These Are the Most Popular Baby Names Of 2016 So Far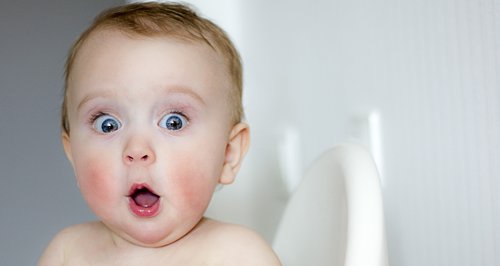 A study by Very.co.uk shows that 'Alfie' tops the list for the boys names, while 'Isla' is the most popular name for girls in 2016 so far.
Choosing your baby name is a big deal and a lot of work. You've got to find something that you and your partner agree with, you want something slightly different to what your friends called their children and you want it to totally suit them. That is one heck of a daunting task!
If you're looking for something a bit 'out there', a bit different, then you might want to steer away from this list. According to a study for Very.co.uk, these are what we're calling our babies born in 2016.
Top 10 boys names in 2016 so far:
1. Alfie
2. Oscar
3. Teddy
4. Harry
5. Jack
6. Arlo
7. Noah
8. Charlie
9. Jacob
10. Archie
It looks like the most popular boys name of 2015, Oliver, has been knocked off the list, making way for Alfie. Alfie wasn't even on the list at all last year so it's popularity has shot through the roof!
As for the girls, 2015's favourite Amelia has been knocked off the top spot and is now second to Isla. Other new entries on the list this year include Freya, Evie, Esme, Elsie and Ellie.
Top 10 girls names in 2016 so far:
1. Isla
2. Amelia
3. Ava
4. Freya
5. Evie
6. Olivia
7. Esme
8. Elsie
9. Mia
10. Ellie
If you're in need of inspiration finding the perfect name for your new born why not have a look at our baby names inspired by the ocean or perhaps the foreign baby names you'll definitely want to steal?