These Are The Hilarious Mother's Day Fails Our Kids Are Bound To Make This Year
5 March 2018, 18:14 | Updated: 7 June 2018, 17:00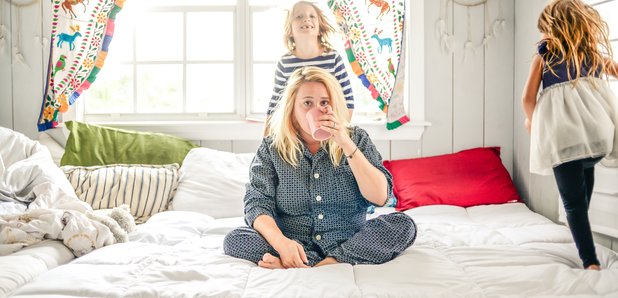 What you expect on Mothers Day vs what really happens...
Ah, Mother's day. The one day that allows you to put your feet up, get treated, pampered and all the rest of it. Or so they say.
The harsh reality however, can often be that you end up working twice as hard and receive gifts that… let's just say aren't at the top of your Wishlist (or any list you've ever owned… in your life... ever).
Here are a few encounters you might have stumbled upon over the years and many more to come…
When you're hoping for a bunch of flowers, and you get this…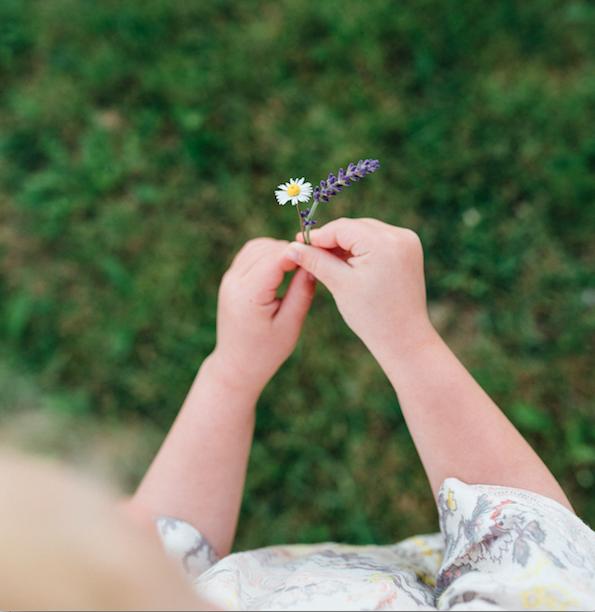 And they bake you a lovely cake, that requires you to spend another hour in the kitchen cleaning up the flour storm.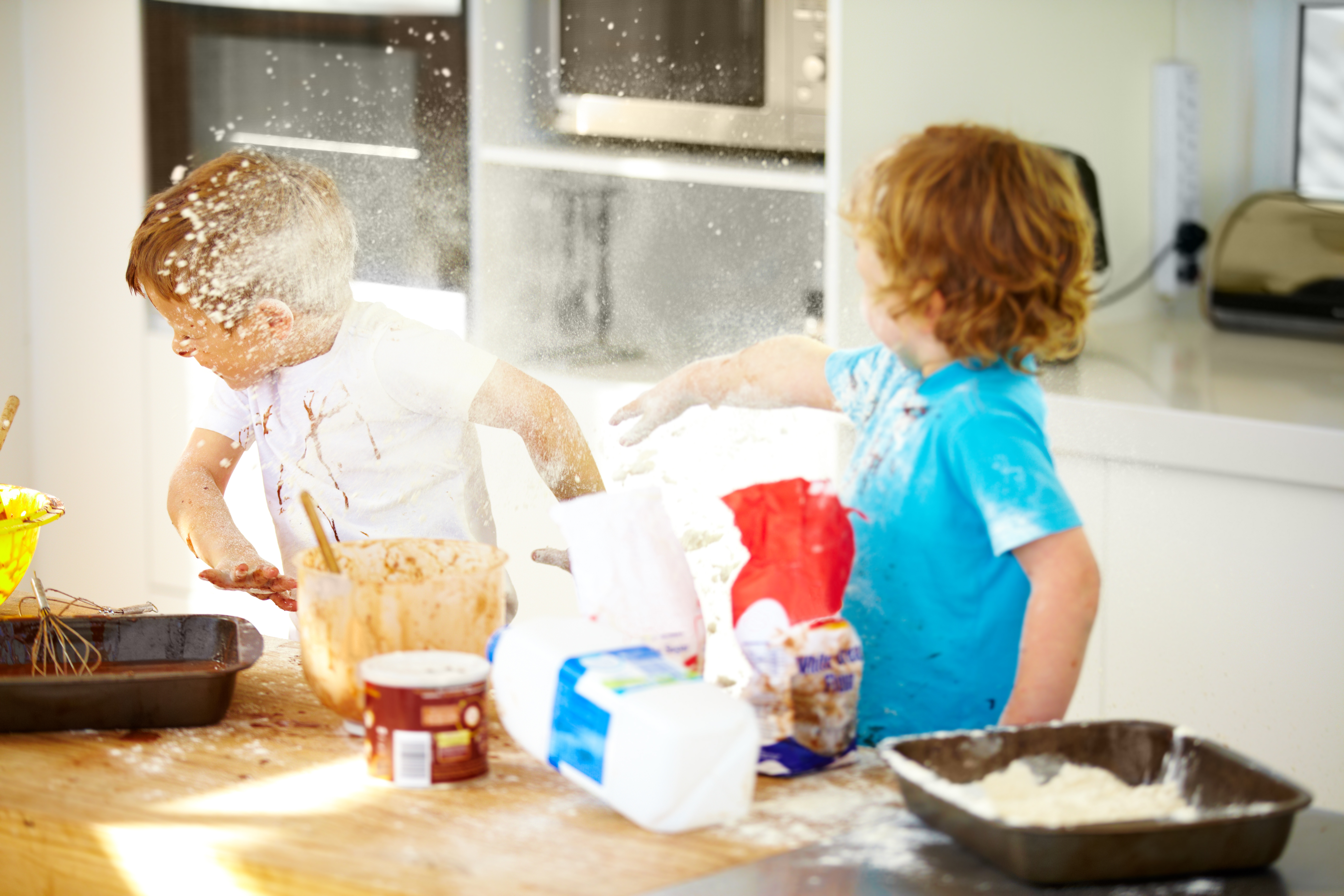 When they make a doll self portrait of you, and you finally understand how they see you…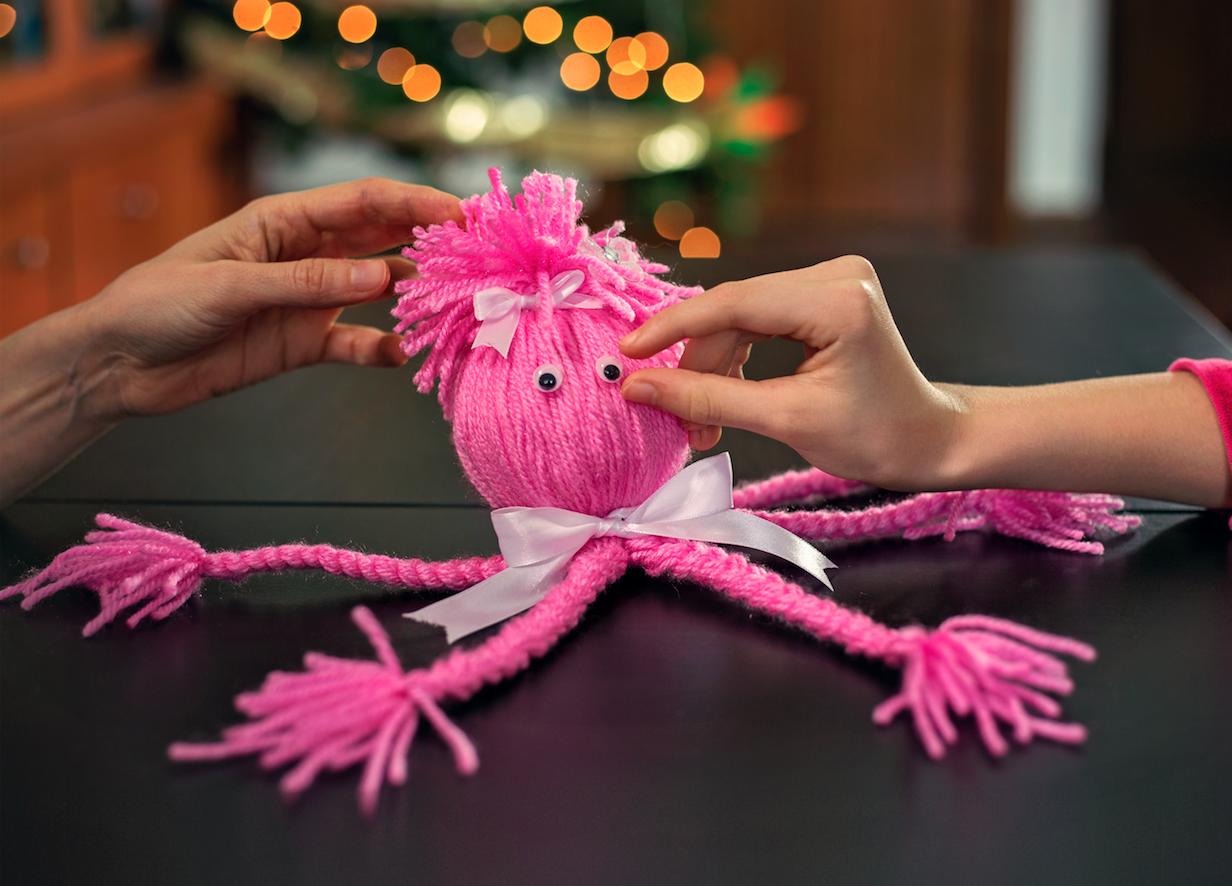 Or you're hoping your 'Special Mummy breakfast in bed' is a mouth-watering full English, but it ends up looking like this…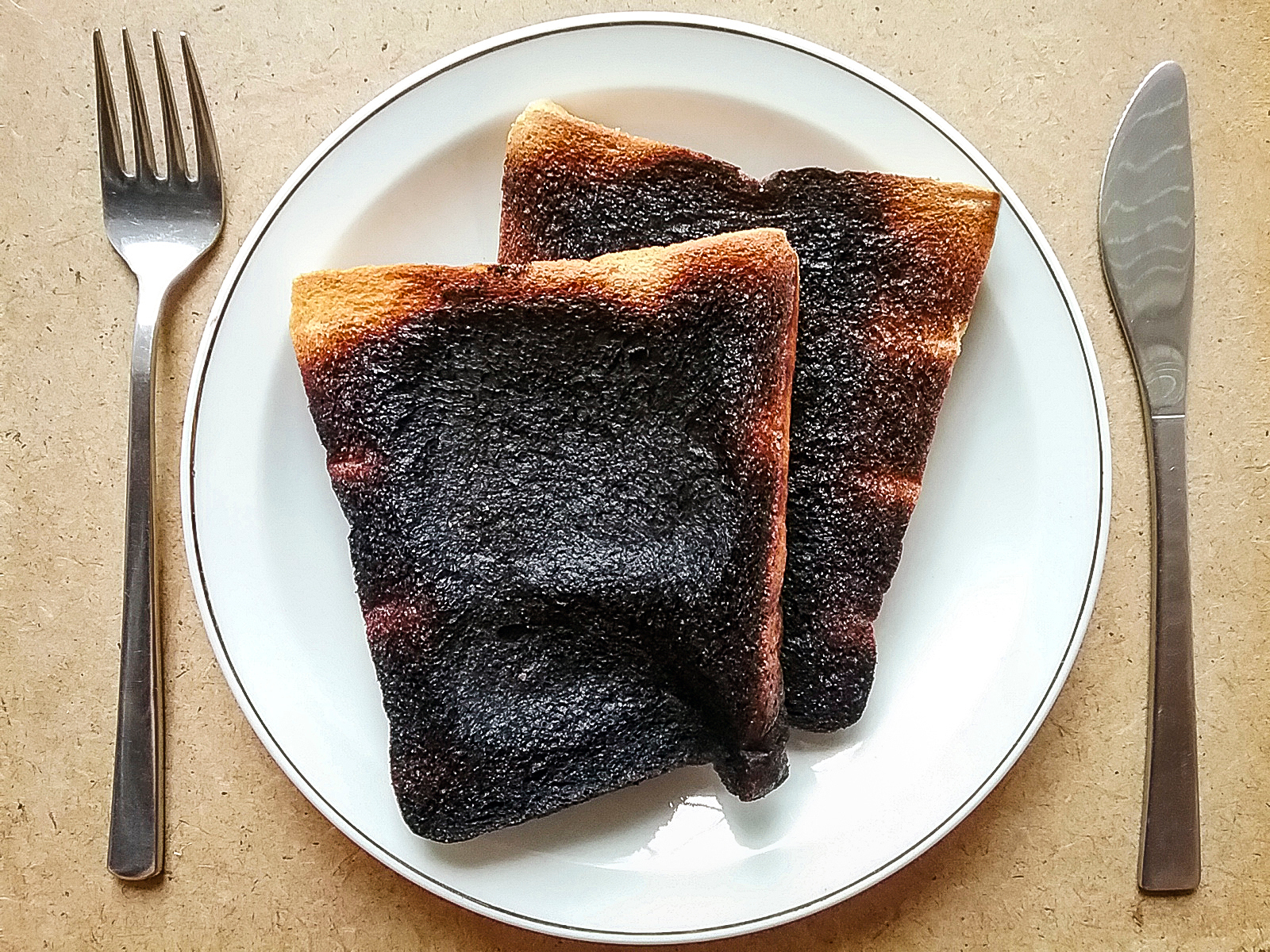 When they vow to do gardening for the day, that winds up being more stress than it's worth.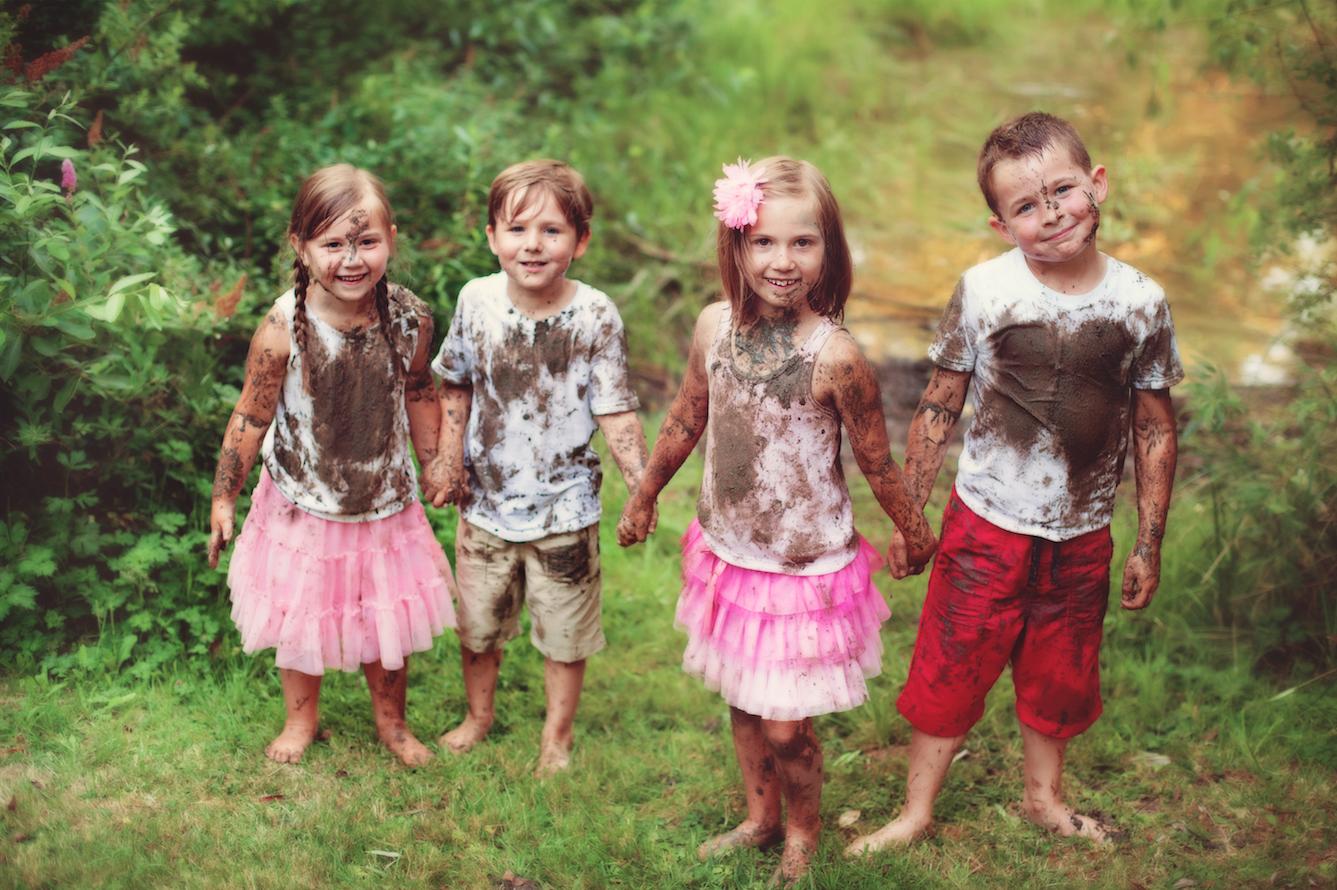 When you reluctantly agree to a makeover but you end up looking like an Oompa Lumpa.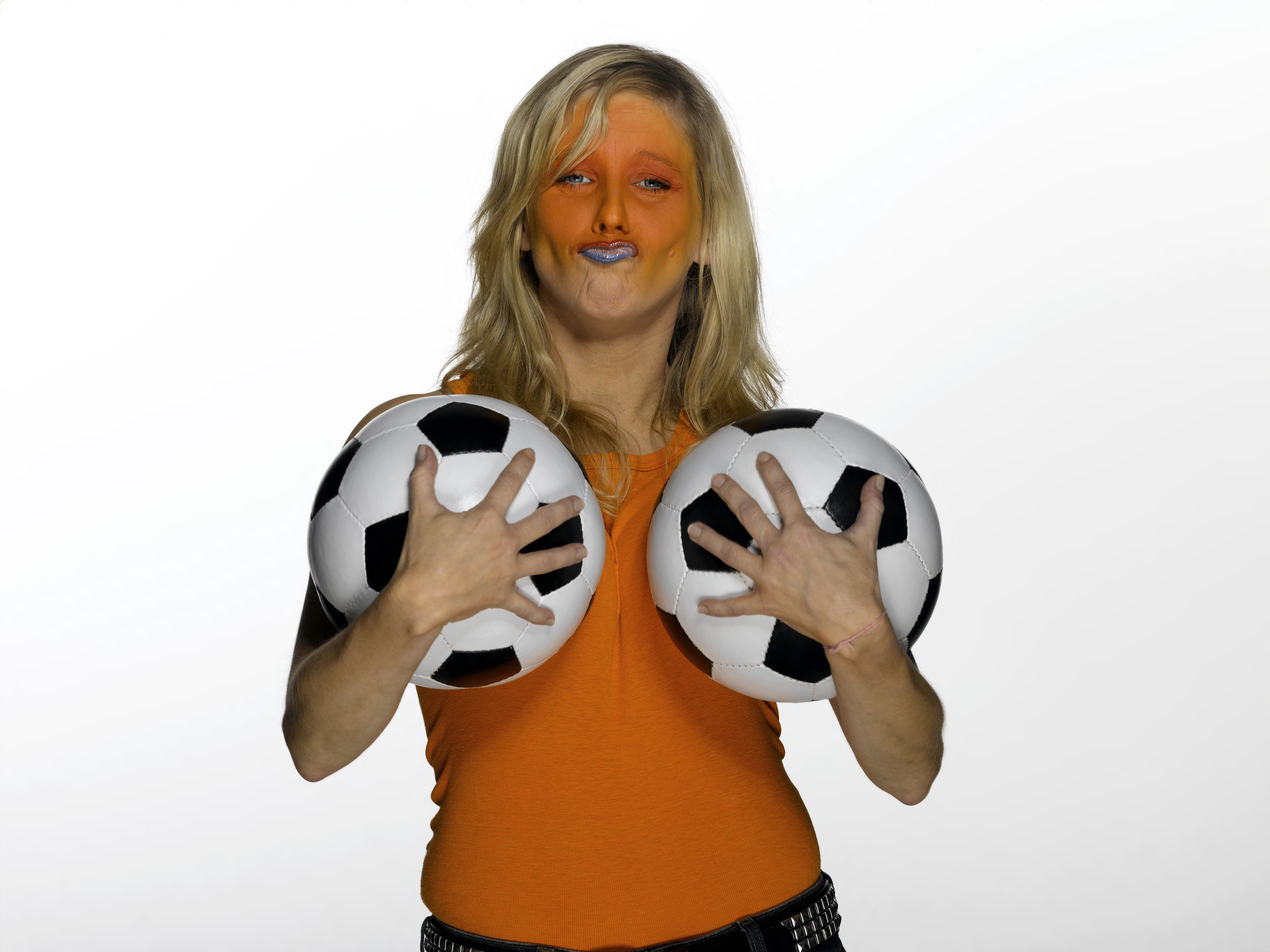 Watch more: