Mums who secretly regret having kids admit wishing they were 'child-free'
1 August 2018, 11:59 | Updated: 1 August 2018, 14:33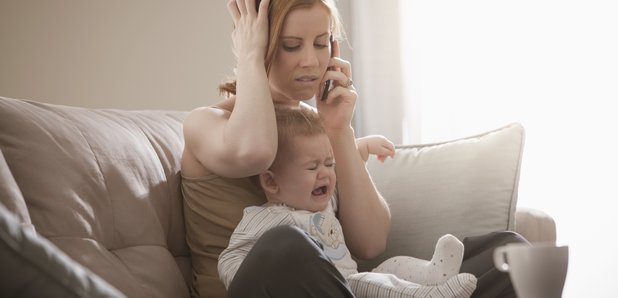 Every mother knows having children is a life-changing experience, but should you feel guilty for wishing you could turn back the clock?
A of mothers have admitted they regret having children - and their admissions have caused outrage.
In a strikingly honest forum, mums from all over the world have admitted they secretly wish they were child-free and that they feel suffocated by the pressures of motherhood.
One anonymous mother explained how even though she loves her son "more than anything in the world" and "always [tries] to be the best mom [she] can be", she adds that she "strongly dislike[s] being a parent and the role of parenting in general."
Another stressed out mum said her days are often filled with regret, adding: "I like my kids, I don't like mom-ming."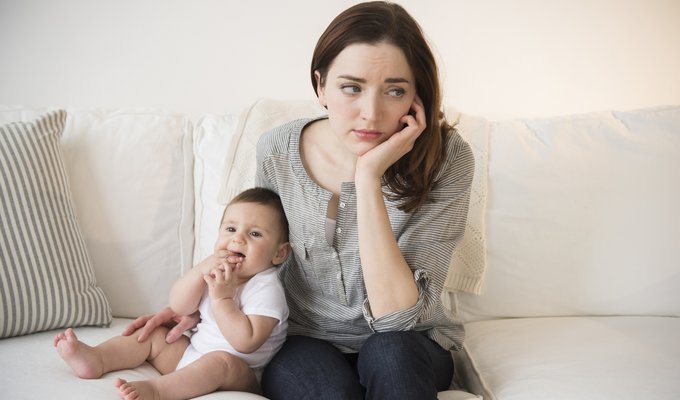 While most parents would have you believe it's the most wonderful experience of their life, some users on the Reddit thread say their experience of parenthood couldn't be any different.
One admitted she felt as though she had lost her identity since becoming a mother, explaining that her daughter is "almost three and I'm just starting to see slivers of my old self again."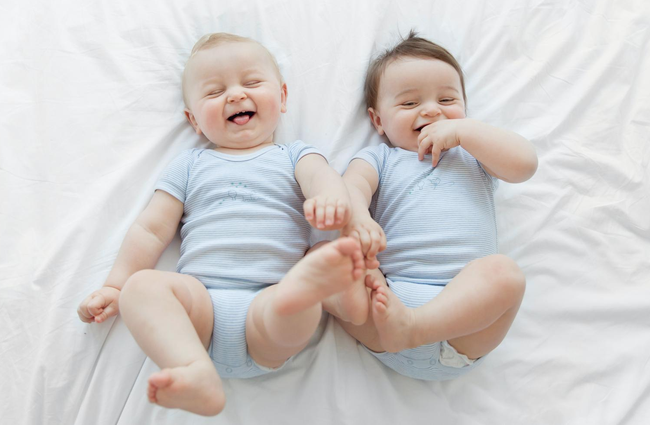 However, another mum offered a different perspective, explaining the regret and mourning of their former lives is just a part of being "human".
She added: "Having children is such a massive life change, there are days which just suck even with the best kids."
"I love my daughter with all my heart and I miss hear when she spends a night away. There have definitely been moments where I have mourned my past life despite loving my current life."