Exhausted mothers are taking 'mumshine' breaks from their kids
7 September 2018, 09:27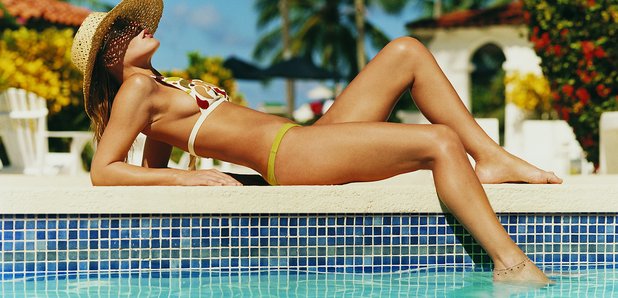 Stressed out mums are going on holidays without their children in a bid to recover from their tiring family lives.
A study of over 2,000 mums in Britain has revealed that nearly half of mothers are taking time out for holidays with their girlfriends in a bid to relax and recharge their batteries.
According to the research as many as one in four have taken a short break in the last six months.
It also revealed that mums are booking breaks more regularly so that they can enjoy a lie-in, while others use the holidays as a way to rebuild friendships with their pals.
One fifth said they used the break to do more grown-up activities like visiting museums, while getting time to read a good book were also considered important.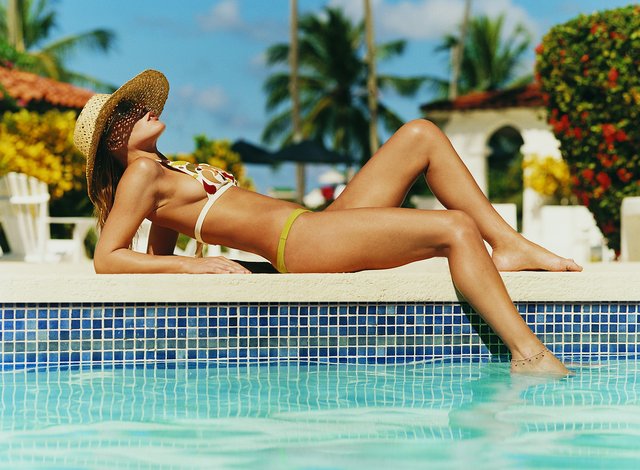 Credit: Getty
Oliver Bell, a luxury villa company who composed the research, said: "Motherhood is an incredibly tough undertaking, and while we are sure the vast majority of mums would say it is well worth the effort, that doesn't mean a break isn't needed now and then.
"A 'mumshine break' can be a perfect opportunity to recharge the batteries and get away from the motherly routine – ideally in the sunshine."
Among the top 'mumshine' destinations were Scotland, followed by Cornwall and Wales.
Further abroad, France, Italy and Mallorca were the most popular destinations.
68 per cent considered the getaway a crucial experience for maintaining their sanity against the pressures of being a modern mum.