Mum changes son's name after tattoo artist spells it incorrectly
18 May 2018, 07:38 | Updated: 7 June 2018, 17:00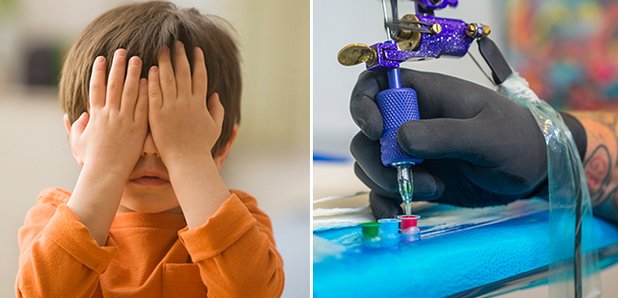 This is a cautionary tale to always check spellings before getting permanent inkings!
A mum has decided to change her son's name to match the spelling in her botched tattoo.
Johanna from Sweden, who is a mum to youngsters Nova, Kevin and newborn Freya, chose to mark her affection for them by having her oldest two's names inked onto her arm.
However, it wasn't until she got in the car with her cousin afterwards that she realised the tattoo artist had put 'Kelvin' instead of Kevin.
"I thought I was going to faint!" She told local newspaper Blekinge Läns Tidning.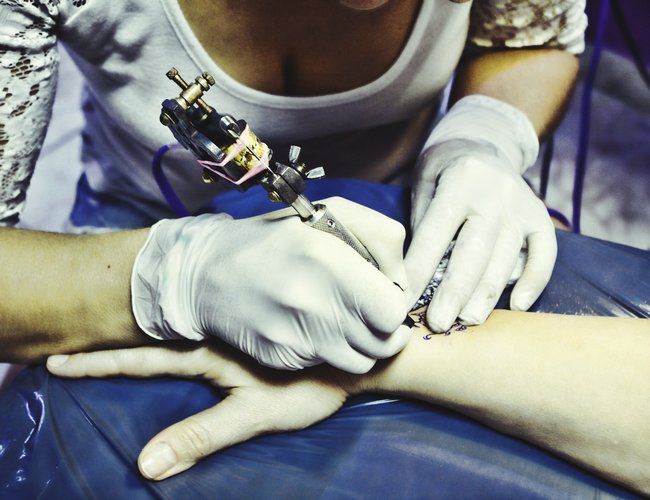 Credit: Getty
Johanna explained to Newsbeat: "The spelling did not look wrong to me at first...for me, the text is upside-down so it's in the right direction when I'm standing."
"When we're sitting in the car home, my cousin takes a picture of it. That's when I see what it says. It says Kelvin instead of Kevin. I didn't think it was true."
"My cousin laughs and we're thinking - is this a joke?"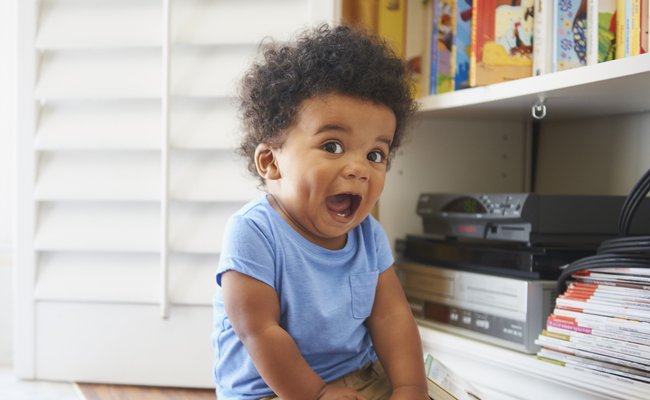 Credit: Getty
Sadly for Johanna, it wasn't a joke, and a hasty return to the tattoo parlour confirmed that there definitely was a permanent typo on her arm.
She was advised that to get it corrected would take over a year with laser surgery, but Johanna and her husband went for the quick, easy, and slightly bizarre solution; they'd rename their son.
She explained: "After thinking a little, we decided to rename him Kelvin [from Kevin]. Now we like it better and do not want to change back."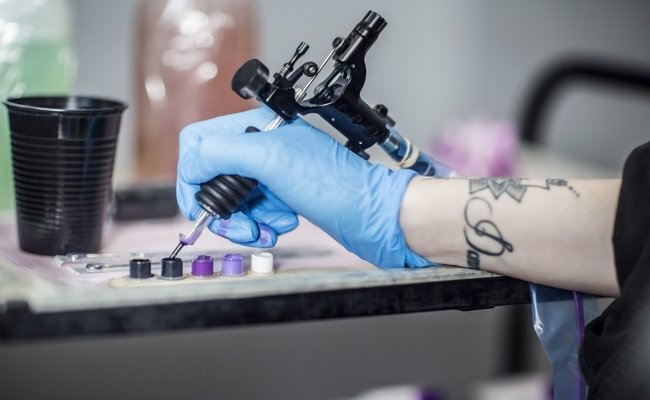 Credit: Getty
Johanna is yet to get a tattoo for her youngest, Freya, but said it's definitely the plan to. However, she's not letting anything pass her by the next time around.
"I'm going to write it down on a piece of paper and check it over 10,000 times!" she said.
WATCH! Mum defends decision to have a 'favourite' child: