Mum's horror after finding 6-month-old son locked inside nursery after they closed early
9 November 2018, 12:38 | Updated: 9 November 2018, 13:14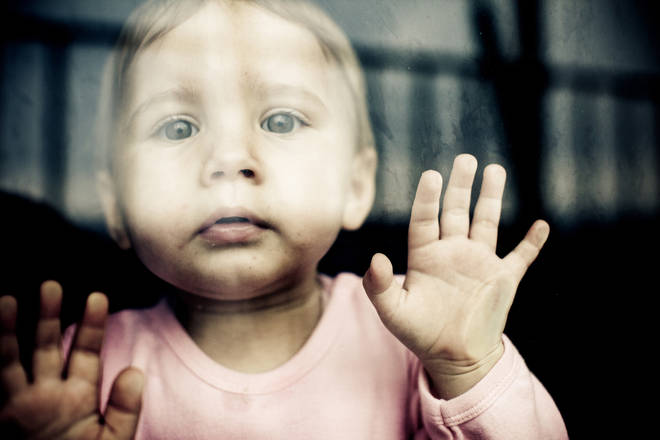 A mum was horrified to find her six-month-old son had been left alone in his nursery, after staff had decided to close early for the weekend.
A mum was left in a blind panic after going to pick her infant son up from nursery - and found him locked inside all alone.
Tanaya Merchen went to pick up 6-months-old Avery from the Kids R US Child Care Center in Montana after work on Friday at 5.45pm, only to find the lights were off and the doors were locked.
In a panic she called the nursery director Evi Pickering, upon giving her access to the building found her son Avi lying awake in the nap room.
Tanya told DailyMail.com: "She grabbed him and just kept telling me how mad she was that the employee that was supposed to stay got sick and had to leave.
Read more: Mum reveals why she's sad her 9-year-old daughter wants to stop breastfeeding
"I was in shock."
Tanya claims she never went back to the nursery, and filed a report with the Billings Police Department, which has been transferred to Child Protection Services.
Eva claims the staff were punished with a two-week probation.
Read more: Hilary Duff drank her plaenta after brith and claims it was delightful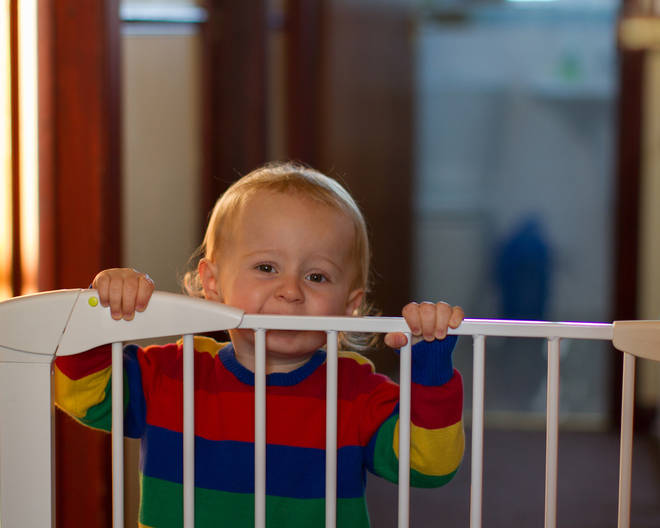 Speaking on whether she would use childcare services in future, she said: "I don't know if I will ever feel comfortable again.
"I feel traumatised for my son and have little to no trust in anyone."
The Kids R US Child Care Center now faces child abuse charges, however, the owner claims the incident was a miscommunication from staff.
She said: "It was a horrible mistake and we're sorry. We have a damage control method for staff to check out the sign-out sheets and be careful."