Mum's rage after discovering male stranger smacked her child
7 June 2018, 11:03 | Updated: 7 June 2018, 17:00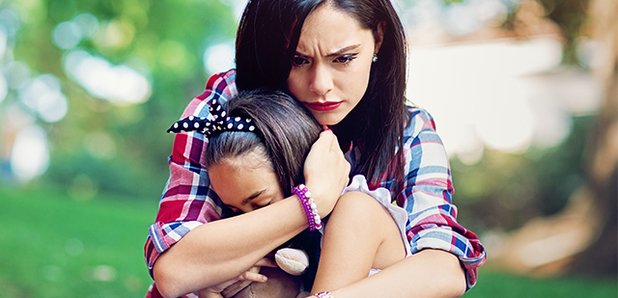 Her primary school aged child was left with a red mark - but it faded before she could alert police.
A mum was left gobsmacked after discovering that her daughter had been smacked on the bum by a male 'parent leader'.
The mother of two posted anonymously to Mamamia.com, explaining that she had never smacked her own children and didn't believe that adults should.
However, she had learned that one of her daughters was 'disciplined' at an after school activity which is run by volunteer parents.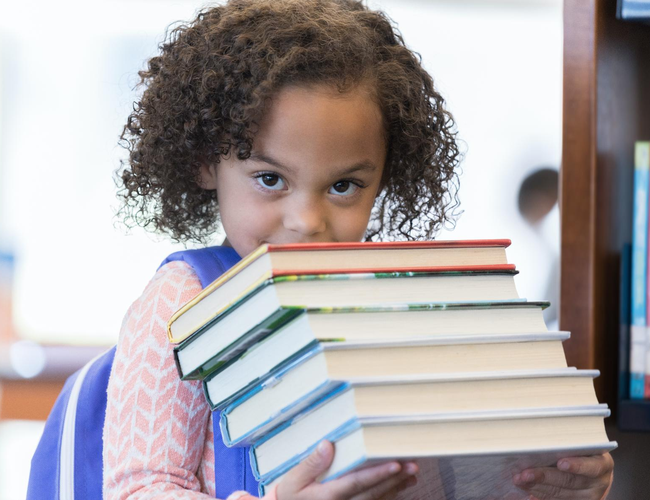 Credit: Getty
Sharing her distress, the woman wrote: "when I came to pick her up, she ran out to see me, yelling out something about one of the parent leaders: 'He slapped me! He slapped me on the bottom!'"
She then explained that other parents also came up to her, confirming that this was the truth and that they'd seen the whole thing.
The woman continued: "Obviously my first concern was for my daughter. She told me that the slap had left a red mark, but by the time I looked, it had gone.
"She told me it didn't hurt anymore."
After confronting the parent in question, she explained: "He [the parent] sat, slumped, just staring at the ground.
"It was obvious that he knew what he'd done was completely out of line and he was going to be in trouble over it."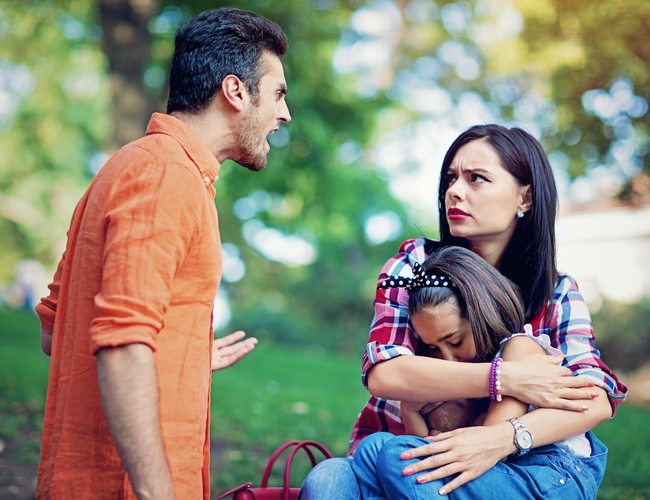 Credit: Getty
The parent leader was then asked not to return to the group, causing her young daughter to feel like it was "all her fault" as she "wasn't doing what she was told."
The mother told her daughter: "'He shouldn't have hit you,' I said. 'That's never okay. No one should ever hit you, or touch you in any way that makes you feel uncomfortable.
"And if it happens and no one else is around, tell me. We will get it sorted out, like we got it sorted out this time.
"He did the wrong thing, and he got in trouble for it, and he won't be a leader anymore.'"
Speaking about her daughter, the concerned mother revealed: "My daughter has ADHD. She pushes boundaries.
"She's really hard work at times. She's also fiercely loving and loyal and honest and wonderful in so many ways."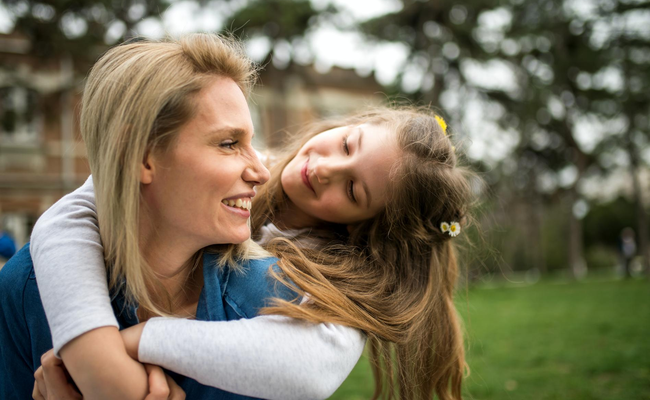 Credit: Getty
After receiving a formal apology from the after school group, the mum was asked if she would want to 'take the matter further' and press charges against the man.
However, she chose not to, keen not to make her daughter "relive the experience" and acknowledged that the man in question was "just a parent who had volunteered for a role that he probably wasn't suited to... and would have to live with that shame."