Mum's anger as 6-year-old son's compulsory sports day is on a SATURDAY
4 July 2018, 07:37 | Updated: 4 July 2018, 07:43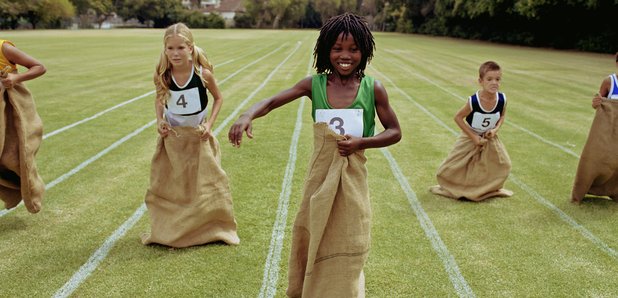 A concerned mum worries that she'll face a fine for failing to attend her son's compulsory sports day, which is scheduled for a Saturday.
The mum's six-year-old is booked in for regular swimming lessons every Saturday morning, beginning at 9.30am - and the sports day is due to commence at 9am.
She had planned to explain to the receptionist that he would be unable to attend due to other prior (and pre-paid) commitments, but discovered that when another parent recently told the school her child would be absent, they were met with an "I'm sorry but it's compulsory" response.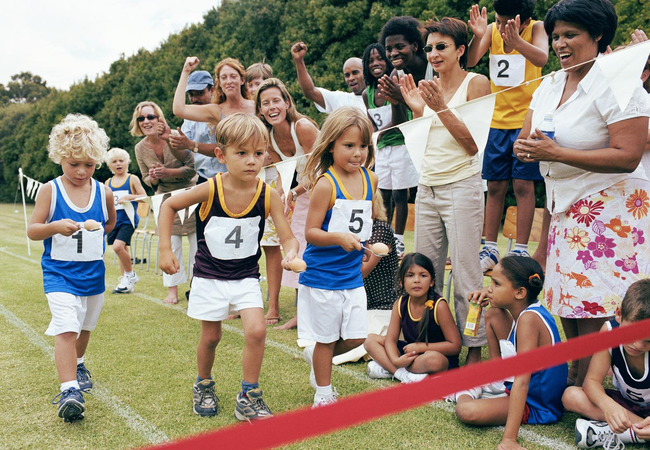 Credit: Getty
The stressed mum took to mumsnet to seek advice, writing: "This year it [sports day] is planned for this coming Saturday. My boy has a swimming lesson from 9.30, the children have to be in school for 9.00am.
"On the FB group chat someone has asked whether they have to go as they are working and cannot get the child to school. The receptionist replied saying yes it's a compulsory day and we have all known about this since September last year.
"I am worried I will be find if he [my son] doesn't attend but it's a Saturday?! Do I tell the truth and risk a fine? Do I lie and make up another reason? Do I lose out on the money I have already paid for his swimming lessons (we have already lost out on two from going away last half term?) Argghh.
"What would you do? Thanks."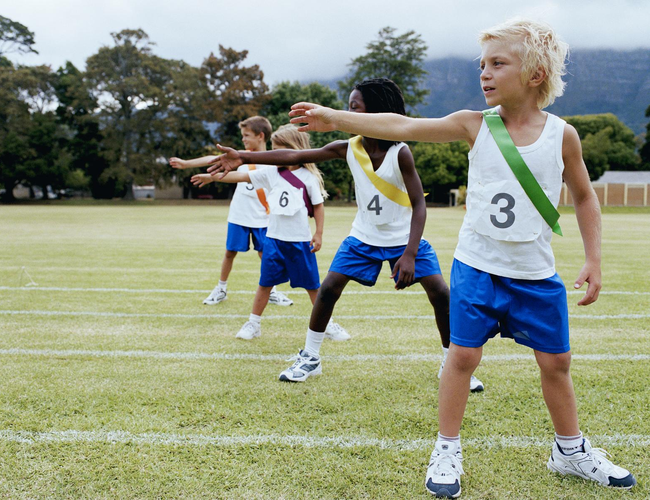 Credit: Getty
Her post was met with a mixture of responses, with one user writing: "We are too busy on the weekend to attend school functions. I'd role an eye and just not attend. I wouldn't even have let school know... Why on Earth would think we can attend on a Saturday?"
Another added: "It's a ridiculous idea to hold it on a Saturday and they cannot make it compulsory to attend. I imagine a lot of students will not go!"
A third agreed, posting: "I would take him to the swimming lessons depending on what the child wants to do. Personally the school shouldn't make the children come in at the weekend they need a break. Besides swimming is more important than egg and spoon race. Good swimming and knowledge around the water saves lives. Jumping in a sack probably not as many lives saved"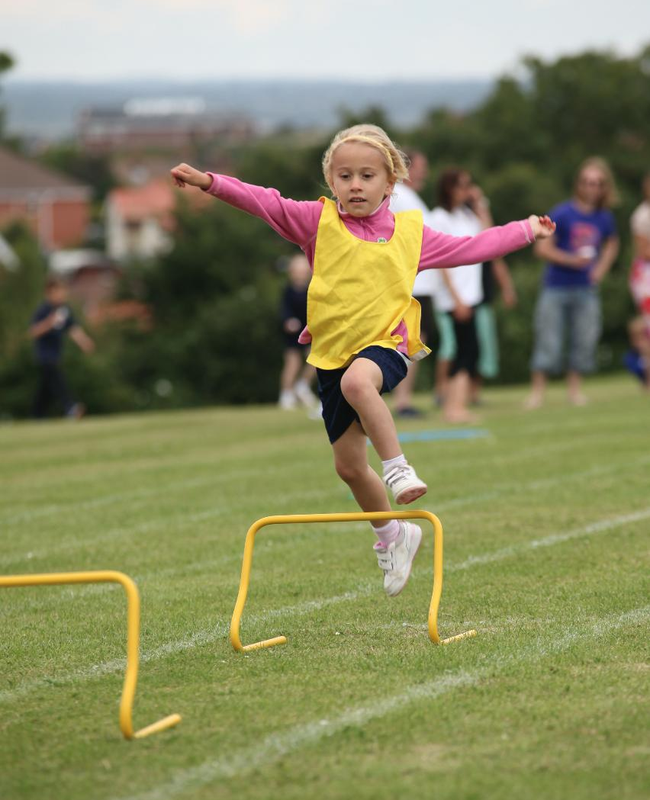 Credit: Getty
However, some were not so quick to agree, with one posting: "I assume the sports day was arranged at a weekend so parents could attend. If you've known about it since last year, it's a bit unreasonable to start having a moan about it now."
Another commented: "If you've known about it since September last year, why did you book a swimming lesson that day? Plus, you're happy to miss swimming lessons for holidays, but not for a one-off compulsory school function? Seems like odd priorities to me."
Not holding back, another added: "I'm just astounded that with a full years notice, a parent cannot prioritise one single Saturday for a school event, and considers it less of a priority than a swimming lesson! Such a lack of commitment and co-operation, and I'm not surprised that teachers are so demoralised."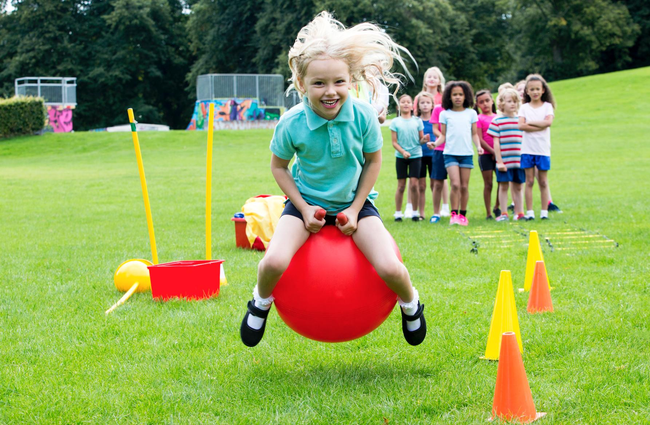 Credit: Getty

After the mum was told by another user to "pull her big girl pants up", she agreed, although the decision she made has not been clarified.
Do you think it's right for schools to make a Saturday sports day compulsory? Vote in our poll below: