Mum Slams Parents Who Give Children THESE Baby Names!
23 November 2017, 09:05 | Updated: 7 June 2018, 17:00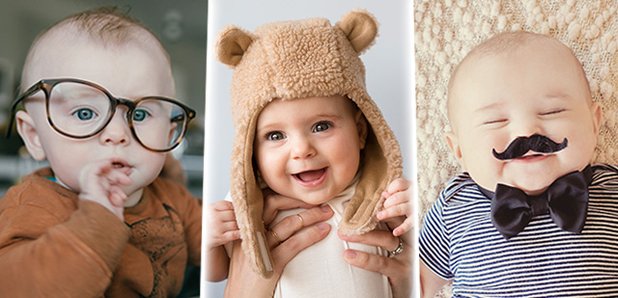 In a rant posted to Mumsnet, the woman claims she's tired of meeting babies with 'silly' names.
A concerned mum has ignited a debate over the names parents give to their children.
In a rant posted to Mumsnet, the woman claims she'd "lost count" of the amount of time she came across a child with a name that wouldn't lend itself well to adult life.
The woman wrote: "I've lost count of the times I've seen someone post a picture on their feed of their newborn with a name that is either really, really different or something that the child may not enjoy being called in the future when they are a teenager/adult.
"E.g. Billi Mucklow naming her new baby boy Wolf Nine. It's different, yes and okay when he is a baby but I'm just imagining a professional middle-aged businessman named Wolf and can't picture it."
According to the user, it's an issue she holds close to her heart as she feels the moniker given to her by her parents feels "babyish" now that she is a grown woman.
She continued: "I grew up with a very different name that is often mispronounced and is also a bit "babyish" for my age now which I do find awkward in a professional environment. "AIBU [am I being unreasonable] and alone in thinking this?"
Needless to say, the thread attracted a lot of comments from those who wanted to voice their opinion on the matter and many appeared to agree.
One user chimed in: "I don't understand why parents come up with unusual names or unusual spellings for common names, then get annoyed when people don't know how to pronounce it or spell it." While another vented her grievance at parents who use shortened versions of a name.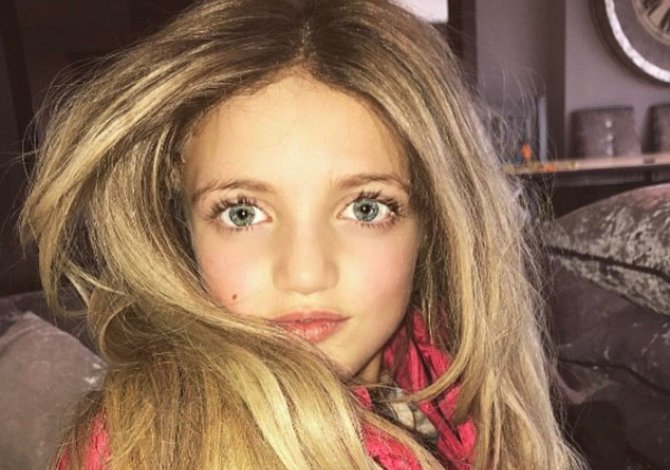 Katie Price was heavily criticised for the unusual choice of names for her daughters, Princess (pictured) and Bunny. Credit: Instagram
Another wrote: "I think this every time I meet a child called Alfie, Teddy, Harry, Dottie, Lottie etc, etc or other diminutives given as a whole first name.
"Just can't wrap my mind around Supreme Court Justice Alfie Smith. Give them a proper grown-up name and just call them the diminutive until they grow into it."
Perhaps, unusual names will become so common, that in a few years time the name Tinkerbell will become the new normal?