Mum-to-be angers friends by asking them to PAY for her baby shower
3 May 2018, 11:52 | Updated: 7 June 2018, 17:00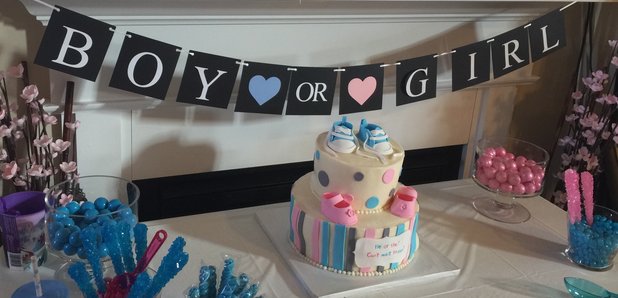 An expectant mum has angered her friends by asking them to pay £15 each to cover the cost of hiring a venue.
Baby showers are rapidly becoming more extravagant and more expensive, as one woman has just found out.
A frustrated Mumsnet user agreed to attend her friend's baby shower, but was left fuming after being asked to fork out £15 to cover the cost of a function room and a buffet.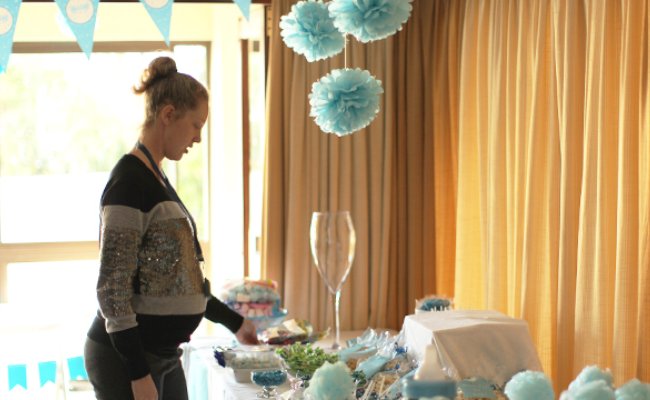 Credit: Getty
She posted to Mumsnet: "My friend is having a baby shower. She's one of my best friends so there's no real choice but to attend.
"Not keen on going at all, but I'll go for her. She's organised it to be in a function room of a social club. She's pleased because she'll only have to charge £15 per head.
"I thought she meant that's all she'd have to pay, but no, that's what she's charging the guests to attend to cover the costs.

"AIBU (am I being unreasonable) in thinking this is ridiculous?"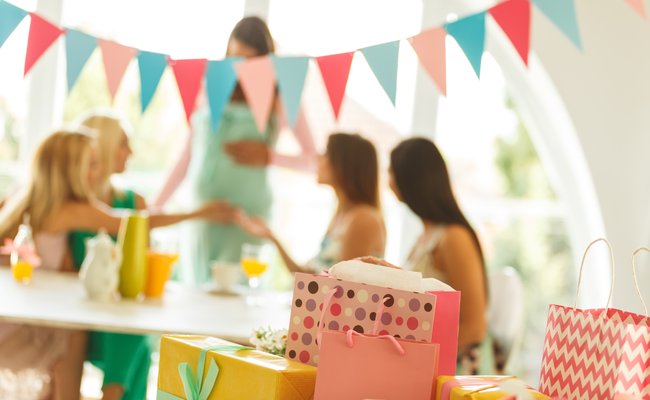 Credit: Getty

Her post was met with mixed reviews, with some saying it was expected of people to pay out for a baby shower, in the same way as a hen do or an engagement party.
One user commented: "I'm on the fence really. You pay to attend hens and so on...", whilst another put: "If you went out for afternoon tea or something you would pay for your own."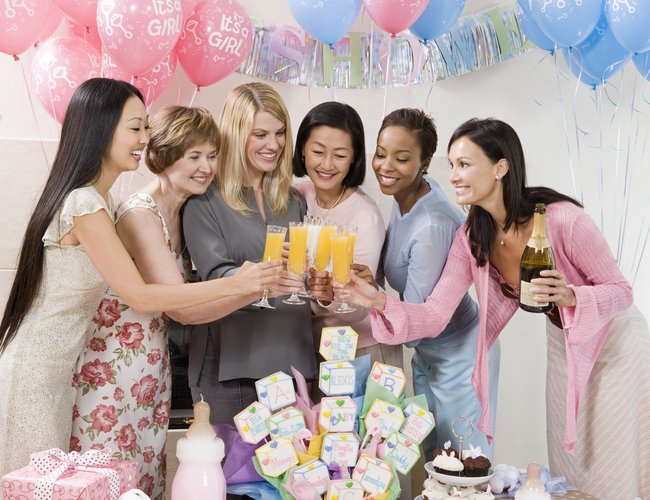 Credit: Getty

However, others were not so understanding, and were quick to register their outrage at the situation.
Comments included "I wouldn't dream of hosting a baby shower and charging for it!" and "Baby showers are so grabby and this takes the biscuit!"
Some were even more harsh with their opinions, with one user posting: "Utterly ridiculous. Why can't she just have it at her home. I take it she's expecting presents too?"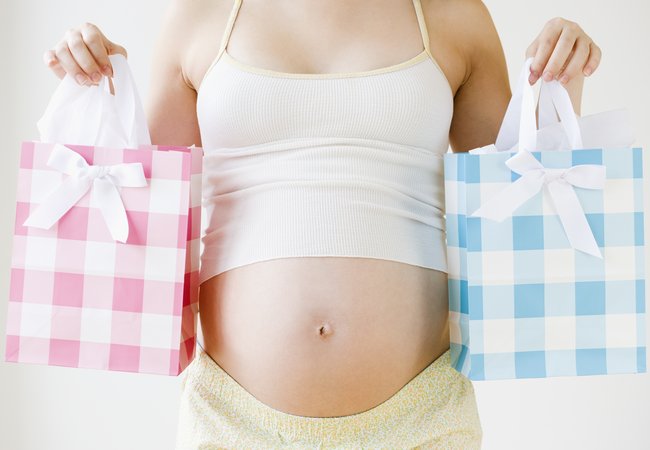 Credit: Getty
As a general rule of thumb, baby showers tend to be thrown at the expecting mum's house, and feature a whole heap of bizarre games that often result in attendees trying to guess the flavour of congealed baby food.
Do you think this mum-to-be is asking too much of her friends? Vote in our poll below: