This Mum Has A Bonkers Way Of Keeping Tabs On Her Daughter At All Times
4 August 2017, 11:49 | Updated: 7 June 2018, 17:00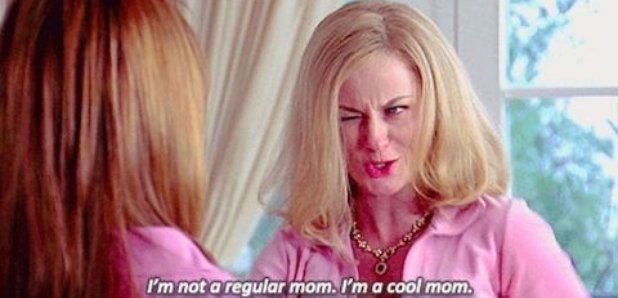 This mum's tactics help her keep track of her daughter but would you go this far?
Being a parent to a teenager can be stressful and nerve-wracking all at once.
Every mum or dad knows the familiar feeling of wanting to keep track of where their children are without seeming too clingy.
Kaelyn Demmon from Ohio, USA's mum thought up a pretty novel way of keeping track on her daughter when panic creeps in but we are just not sure whether this is genius or just too far.
She tweeted the following revealing her mums strategy for keeping tabs on her...
I think it's safe to say my mom doesn't trust me pic.twitter.com/67fUqUBUpI

— Kaelyn Demmon (@kaelyned) July 29, 2017
The tweet shows a series of texts from Kaelyn's mum which begin with her simply asking where her car is parked.
After Kaelyn responds that she is at her friend Stevie's her mum's mind still isn't put to rest and she asks for a selfie with her friend to prove they are in fact together.
Not too weird so far, in fact we think it's a pretty good idea. But Kaelyn's mum STILL isn't convinced, even by the selfie, and then sends her a bizarre series of demands for more selfies to prove her location.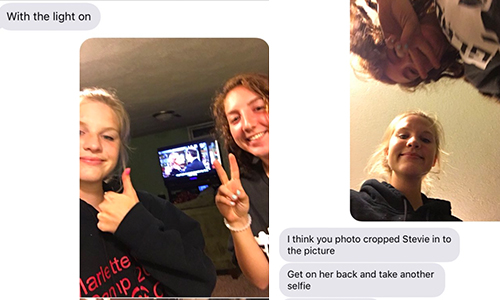 She suspects Kaelyn may have edited her friend into the picture so asks her to take another picture with the light on and then another with her friend on her back just to prove there is no funny business going on!
We definitely believe that Kaelyn's up to no good after this!
Her tweet sharing her mum's wild tactic has been retweeted thousands of times so perhaps more and more parents will be cottoning on to this very 21st century way of making sure your kids aren't up to any shenanigans.
Would you try this to keep track on your little ones?