A family of four needs £40,000 a year to make ends meet
4 July 2018, 11:39 | Updated: 4 July 2018, 11:59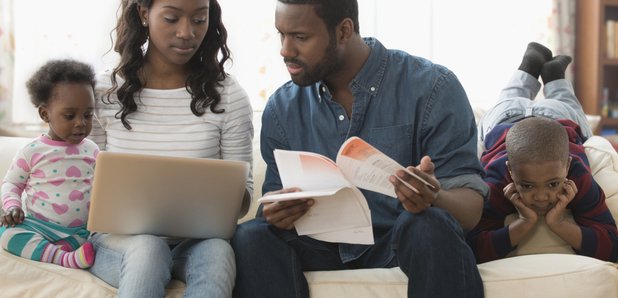 A couple with two children need a household income of at least £40k a year to have a decent standard of living.
New research claims a family of four needs an income of £40k to live comfortably, while singletons can enjoy life earning £18,400.
The Joseph Rowntree Foundation (JSF) says working parents needed to have an income of £20,000 each, while single working parents with a pre-school child need to earning £28,450.
The charity asked the public what they thought people needed to achieve a decent living standard, which was outlined as Christmas presents and a one week holiday in the UK along with the usual basics of food and clothing.
Despite a 41 per cent increase in the minimum wage since 2008, people are still struggling to make ends meet due to huge rises in the cost of transport, food shopping and childcare.
It means that on average, single working parents are now £3,640 short of achieving the national income average, compared to the £528 difference in 2008.
The average price of a full-time nursery place for a two-year-old is now £229 a week, having risen by well over 50 per cent since 2008.
The charity also says that the minimum food budget for a single person rose from £29 to £44 a week in the last decade.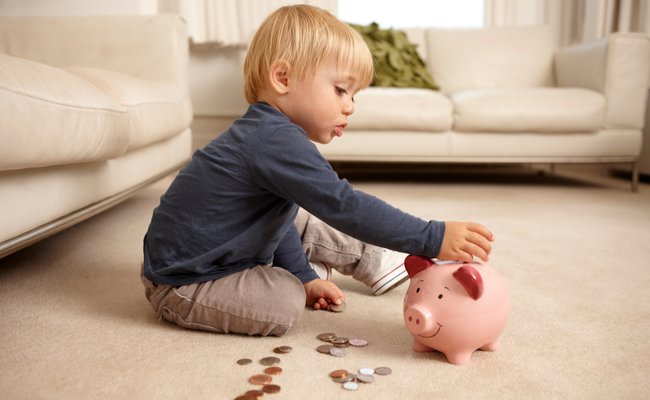 Campbell Robb, chief executive of the independent Joseph Rowntree Foundation, said: "The Government must put things right by allowing families to keep more of their earnings.
"This would ease the constraints the crippling cost of living places on their ability to build a better life and ensure everyone can reach a decent standard of living."