This is why you should never ask a women when she's having kids
24 August 2018, 12:10 | Updated: 24 August 2018, 12:11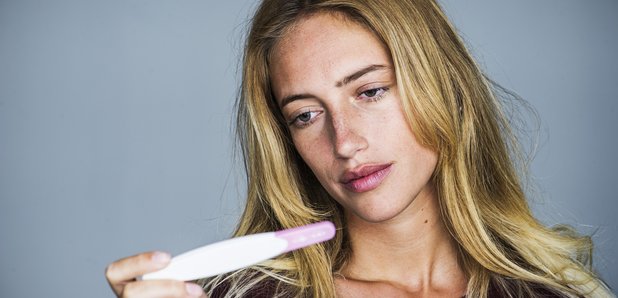 Why do people think it's okay to ask such a personal question? One twitter user explains why you should never ask the "inappropriate" question.
There are some questions that most people know not to ask a lady, her age is definitely one of them.
But what about her plans for a family?
While some would brush this off as a fairly innocent comment, albeit very annoying, one twitter user has explained the harsh realities that comments about children can have on women unable to conceive.
Mainly for the reason being, when you ask such an intrusive question you never really know what struggles they could be facing behind closed doors.
In a post on Twitter, a Canadian woman, named Lisa Marie highlighted the important reason why asking this can be so problematic as she detailed the awkward conversations she's had with various people.
Them: How old are you?
Me: 33.
Them: And you don't have kids? Wow, time to get on that.
Me: I've had 7 miscarriages.
Them: *Looking incredibly uncomfortable*
Me: Annnnnnnnnd I hope we've learned a lesson in asking inappropriate personal questions.

— Lisa Marie (@xLiserx) 12 August 2018
The tweet has since gone viral, having been shared 422,000 times and liked over 96,000 times.
Lisa then opened up on her experiences in several other comments, as she wrote: "Seriously, though: Don't ask people why they don't have kids or stopped at one. There can be so many painful, personal reasons why that's the case. Regardless of your reasons, it's nobody's business."
She added: "This is my real life and something I get asked constantly. And it's never a comfortable conversation the times I have to tackle it."