Nursery graduations are the bonkers new trend sweeping the country
19 July 2018, 16:07 | Updated: 20 July 2018, 10:55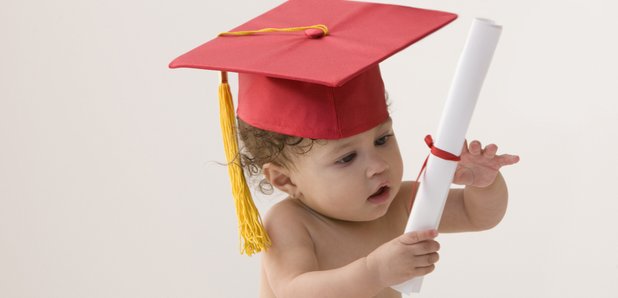 A mum has slammed UK nurseries for hosting graduation ceremonies for three and four-year-olds.
Graduations are commonplace for universities and perhaps even at some colleges but you wouldn't expect to see a toddler in a mortarboard would you?
However, nursery graduations are slowing becoming a bizarre pre-school tradition in some nurseries across the UK and many think it's a gimmick stolen from the US.
One impassioned mother took to parenting site Mumsnet to rant about her disdain for the new trend.
The Mumsnet user who calls herself 'LadyRussell' vented: "My FB feed is full of children "Graduating" from Nursey, last day at primary/middle school and prom.

"Parents sobbing - loads of people off work for "graduation" from schools. WTF?"
She then went to liken nursery school graduations to other Americanisms that have made their way across the pond including the recent rise in gender reveal parties.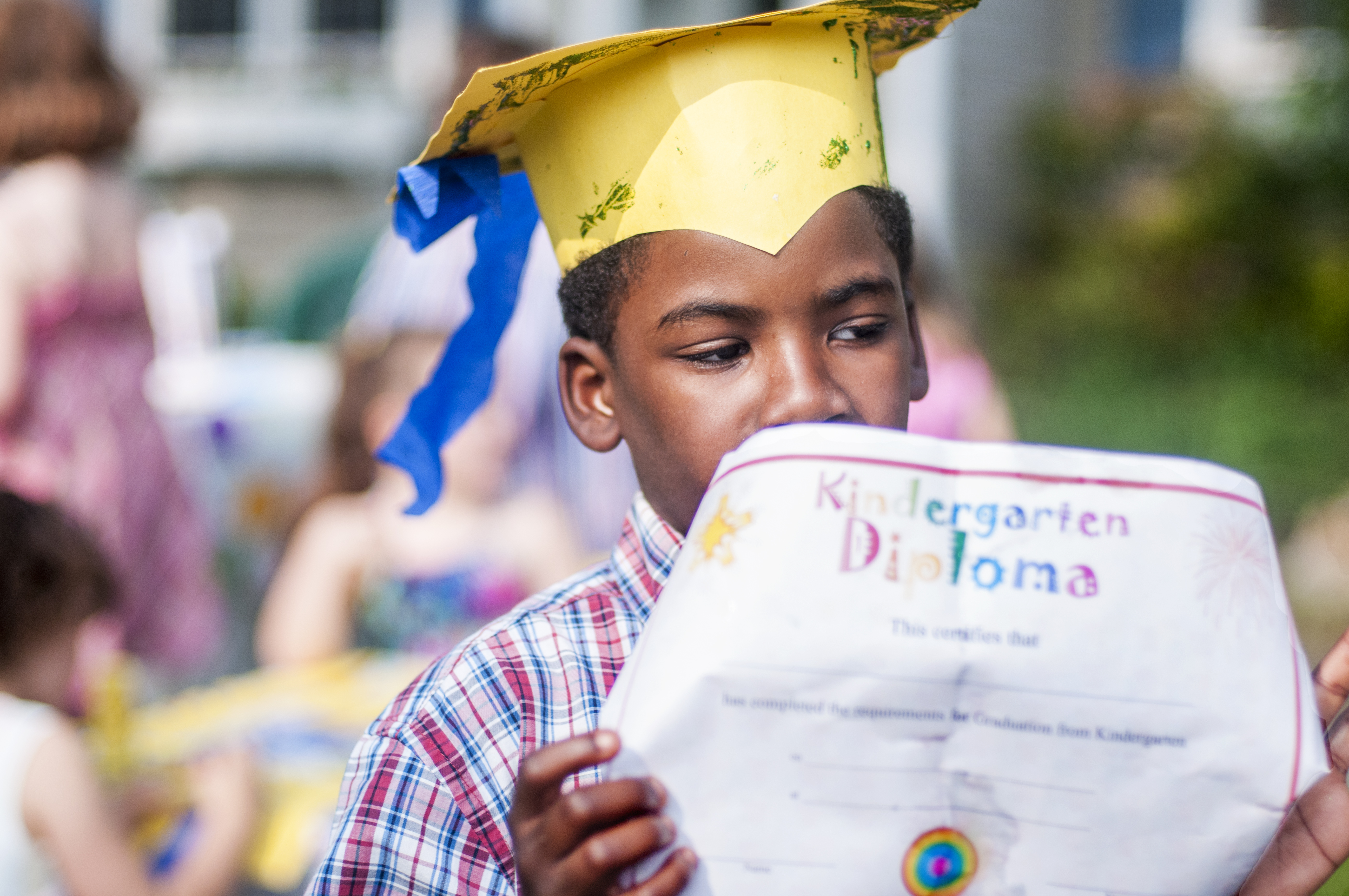 Graduation ceremonies for kids are a longstanding tradition in American kindergartens | Picture: Getty
She also made the point that "surely a graduation is when you have spent 3 years studying for a bloody degree?"
The comments definitely left other mums divided in their opinions with one user admitting her daughter had a nursery graduation.
She explained: "I thought it was absolutely adorable. Not necessary, but completely harmless all the same."
Another user called 'liquid revolution' bemoaned how much it cost her to attend her child's nursery graduation, adding: "Ours was a weekend event but we had to buy tickets. On top of the 75 pounds a day we pay for nursery care."
What is your opinion on nursery graduations?