Orchard Toys will send parents FREE replacement parts for their games
30 April 2018, 17:10 | Updated: 7 June 2018, 17:00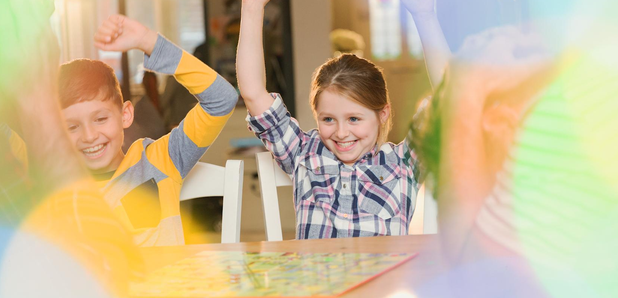 The toy company knows how many toys are thrown out due to one missing bit - but now there's another option.
Is there anything more soul destroying than buying your child a brand new toy, only for them to 'permanently misplace' the parts within the first few days?
Orchard Toys has recognised that this situation is not uncommon, and is offering to send out new items as part of their 'free parts replacement service.'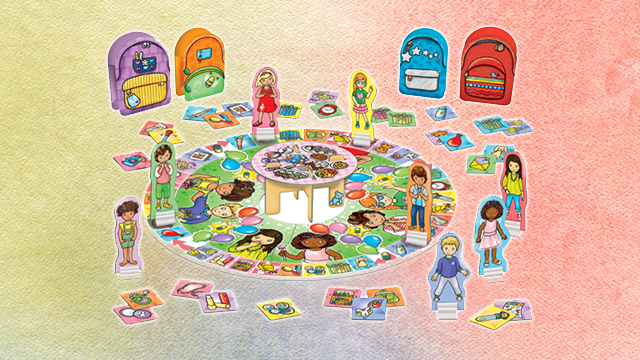 Credit: Orchard Toys Ltd
The company, who manufactures anything from activity sets to board games, will happily dish out up to three lost game pieces a year, providing they have them in stock.
You just need to fill out the 'I've lost a piece' form, and they'll get the replacement sent out to you sharpish.
The only thing Orchard Toys can't offer a replacement for is a jigsaw piece - due to the way they're manufactured. So make sure your little ones are extra careful with those!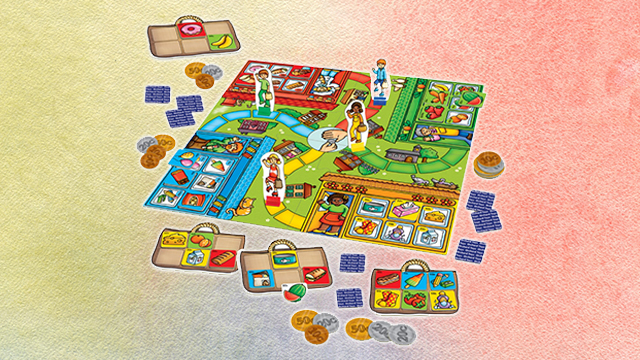 Credit: Orchard Toys Ltd
Orchard Toys also have a very handy 'lost game instructions' section of their website, because is there any family who hasn't accidentally thrown away those all important instructions at some point?
WATCH! One Born Every Minute dad passes out whilst partner gives birth: