Paloma Faith defends her decision to raise her kids as 'gender neutral'
26 March 2018, 13:01 | Updated: 7 June 2018, 17:00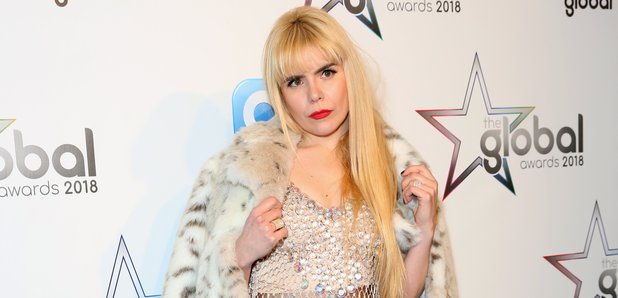 The mum-of-one has spoken out about why her children won't be victims of boy/girl stereotypes.
The 'Only Love Can Hurt Like This' hitmaker has hit back at criticisms over raising her children without any ties to a specific gender.
Paloma, 36, who welcomed her first child in December 2016, is yet to reveal the name or sex of her child, however, she spoke out about her parenting methods in new interview with Diva magazine.
"It's funny, I can talk to you now about us all being socially responsible humans as part of an ecosystem and it's totally fine... but mention the phrase 'gender-neutral' and the world falls apart," she told the publication.
Paloma went onto define gender neutral as raising her children "without regard for gender stereotypes, encouraging interaction with all kinds of toys and activities – irrespective of gender."
It's not the first time that Paloma has spoken out about gender politics, as she mentioned in an earlier interview with Q magazine that she wouldn't be dressing her children in stereotypical boy or girl colours such as blue and pink, as she wants them to "be who they want to be" without societal pressures.