5 things all parents can relate to on the first day back to school
3 September 2018, 09:00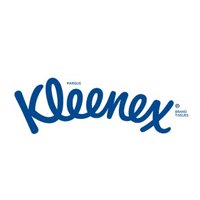 Promoted by Kleenex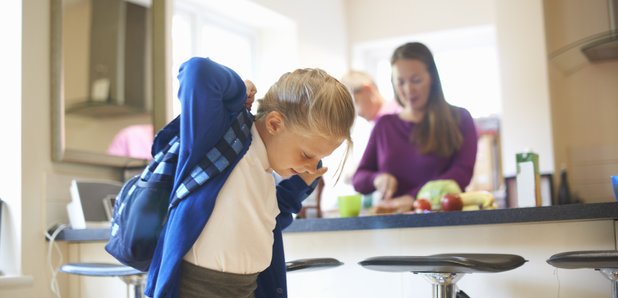 Every parent knows the struggle of the first week of the autumn term.
The first week back to school is something all parents and (some!) kids look forward to. But with the new school year comes all the muck and mess the school day brings.
Here are the struggles every parent can relate to on the first day back...
Mopping up stains on uniforms
It doesn't matter how pristine your kids look when you drop them at the school gates, they'll always return looking a mess.
Whether they're covered in mud or have lunch spilt over that crisp white shirt you proudly ironed for their first day back, it's a fact of life that kids just can't stay clean!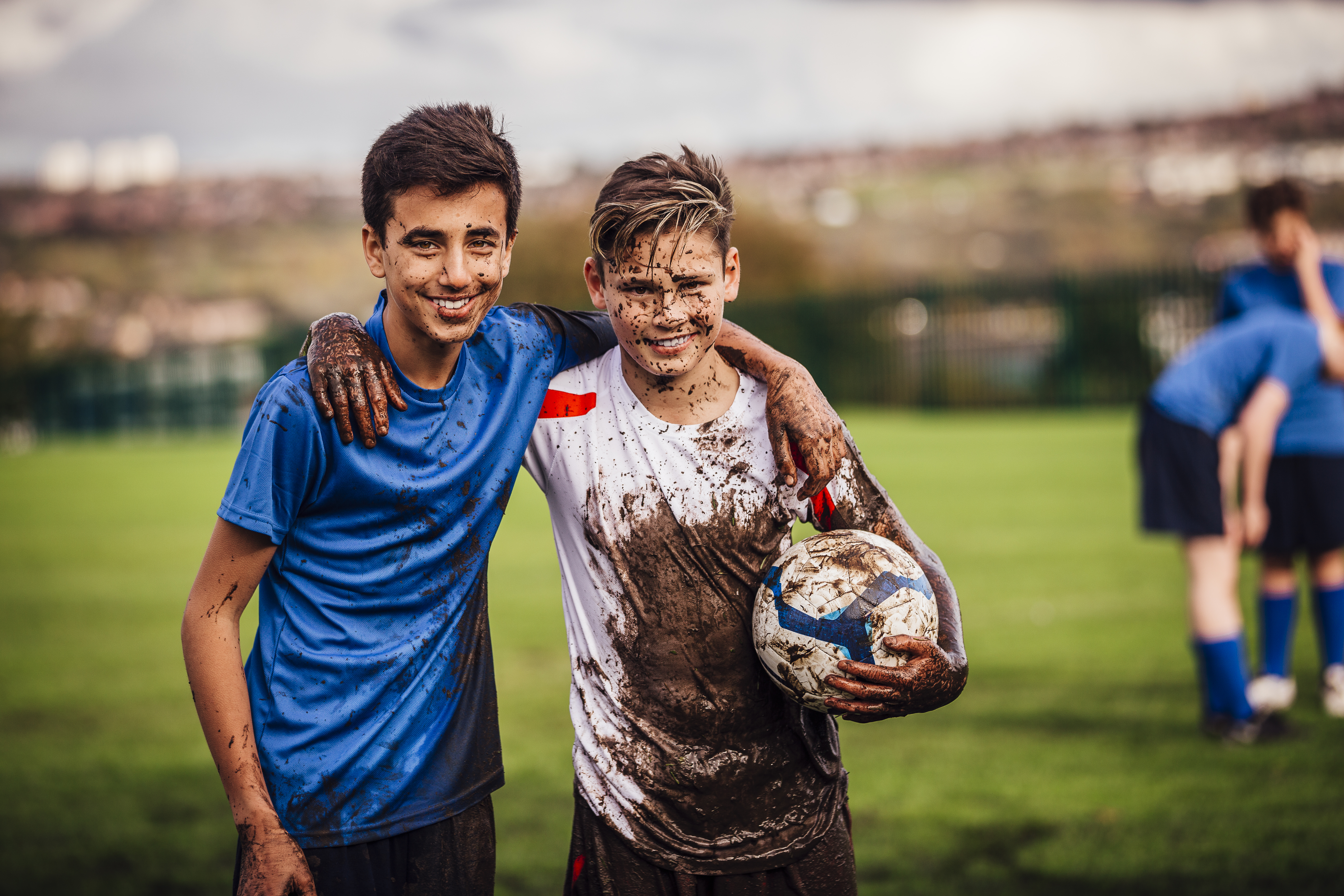 Little hands covered in pen
For some reason kids love to scribble symbols, messages and shapes all over their hands leaving them to return home at the end of the day with partially blue hands.
What's wrong with paper?!
Kids never screwing the lid on properly
It doesn't matter how much money you spend on tupperware and fancy water bottles because you can bet that your little rascals still won't put the lids on properly!
Then comes the problem of leaks, spillages and crumbs all over their nice new school bag. It's a good job mum and dad are there to mop up the mess isn't it?
Preparing for the back to school germs
With the kids apart for so long, as soon as they're all back in the class room together you can bet it turns into one big party for germs.
Best send them off to school with a pack of tissues just to be on the safe side!
Shoes caked in mud
Whether you bought new school shoes for your little one or shined their reliable old pair back to perfection, they're not coming home in the same state that they left the house.
Even if there's no rain forecast, kids seem to attract mud like nobody else and you will more than likely left wiping up muddy footprints when they return home at the end of the day.

It's all spills and sniffles now the kids are back to school, so make sure you're ready for the school run by popping a packet of Kleenex in your pocket and in their school bag.

And, if you fancy winning a messy adventure for the whole family to enjoy, click here for the chance to be a Zoo Keeper for the day at Woburn Safari Park. The lucky winner will also enjoy a two-night stay at a four-star hotel.