Parents have over 2,000 rows a year with their kids... and only win half
27 July 2018, 12:24 | Updated: 27 July 2018, 12:28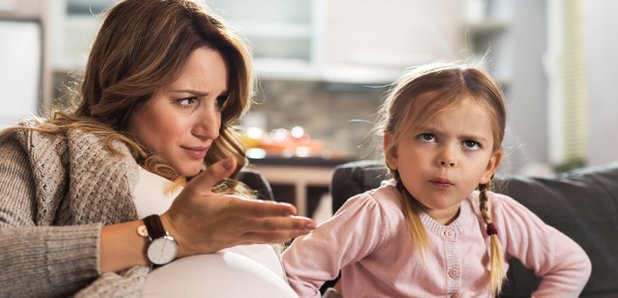 Most of the parent-child rows tend to be food and drink based. Sound familiar?
If you feel that you're constantly bickering with your youngsters, maybe you are.
A recent study reveals that parents of children aged between 2-12 will average 2,184 arguments a year with their offspring - and more than half of the fall-outs surround food.
That works out to be six arguments a day - or 42 a week.
Or 182 a month.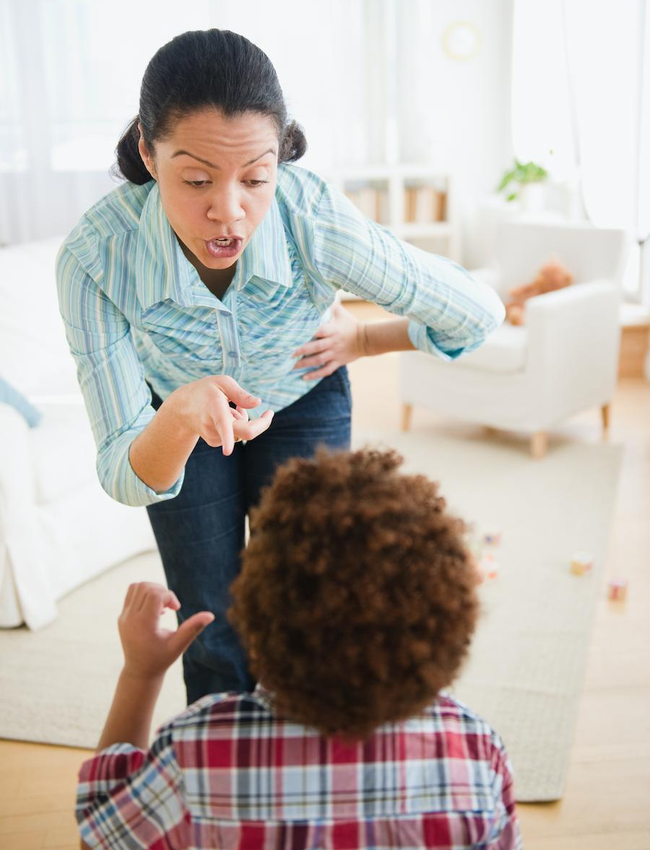 Credit: Getty
According to Capri Sun, who conducted the research, the most common causes of arguments are:
1. Kids not eating everything on their plate
2. Untidy bedrooms
3. Children moaning that they're hungry but then turning their nose up at 'healthy' offerings
4. Kids complaining about being full up despite still having a full plate of food
5. Sibling fights, arguments and squabbles
6. Kids eating sweets and chocolate before meals
7. Not going to bed when asked
8. Not sitting down to do homework
9. Anything to do with gadgets or technology
10. Refusing to brush their teeth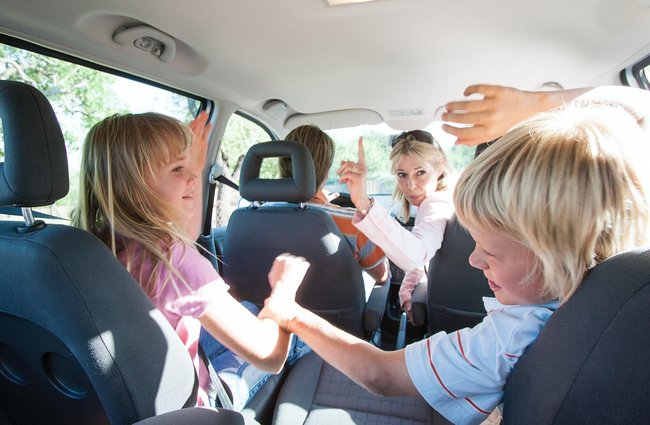 Credit: Getty
The study also revealed that parents only win around 53 percent of the rows, with six in ten adults admitting they often compromise with their kids just to keep the peace.
On average, negotiations will take mums and dads around sixteen minutes a day.
It's no wonder parents are permanently exhausted!