Most parents aren't securing kid's car seats properly
6 June 2018, 16:11 | Updated: 7 June 2018, 17:00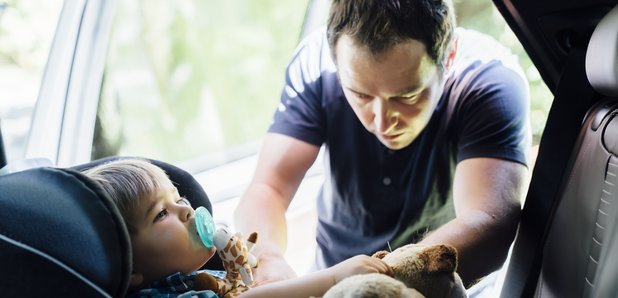 Study reveals that a scary amount of parents don't know the right way to fit a car seat.
A new study conducted by What? Car has revealed that 33% of parents aren't securing their kid's car seats the right way.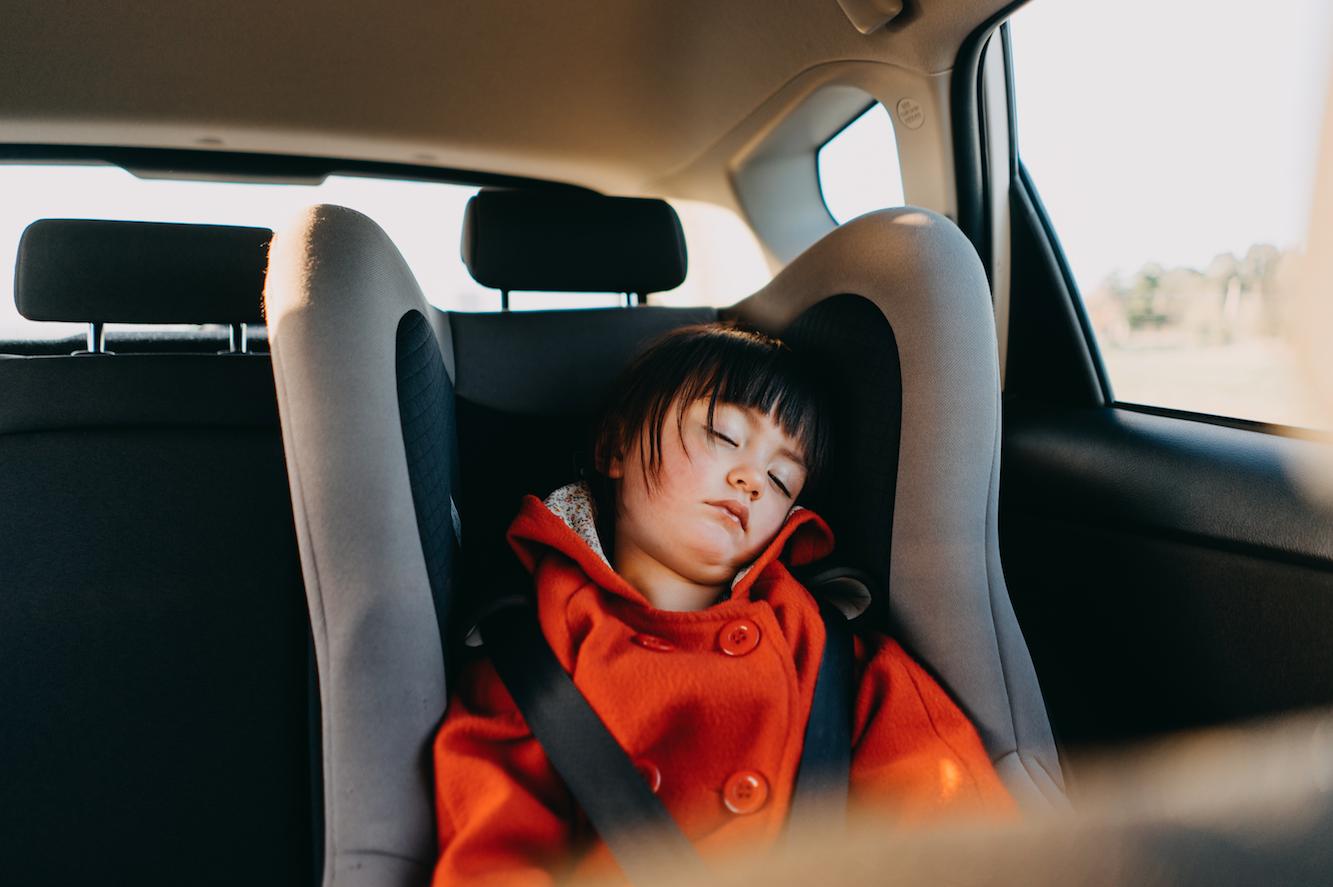 Loose seat belts, harnesses not being in the right place, and incorrect head rests, came up top on errors parents are making.
According to the RSA, the perfect way to secure a child's seat is to keep the car seat straps tight to avoid any movement.
In addition, big coats shouldn't be worn underneath the harness of a car seat, so that it the harness can work to it's full potential.
Luckily for those unsure, there are trained experts who do a Check It Fits service (offered by the RSA) to ensure child seats are properly fitted in cars in Ireland.

Watch more: