Parents are being charged up to £50 for being late to collect kids from childcare
17 October 2018, 17:23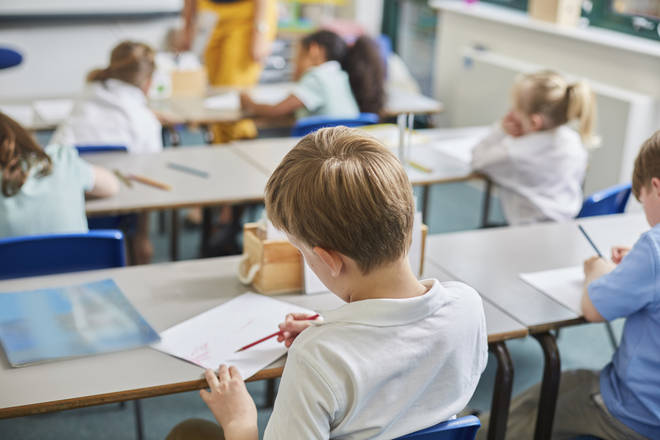 New research reveals the fines parents are facing for being late to collect their kids from nurseries or childcare services with some charging £1 a minute.
A survey of more than 2,000 adults has found that parents are being fined extortionate amounts if they are late to pick up their children from childcare.
The research by DirectLine has found that parents were collectively fined £151 million in the last 12 months.
The late fee schemes thought up by different childcare organisations aim to encourage parents to be more punctual when collecting their children at the end of the day.
Read more: Mum slams nursery after menu turns vegan without parents consent
It has been reported that some organisations charge parents up to £1 a minute for late collections.
After school clubs and childcare schemes are a vital tool for parents who work and are unable to make the usual school finish time of around 3pm or need their kids looked after before school.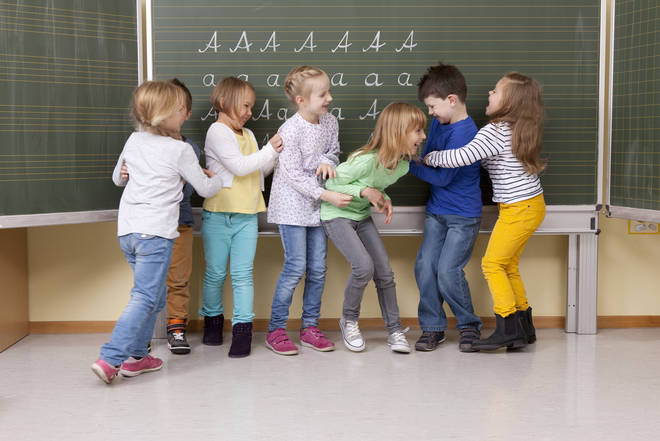 More and more schools are charging for their breakfast club services and now it appears they are cashing in when parents are late after school too.
Jane Morgan, business manager at Direct Line Life Insurance, said: "With long working hours and people having to commute from their place of work, it can be difficult for parents to ensure they pick their children up on time, leaving parents to rely on the generosity of friends and family to avoid charges for late pick ups.
"Despite their best intentions, this isn't always possible, and people are being stung by huge and sometimes disproportionate fines for extended wraparound care.
"Given how many working families rely on this type of childcare, it is important that they consider how they would meet these costs and ensure their family is protected if their lifestyle had to change."