Parents who don't vaccinate their kids face MONTHLY fines
5 July 2018, 16:22 | Updated: 5 July 2018, 17:11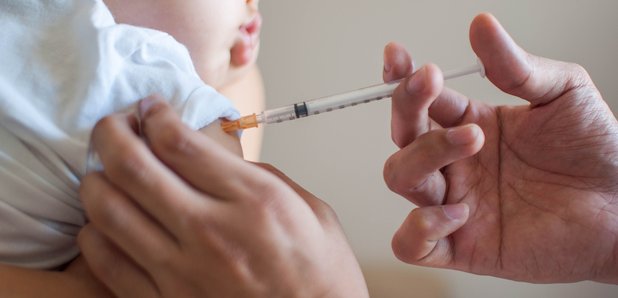 Australian parents who don't give their kids inoculations will be penalised under strict new rules.
Australia has a "no jab no pay" policy aimed at parents who don't vaccinate their kids.
Until recently, parents would lose an end of year payment to their family tax benefit worth £412 (AUD$737), but they are now being penalised weekly.
Parents whose kids aren't up to date with their vaccinations will now lose £16 (AUD$28) a fortnight, which adds up to roughly the same amount but is aimed to serve as a more "constant reminder".
Parents earning over £45 (AUD$80) a day also have to pay other penalties.
Minister for Social Services Dan Tehan says that the clampdown is vital in order to protect public health and deter 'anti vaxxers'.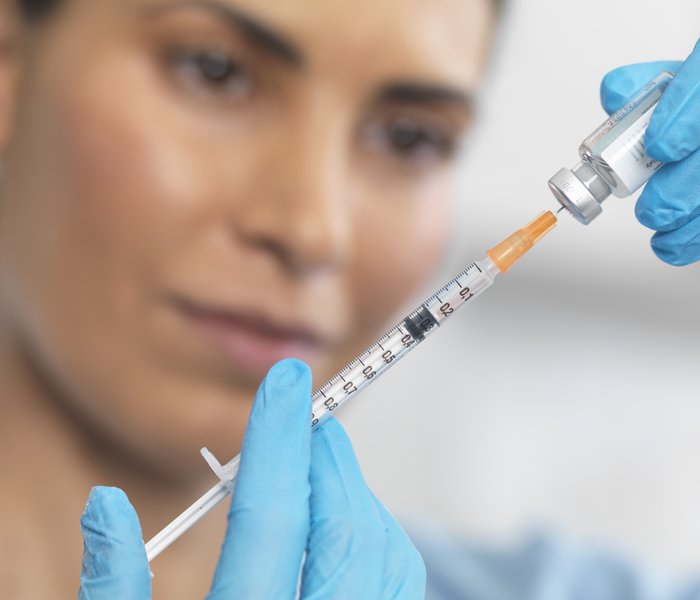 There has been an increase in Australian parents refusing to give their kids their jabs (Image: Getty)
He said: "Immunisation is the safest way to protect children from vaccine-preventable dis eases.
"Parents who don't immunise their children are putting their own kids at risk as well as the children of other people."
Figures released by Australian parliament revealed that the percentage of children aged under seven with a "conscientious objection" to immunisation increased from 0.23 per cent in December 1999 to 1.77 per cent in December 2014.
It's not only parents Down Under who are refusing to vaccinate their kids.
Measles "remains a threat" to the British public after 643 cases were recorded up to 18 June this year, a huge increase from 274 cases reported in the whole of 2017.
√