Experts claim parents with four or more children are the happiest
20 July 2018, 12:27 | Updated: 20 July 2018, 17:18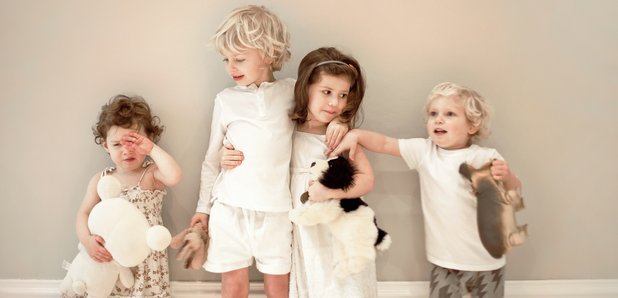 Experts say that children in larger families will discover independence much earlier.
A recent study suggests that parents who have four or more children are happier than those with fewer.
The study was carried out by Dr. Bronywn Harman, who works at Australia's Edith Cowan University's physiology and social science department.
The Daily Signal reported that having more children to care for stops parents from pandering to individual tantrums, which eventually leads to better behaved children.
Dr. Harman explained: "The parents usually say they always wanted a large family, it was planned that way, and it was a lifestyle they'd chosen."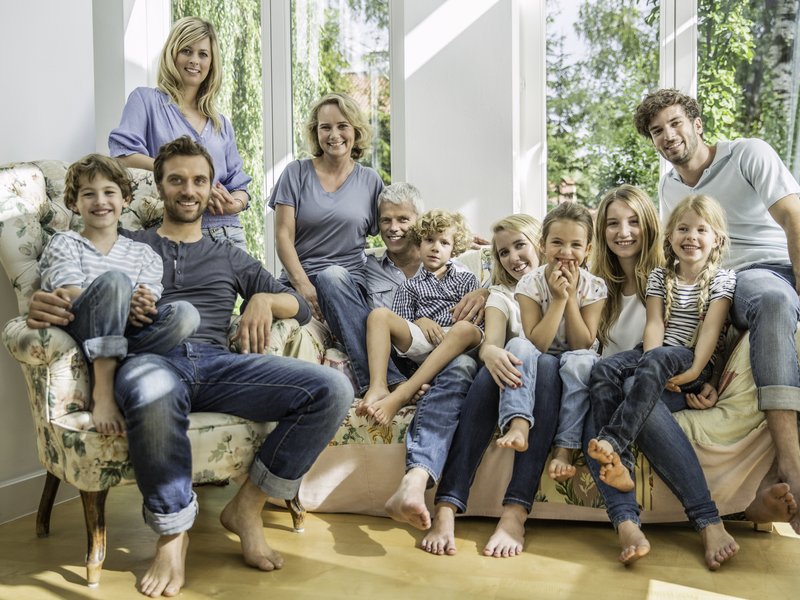 Larger families are thought to encourage an earlier sense of independence for children (Credit - GETTY)
During her five-year study, Dr. Harman spoke to hundreds of parents from different size families. She made several conclusion based on social support, self-esteem, life satisfaction, and resilience.
She explained: "With large families, we think they have social support within the family.
"The kids are never bored, they have someone to play with and they get independence quite early on."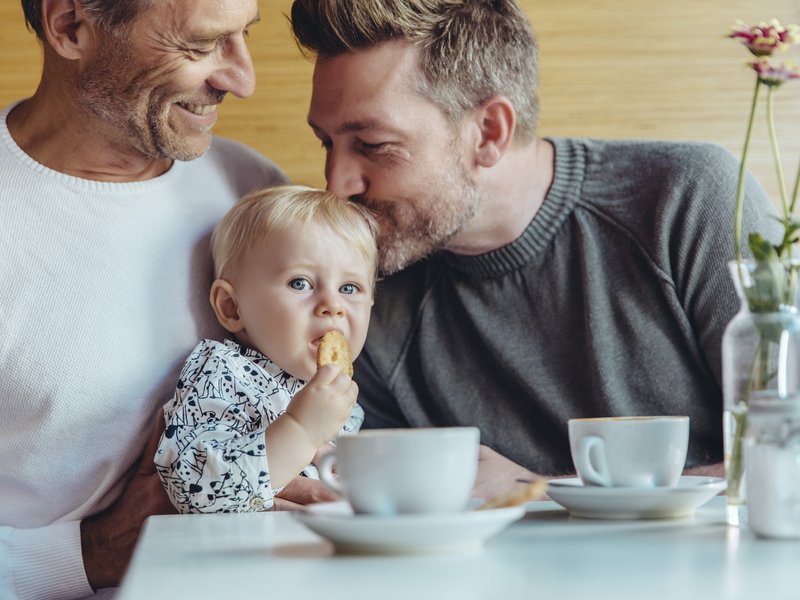 Families that include children with LGBT parents are also found to have high life-satisfaction (Credit - GETTY)
After those with at least four children, the second-highest life-satisfaction scores were parents who identified as LGBT.
Explaining why LGBT families scored high, Dr. Harman told ABC: "These children are not accidents - the parents have to go to a lot of trouble and expense and forethought - so the child is very much desired.
"They see the child as an absolute blessing and something they may not have considered as being possible for them."