Parents told hoodies are a "safety hazard" at primary school
4 September 2018, 10:27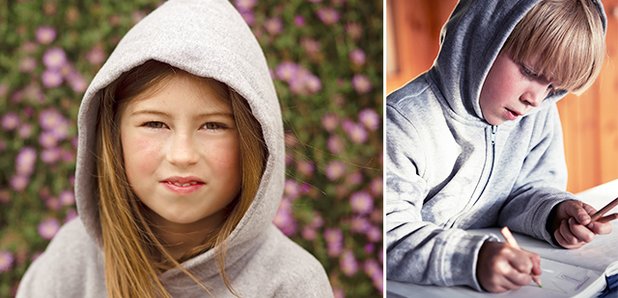 A primary school has sent a message to parents urging them not to send their kids to class in hoodies.
Parents received a text message reminding them not to send their youngsters to school in hoodies for fear of health and safety.
Blaengwrach Primary School, in Neath, Port Talbort, claim that if the hoods are pulled, it could as pose a significant hazard.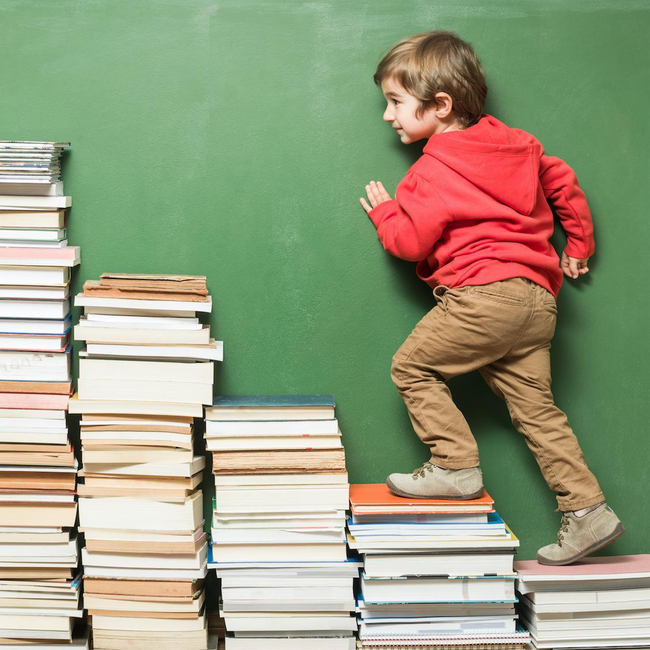 Credit: Getty
The message read: "Polite reminder - hoodies are not part of our school uniform as they are a safety hazard if hoods are pulled when pupils are playing.
"Thank you for your support."
However, some parents were of the belief that the anti-hoodie requirements were probably down to the school seeing them as 'scruffy', rather than a hazard.
One dad pointed out that a school just one mile from Blaengwrach Primary were happy with their pupils wearing hoodies, whilst another mum said: "My concern will be the level of staffing and any unsupervised play that could possibly support such a decision."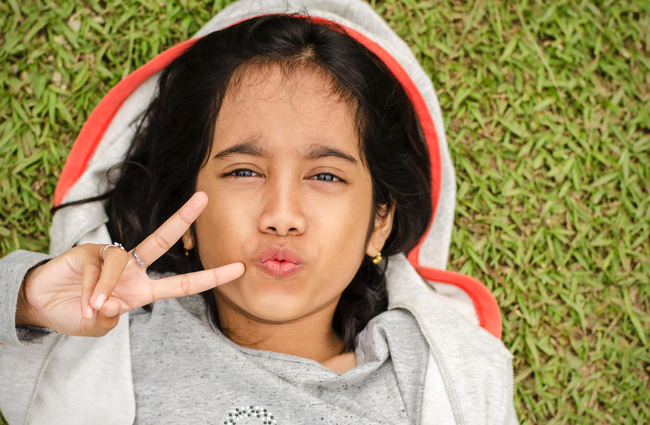 Credit: Getty

The headteacher of Blaengwrach Primary School has since explained that the text message was just "additional advice" for parents, and whilst hoodies could be hazardous, they haven't been banned on health and safety grounds.
She said: "Each individual school sets its uniform policy and it [a hoodie] has not been included in the policy since it was first introduced.
"We've got amazing parents who are very supportive; the uniform is regularly listed on the school newsletter so there aren't any misunderstandings.
"We send a courtesy text annually to remind parents about the dress policy before purchasing, especially for new parents."