This Is What Happens When Dad Lets His Toddler Do The Weekly Shop
Taking your toddler on the weekly food shop can be a total nightmare. Not for this dad who just embraced his child's presence and asked him to do the shop!
Have you ever thought about getting your toddler to do the grocery shopping for you because you just can't bothered to think?
Well this dad did exactly just that and the results are hilarious! Okay, so the goods wouldn't last you a week, or be vaguely useful, but it's certainly fun!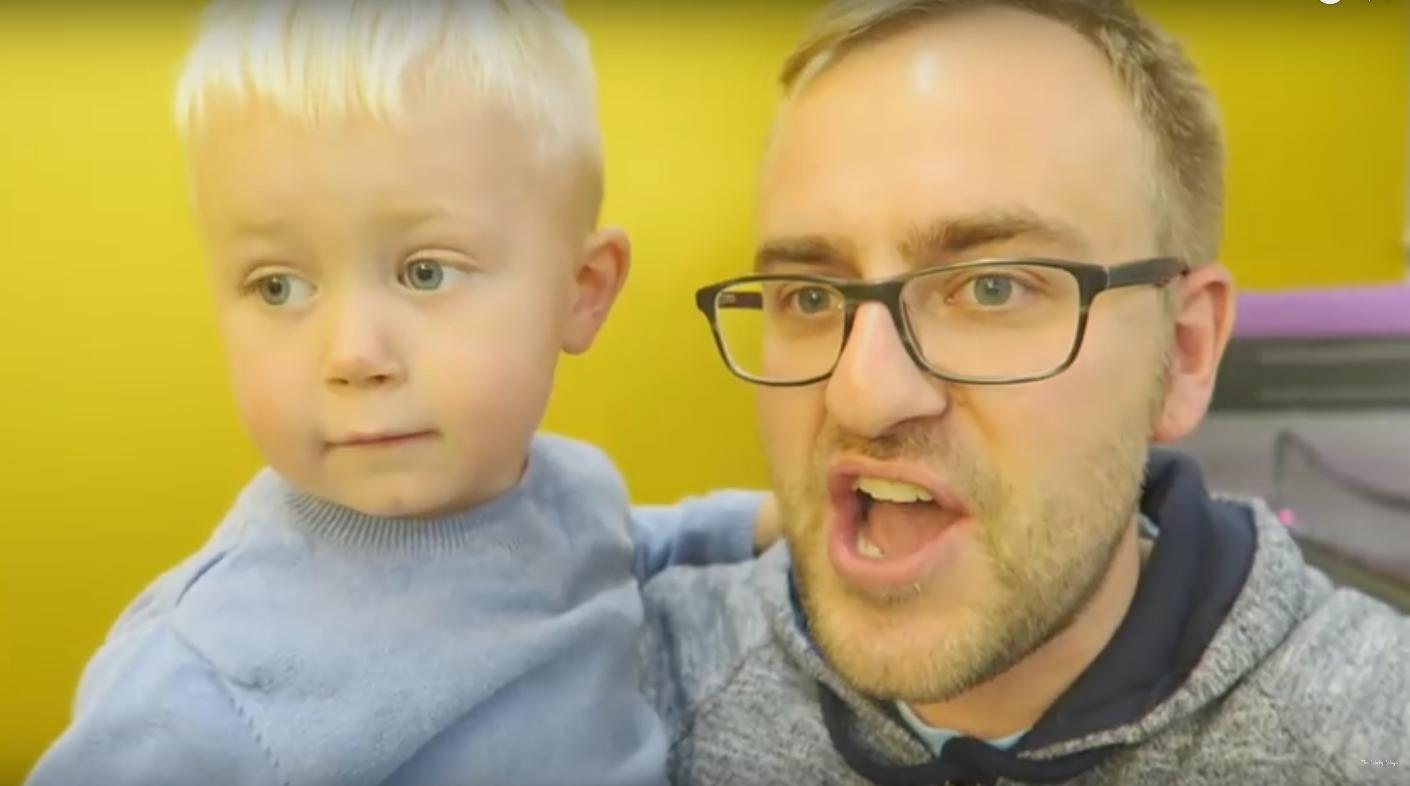 Picture | YouTube/The Wilky Ways
Dad Ethan decided to let his son Leo do the grocery shopping. Armed with a little trolly and a shopping list, Leo set about gathering the weekly goods.
Beginning with the essentials, like cheese and eggs, Leo's grocery demands progressed to Halloween masks, chocolate and even a bra! Because you never know when you're going to need a spare bra...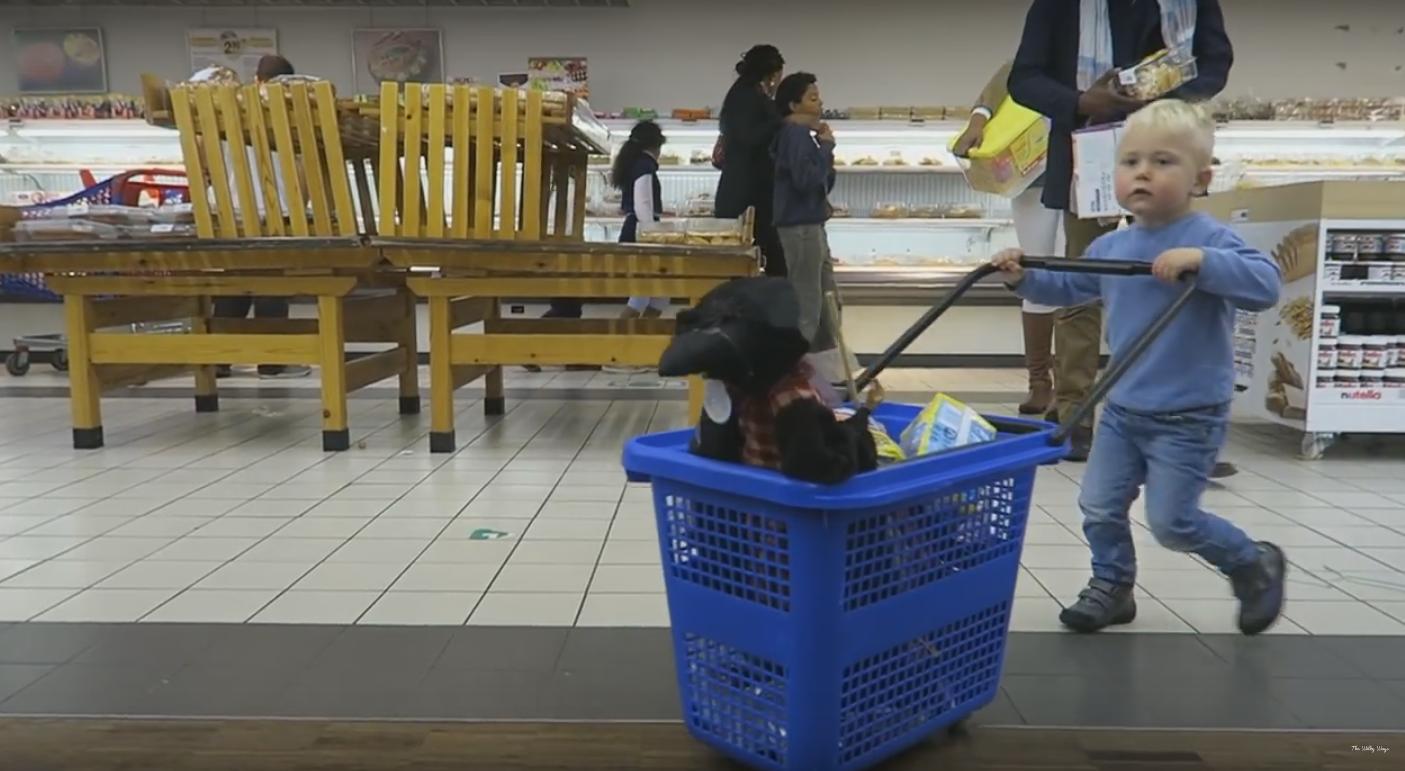 Picture | YouTube/The Wilky Ways
Ethan and Leo, along with mum Joanna and brother Noah, are a British family living in Europe, currently residing in Belgium.
They document their every day lives with the challenges and pleasures of living abroad on YouTube, and share it with their nearly 5,000 subscribers.
Why not give them a follow - The Wilky Ways - to find out what their next adventure will be!