Parents reveal the most ridiculous things they've done for their newborn baby
28 March 2018, 13:01 | Updated: 7 June 2018, 17:00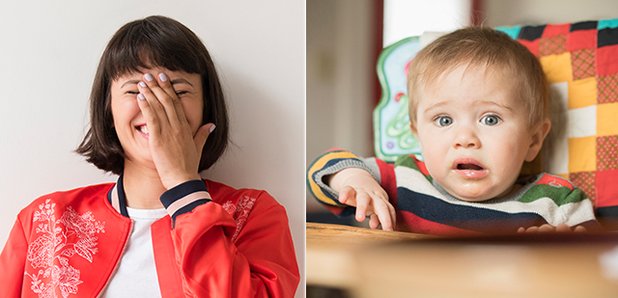 It's good to know you're not the only one to experience some sort of 'parenting madness!'
Becoming a parent for the first time propels you into a whole new world of worry and over-protection, and it can cause new mums to go to bizarre lengths to make sure their tot is content.
In what is coined as 'parenting madness', users of Mumsnet have revealed the silliest things they'd done for their newborns - and some are truly ridiculous.
1. "I packed four swimsuits for a midweek break at Centre Parcs where she wore a swim nappy on its own most of the time."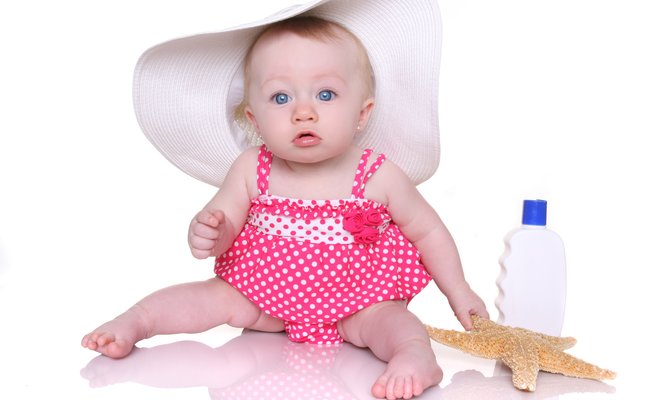 Credit: Getty

Every day is a fashion day, right?!
2. "I spent £17 on a dummy as it had good recommendations – my daughter hated it and much preferred the £5 ones."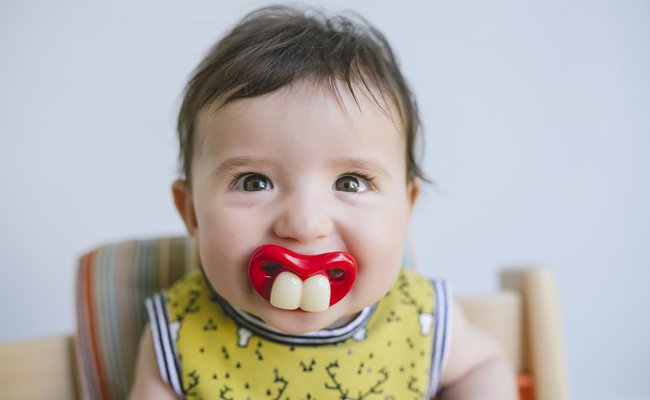 Credit: Getty

If only you could return a tried and tested dummy!
3. "I once walked home in my dress lining as I used my dress to shade DC (darling child) in the pram from the sun."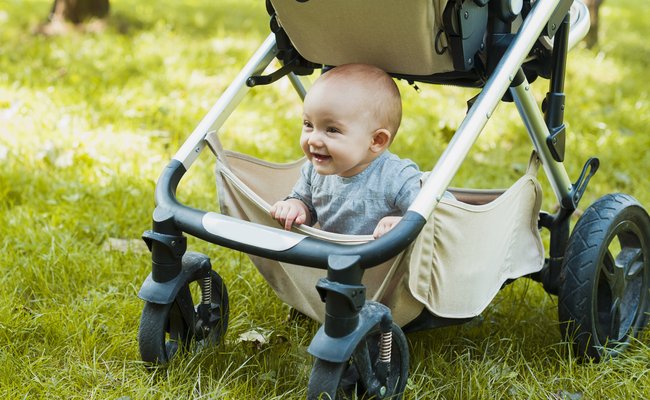 Credit: Getty

Fashion goes out the window when you've got a tot to think about!
4. "

I used to put wet wipes on the radiator to keep them warm for my daughter's precious little bum."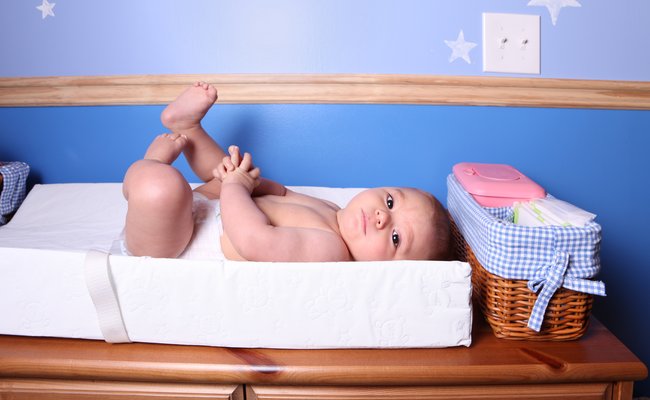 Credit: Getty
The question on everyone's lips - surely the wet wipes just completely dried out?!
5. "I went crazy sterilising everything. I boiled the spoon that comes with Calpol and it melted."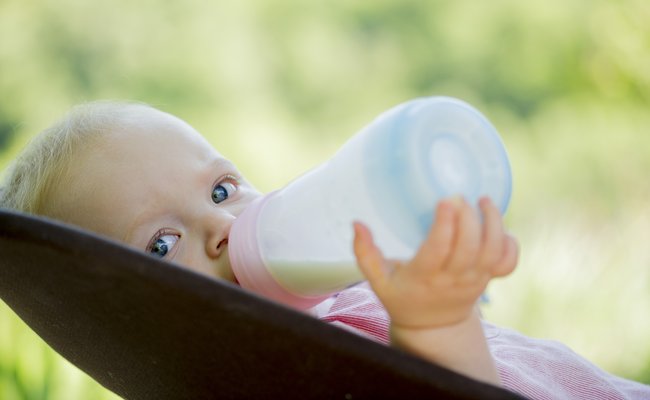 Credit: Getty

When you're a new mum, EVERYTHING carries a germ risk!
WATCH! Katie Piper gushes about motherhood to daughter Penelope: