Parents warned of head lice outbreak as school children embrace 'selfie culture'
5 September 2018, 12:02 | Updated: 5 September 2018, 13:51
Over half of all 11-14 year olds will get head lice every year - and selfies are making it worse.
Parents have been told to brace themselves for an almighty head lice outbreak... because kids just love taking selfies.
Experts fear school kids grouping together for a selfie to celebrate being reunited after six weeks off - combined with the hot weather - may trigger more infestations than usual.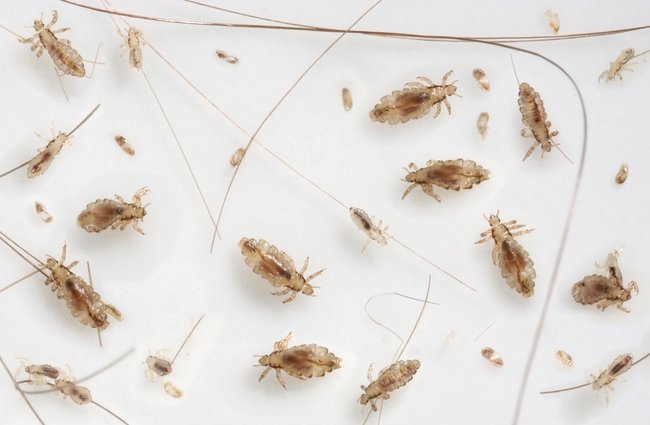 Credit: Getty
A spokesperson for Hairtrade.com said: "The frequency of headlice always increases in the warmer months for a few reasons.
"Firstly, lice love hot, humid places to nest and infest, and secondly, children tend to play together more in the warm weather, so there's a greater chance for them to transmit lice from head to head.
"The rise of the 'selfie culture' has even been blamed, as it's causing more young people to huddle together when taking pictures or showing each other the latest meme."
Despite head lice being disease-free, having an infestation can be unpleasant and sore, causing the sufferer to scratch relentlessly.
Experts urge those who do have head lice to refrain from itching, as tempting as it may be, as open sores could lead to infection.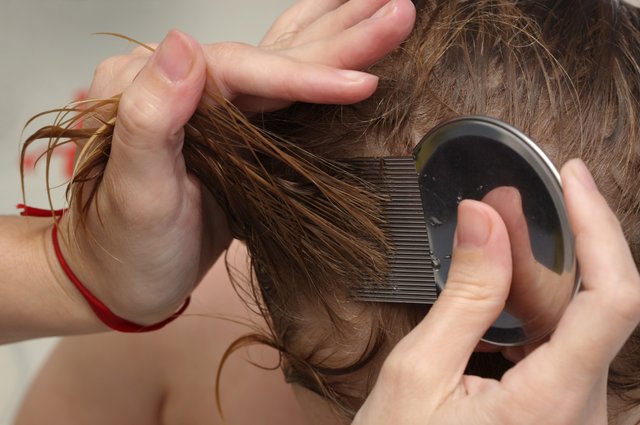 Credit: Getty
A female louse can lay as many as ten eggs a day, so unless treated quickly, the problem can spiral quickly. They're also incredibly easy to transfer from one human head to another, and can take a number of weeks to get rid.
The expert advised: "Inspecting your children's hair at least once a week throughout the school year for the presence of head lice is the first step.
"If you do find live lice, we would always recommend consulting a pharmacist for advice, but we have researched some treatments that are known to be quite effective which you could try too.
"And remember that if head lice are spotted, take a close look at all the family, including yourself, and ask close family and friends to check as well."