Parents call for stricter health and safety regulations around kids' party bags
11 May 2018, 13:25 | Updated: 7 June 2018, 17:00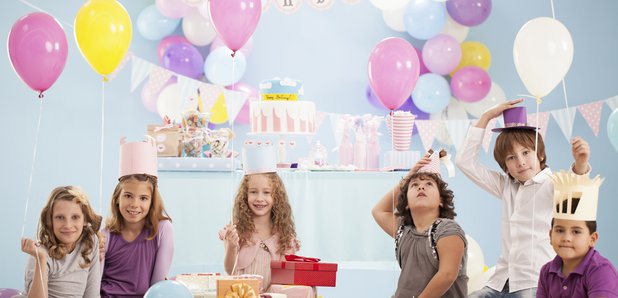 Mums and dads are worried the goodie bags contain hazardous toys, and foodstuffs that their children might be allergic to.
New research has found over a third of parents know of a child who has been injured by toys given to them in party bags.
A poll of 1,240 parents revealed one in 20 have even seen their own child hurt by a toy, food item or other unsuitable gift left in a party bag.
The study was conducted by ChannelMum.com after Australian toddler Alby Fox Davis tragically choked to death on a bouncy ball given out in the party bags at his fourth birthday party.
ChannelMum.com founder Siobhan Freegard said: "Party bags are an exciting and enchanting part of childhood - but we sometimes give our kids items in the bags which we'd never normally let them play with.
"It seems common sense is often forgotten in the rush of preparing for the party.
"When making up the bags, check each type of toy before you add it in. If you wouldn't be happy with your child playing with it normally, then simply don't include it.
"There are lots of great alternatives which are better for the environment and better for your child and their friends."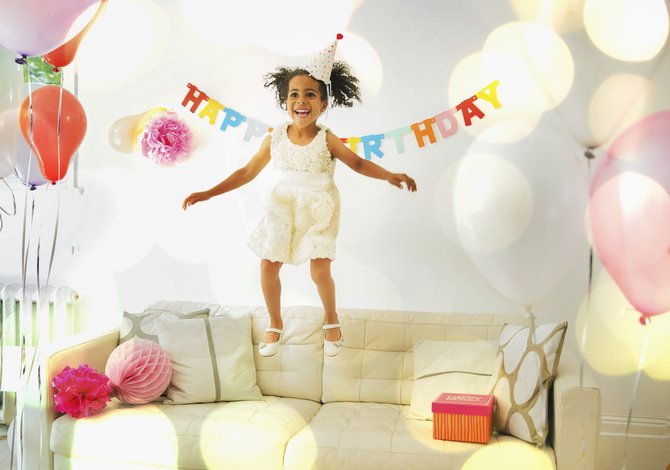 The research also highlighted food allergies as another party bag hazard, with kids tucking in to treats that they would normally never be given for medical reasons.
Worryingly, a quarter of parents have caught a child choking on a toy or a balloon.
A further 24 per cent have seen a child have a severe allergic reaction to body art, paint or glitter product, and one in nine kids have cut themselves on a poorly-made party favour.
Following the results, as many as 9 in 10 parents are now supporting calls for tougher safety regulations to be put around the gifts given to kids.
Should we be more safe with party bags? Vote in our poll below.