Experts Say This Is The Recipe For A Perfect Lunchbox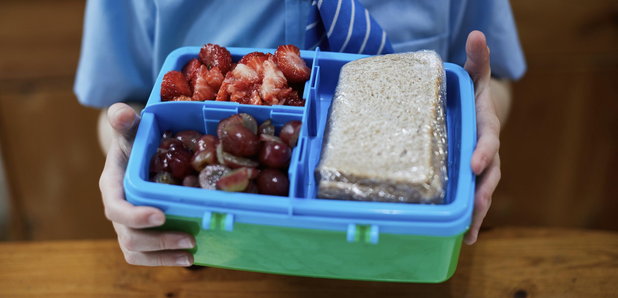 Ever struggle to know what to put in your kids lunchbox? Here is the perfect formula for a perfect school lunch.
If you're a busy parent trying to put together a packed lunch in the morning is the last thing you want to spend much time on during the week.
There's a lot of pressure to make sure what you put in your kids school bag is healthy and nutritious, especially with some schools scrutinising packed lunches and throwing away anything that looks unhealthy.
Some parents have the luxury of time and can afford to spend a while putting together an elaborate snack and lunch combo for their children in the morning, but for others this can be tricky.
Thankfully Australian dietitian Susie Burrell has revealed in a recent blog post her recipe for a perfect packed lunch that can be thrown together in no time.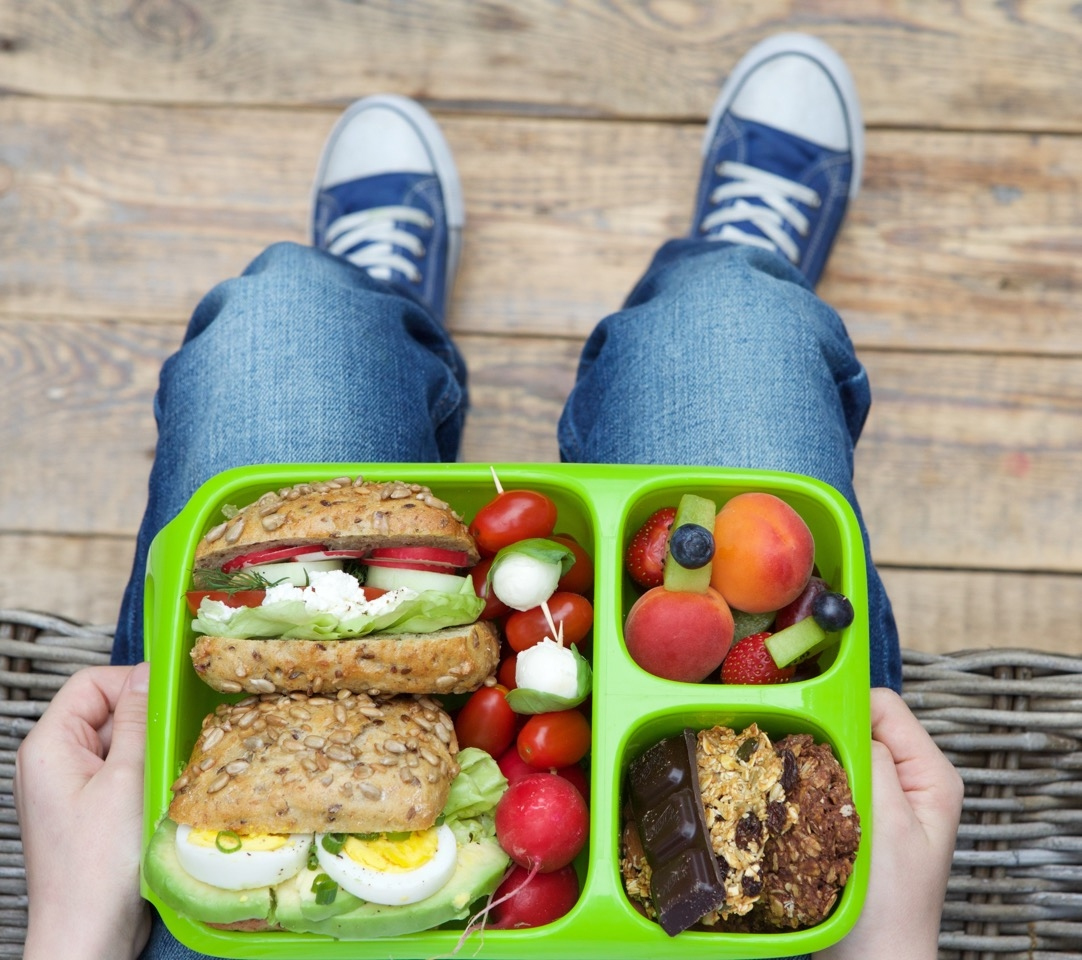 1. Sandwich, wrap or crackers - wholegrain with protein rich fillings such as tuna, chicken or egg to keep them full up.
2. A piece of fruit - fresh is always better than dried fruit which can be high in sugar.
3. Dairy food - milk, cheese and yoghurt provide much needed calcium and protein.
4. A snack - she recommends wholegrain options or homemade snacks such as muffins.
5. Water - this should always be your go to lunchbox drink option.
Follow the formula and have your kids eating healthy in no time!