Pregnant passenger upset after not getting free first class upgrade on busy train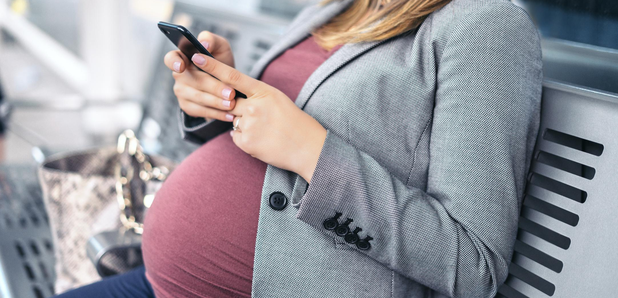 The pregnant woman was told by a conductor to instead get off the train and wait for a less busy one.
A expectant mother was furious after she was forbidden from sitting in the first class carriage of a packed train.
She took to Mumsnet to vent after a train conductor refused to let her sit in the first class carriage of a train when she couldn't find a seat.
'MindTheGap6' claimed she was told by the conductor that she should get off the train and wait for a less busy one if she wanted to sit down.
Here's her account of how the situation as it unfolded...
"Missed my train this morning due to delays. Got on the next train to London. Virgin train. No seats, 5 months pregnant, painful joints, very unsteady and uncomfortable.
"All seats booked apart from first class. Found conductor to see if he could find me a seat as I'm pregnant and unsteady.
"Was told no to sitting in a practically empty first class, and that I should get off the train and get a less busy one if I want a seat.
"Three members of staff currently on duty sat in first class (fine, but would've expected them to at least help me find a seat). Wasn't told about priority seats.
"Had to wait until a very kind woman spotted me and loudly said that she couldn't believe nobody allowed me to sit and that people should be ashamed (this is after I nearly fell over trying to pull my terribly uncomfortable maternity jeans up!).
Originally had a seat booked but connection was delayed so missed it (whole other story!). Feeling frustrated and stupid."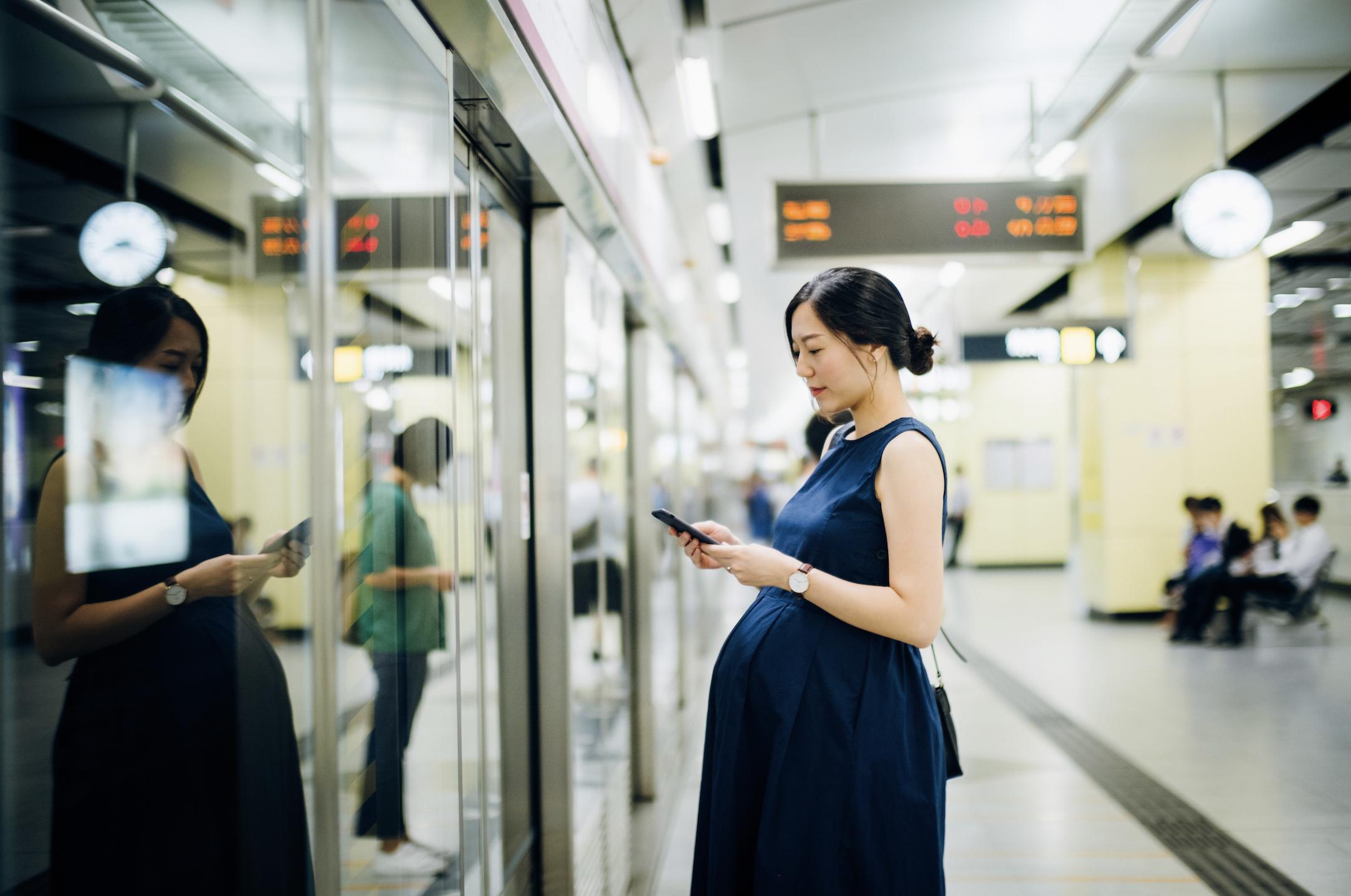 Picture: PA
She asked her fellow Mumsnet users if she was being unreasonable in getting upset by the altercation and surprisingly other users were very divided on the matter.
One said: "It would have been lovely if they had offered. But you are being unreasonable to expect it" while another bluntly said "I think you could have paid to upgrade."
Others suggested she should have taken a more strategic approach, paid for the first class ticket and then reached out the Virgin Trains for compensation afterwards.
User DuchyDuke said: "You should have paid to upgrade to first and then complain via the Virgin Trains website. They have the best compensation strategy in the industry - their standard form seems to be to give you free first class travel or vouchers."
We want to know what you think...