Parents are pulling their kids out of SATS exams over fears it's too much pressure
10 April 2018, 13:43 | Updated: 7 June 2018, 17:00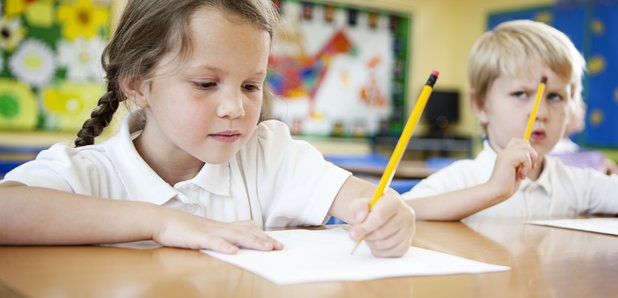 Worried parents are concerned primary school exams next month could affect the mental health of their children.
According to reports by The Independent, thousands of parents are considering withdrawing their 10-11 year-old from school exams after research found Year 6 children are becoming increasingly worried about revision and practise papers in anticipation of SATS tests in May.
The paper claims that thousands of parents have downloaded a letter which states they plan to prevent their child from sitting the exam due to the "pressures of a high stakes testing system."
A spokesperson for Let Our Kids Be Kids told The Independent: "Teaching unions are right to suggest there's a moral basis for boycotting these high stakes tests – so widely recognised as being pointless and damaging – but parents want action now.
"Parents are furiously sharing photos of practice Sats papers that 10-year-olds are sent home with and teachers are describing the frustration they feel at being ignored by the government."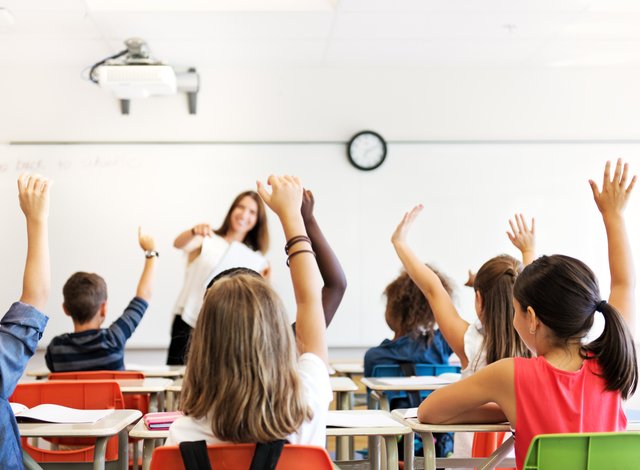 Picture: Getty Creative
Now, the campaign group have published a template SATS withdrawal letter for parents to send to their school and it has already been downloaded more than 2,000 times.
"As my child's headteacher I understand that you have a duty of care for my child. I urge you understand my desire to put the wellbeing of children ahead of school data.," the letter reads.
It adds: "The professionals whom I trust to educate my child are deeply concerned about the primary curriculum and the associated tests.
It would be irresponsible of me as a parent not to express my concern … Any action I take is in support of teachers and schools and for an overhaul of a broken system."
It seems as though it's not just parents who are concerned, as just last week the National Education Union voted to explore ways to disrupt plans for the government's new literacy and numeracy tests for four-year-olds, while the teaching unions warned of the "damaging impact of assessments in primary school."
Its thought that schools could start to receive the SATS withdrawal letter from parents this week, as pupils in some areas of the country return from the Easter break.
Do you think there is too much pressure on young children?