School bans talking AFTER lessons under strict silence rules
20 July 2018, 13:29 | Updated: 20 July 2018, 13:34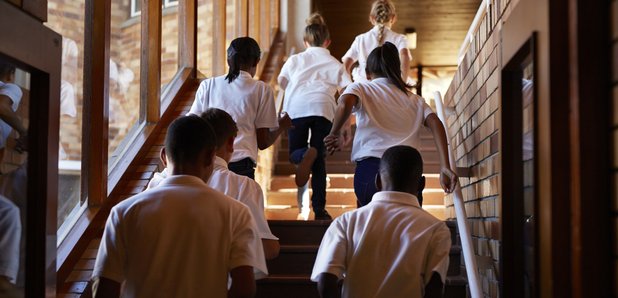 The secondary school's bizarre methods have been introduced to tackle behaviour issues but the strict regime has been slammed by critics.
The Albany School in Hornchurch, has become of the first UK schools to ban talking in the corridors after adopting old-fashioned silence rules following a 2015 Oftstead report which graded them as "requiring improvements".
Pupils attending the secondary school in East London have to remain silent and form 'orderly lines' as they walk to their next class.
The new victorian style rules were introduced in June by Val Masson, who spent 11 years as a humanitarian teacher at the school before taking over as headteacher in September 2016.
Despite initial backlash, she insists since implementing stricter silence rules the number of pupils in isolation for poor behaviour halved in just a month.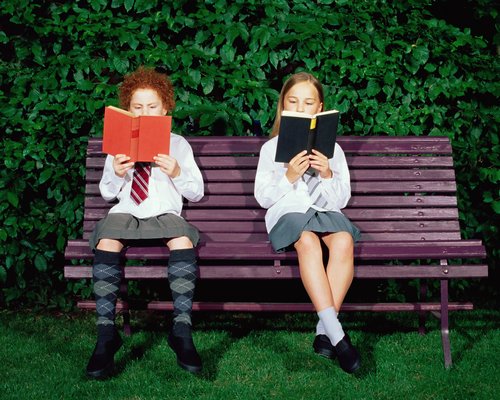 She said: "There are several reasons why we did it.
"We wanted a calm and academic atmosphere like a high-end institution.
"The second reason is that we believe in equality for all so even your meekest, most under confident child should be given the space to grow.
"And the third thing is that silence creates a very mutually respectful relationship between students and staff.
"It encourages a no raised voices environment. I don't agree with raising voices to children and usually staff only need to do that if there is a lot of noise."
Under the new rules, students from years seven, eight and nine are made to queue silently in the playground three times a day - before school, and after morning and lunch break.
From September, children in year 10 and 11 who are studying for their GCSE's are required to stay a whole hour extra after school four days a week to study in silence.