Schools in Stoke are now washing pupils' uniforms as their parents can't afford to
20 June 2018, 15:51 | Updated: 21 June 2018, 13:01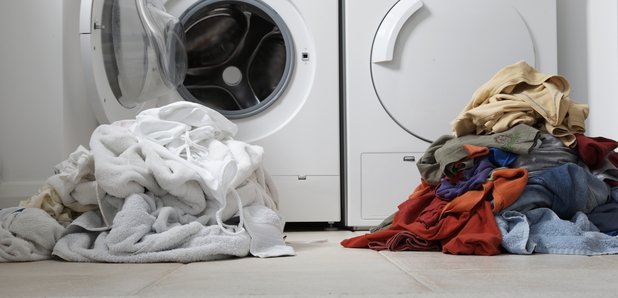 One head teacher is taking matters into her own hands after making the sad discovery.
St Paul's Church of England Primary Schoo in Stoke has bought a washing machine to clean pupils' uniforms as so many parents can't afford to do it.
The school's head teacher Nicola Finney has revealed this is just one of the many purchases the school has made to ensure the hygiene of its pupils.
She has also spent her own money on toiletries such as toothpaste and toothbrushes for pupils to use.
This sounds like a shocking situation but it's apparently not a rare one as a recent study found "80 per cent of teachers have seen an increase in the last 5 years in the number of pupils coming to school looking unwashed and in dirty clothes."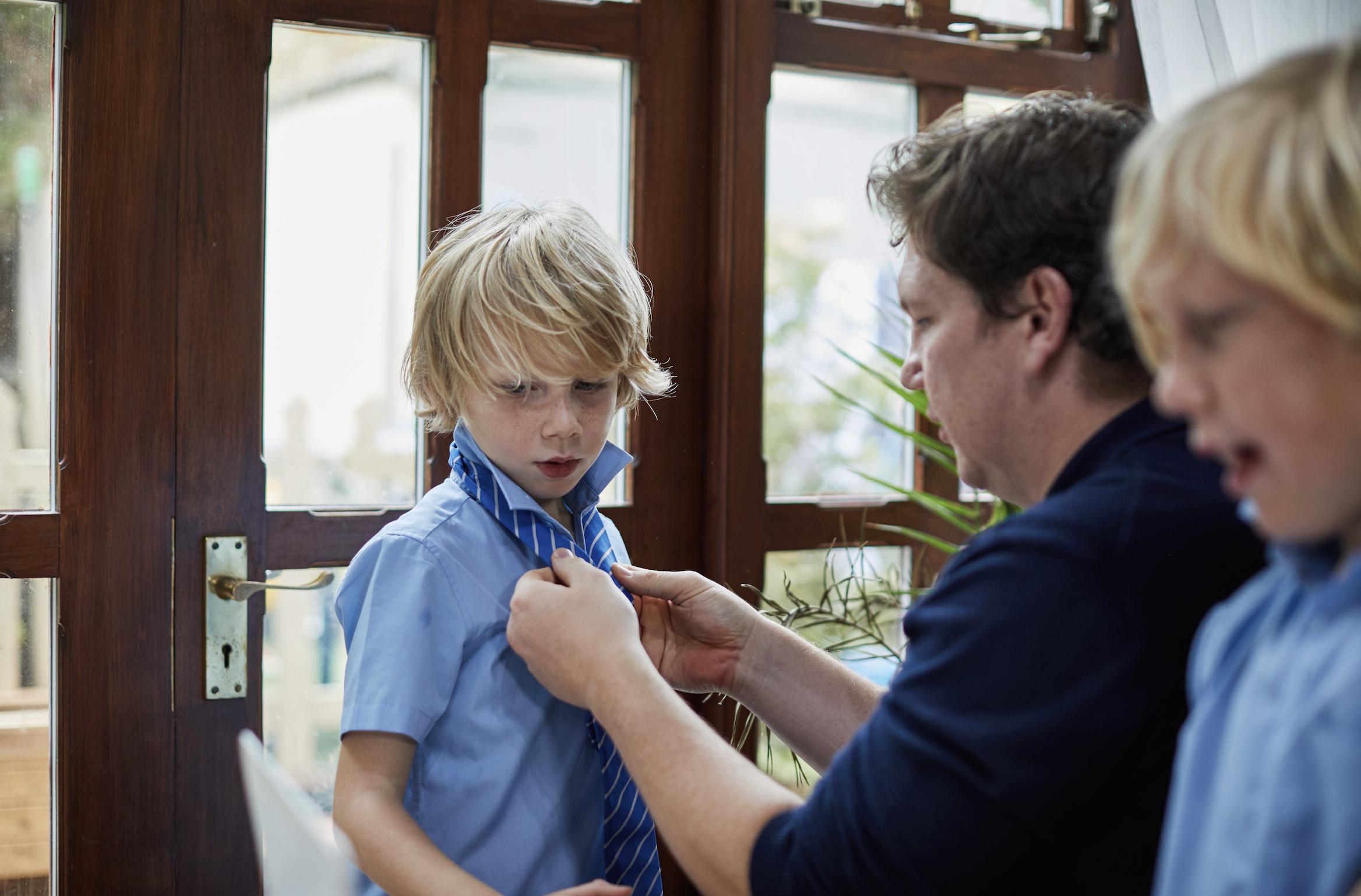 The research was conducted by In Kind Direct and polled parents and primary school teachers as part of the study.
Out of 2000 parents that were polled, 43% admitted they had to go without basic hygiene products because they couldn't afford them and 18% admitted their child wears the same underwear at least 2 days in a row.
These heartbreaking stats show the realities many families face and show that poverty is very much alive in Britain.
Talking about the problems her pupils face, Nicola Finney told researchers:
"Over the years I have spent hundreds of pounds of my own money helping pupils by buying these items.
"On one occasion I bought a washing machine for a family who had just had a new born baby and had nowhere to wash their clothes.
"We have been considering installing a washing machine in school and we stockpile spare, washed uniforms so pupils can get changed and be sent home clean."