Schools are banning kids from talking about their weekends
3 April 2018, 16:21 | Updated: 7 June 2018, 17:00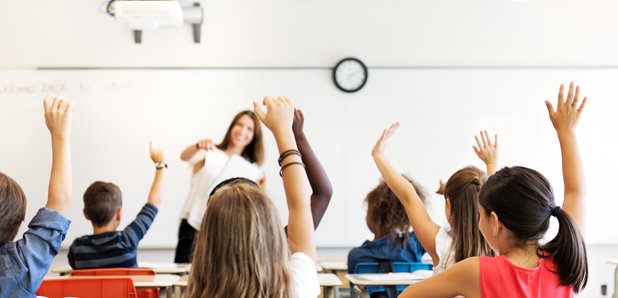 A councillor for Brighton and Hove Council has defended their controversial move to stop children from talking about what activities they did over the weekend or showing off their birthday presents.
The new idea, spearheaded by charity by Children North East, is being adopted the council as part of a programme called Poverty Proofing The School Day.
The project works with city schools to help remove barriers for families that are struggling to cope financially in a bid to ensure no child misses out on opportunities and experiences at school.
Councillor Emma Daniel, Chair of the Neighbourhoods, Inclusion, Communities and Equalities Committee, told Heart.co.uk: "No one is telling teachers what they can and cannot do.
"The recommendations were written from issues raised by children and are designed to help schools address the fact that one in four children in the city are living in poverty.
"I am happy to champion a project which is about researching, from a child's perspective, how hard school can be if you are poor."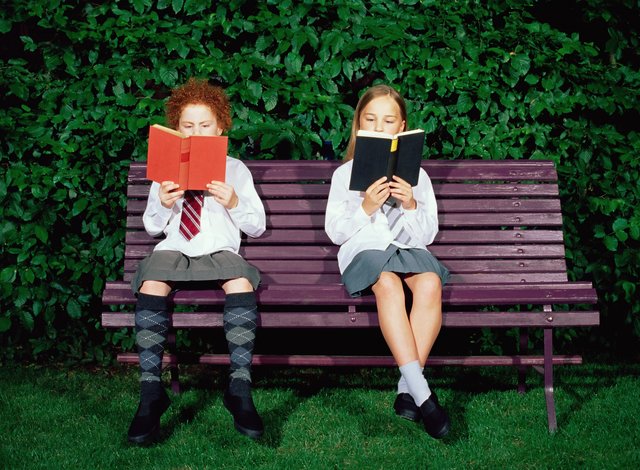 An evaluation of the report, carried out by researchers at Newcastle University in February 2016, found that a number of issues were routinely, if not unintentionally, contributing towards the stigmatisation of poorer children and increasing the total cost of an average school day.
The project provides headteachers with a toolkit on how to reduce stigma and remove barriers to learning, which they claim could increase the attendance rate of disadvantaged pupils as a result.
Some of the recommended areas for consideration have split opinion, with the list raising caution around a number of traditional school activities.
Bringing in toys to play with when some kids might not have the 'latest' toys, asking parents to buy prizes for raffles and "expectations around bringing in sweets for the whole class on birthdays" are some of the concerns raised.
The list of recommendations even specified caution around cardboard boxes, as 'junk-modelling tasks' could identify a poorer pupil as living off 'own brand' foods.
The move has been slammed by critics who claim the move to ban kids from talking about their experiences is political correctness gone mad.
Former Children's Minister Tim Loughton, blasted the council for "trying to micro-manage children's lives and take the nanny state to new heights". He said: "It's part of their obsession with political correctness. Children need to be allowed to be children."
The project runs for two financial years, from April 2017 to March 2019.