Police warn about secretive photo app aimed at children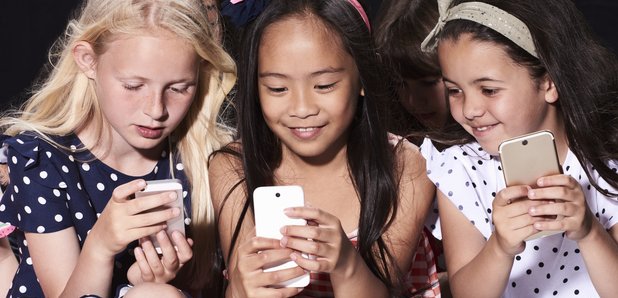 The app is hidden as a calculator and allows children to hide things from their parents.
Parents beware, your children might be being more sneaky with their phone than you think.
Private Photos (Calculator%) lets kids keep things hidden from their parents with a cunning design that hides it as a calculator.
And what's worse? It's listed on the app store as appropriate for ages 4 and upwards.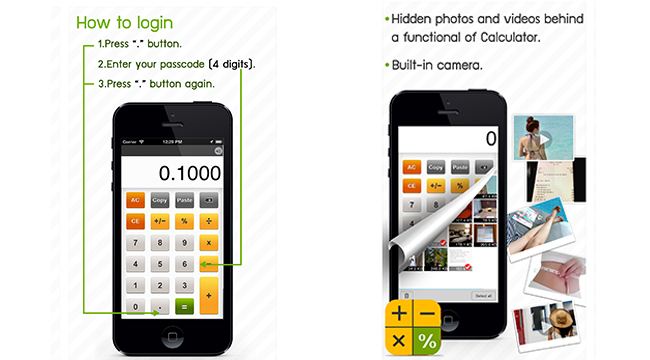 Screen shots of how the app works from the Apple App Store | Picture: App Store
The app looks like a calculator on the home screen, but this is part of its disguise to allow users to hide photos and videos away from prying eyes.
The free app can be easily downloaded by your child from the app store and they can use it to conceal things from parents which can only be viewed by entering a four digit passcode on what looks like a calculator.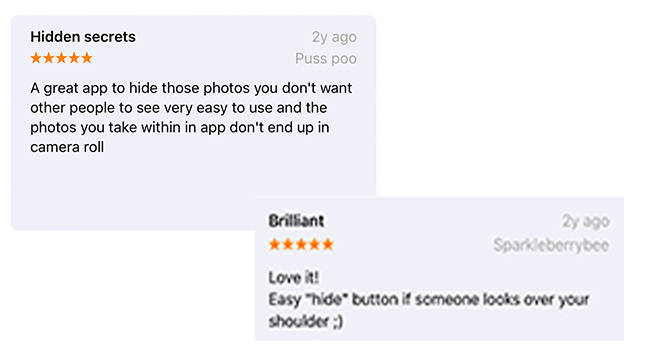 The reviews of the app are worrying for parents who want their children to be transparent | Picture: App Store
According to the Mail on Sunday, the app is part of an investigation currently being conducted by Durham Police.
A spokesman said: "The Calculator app is essentially a secret photo album that children can use to hide photos or videos from their parents. The photos are hidden from view behind an icon that looks like a calculator."
"We would urge parents to be vigilant and discourage their children from using such an app."
If you want to find out if your child has been using this app, it will show like this on your child's screen...