Should parents have to pay to stop their car outside their kid's school?
6 September 2018, 15:48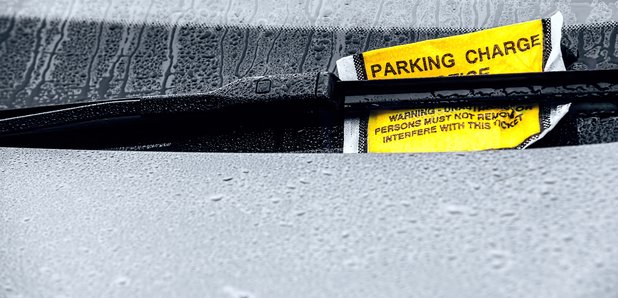 People have called for parents to be charged to park outside their kids' schools when they drop them off and pick them up.
Raised voices, honking horns, shouted goodbyes and stress levels through the roof - the average school run isn't a calming experience.
It's unsurprising that a whopping 56 percent of parents claim to experience "traffic chaos" at the school gates while trying to drop-off and collect their children.
In fact, tensions outside some schools run so high that some headteachers have requested parents not to use a car for the school run and instead walk or cycle their kids to the gates.
But now there's an even more extreme solution to the twice daily dose of car chaos has been suggested - making parents and carers PAY to drop their kids at school.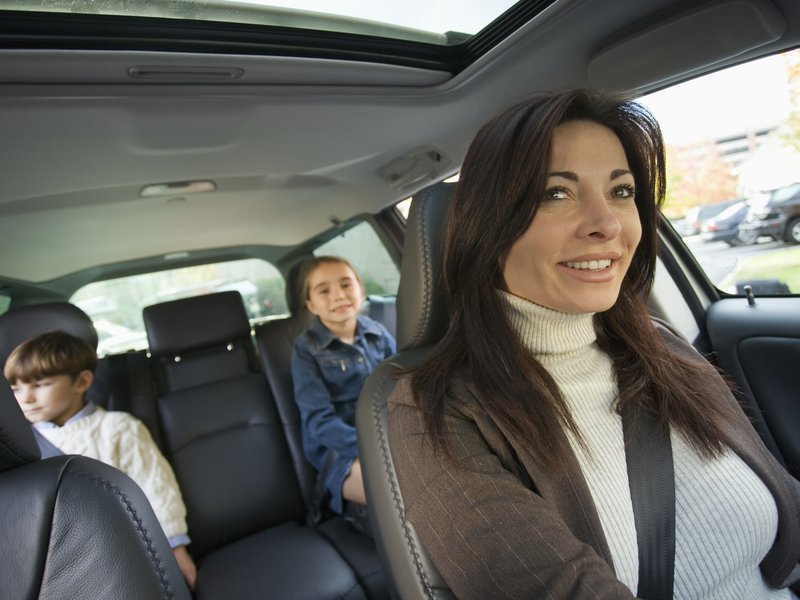 Parents say they experience chaos at the school gates (Credit - GETTY)
The Lancashire Post spoke to local parents who were concerned at the state of school parking, with one claiming: "We need to make more people walk to school. There are too many people parking inconsiderably these days."
But that was counteracted by one parent, who hit back: "How can you walk if you have to go straight to work?"
Another suggested: "Here's the answer, start charging them to pull up like in airports and use the cash to help fund the schools."
A survey by the AA asked parents about their kids' school's attitude to transport to and from school, with 42 percent answering that their school actively encourages the pupils to walk, while 20 percent said the school asks the students to cycle.
AA president Edmund King said: "The best travel plans are made by the pupils themselves as they can convince their parents what is best for them and the school.
"Just banning drop-off areas in cars means the problem shifts into the next street.
"Asking both kids and parents when and how they might get to school without the car might produce solutions that work for that community."