Experts Weigh In On Whether Or Not Parents Should Spank Their Children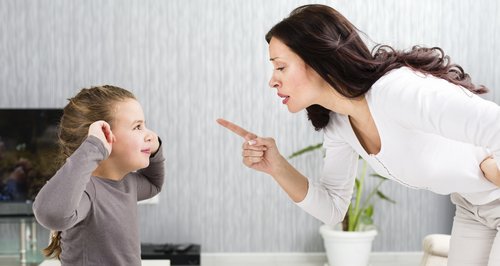 Do you agree with disciplining your child with words or actions?
Some of us will remember getting a clip behind the ears growing-up, but now some experts have come out saying that they have new proof that smacking children is a really bad idea.
New advice from researchers in Austin, USA claim to have found that spanking kids not only doesn't create the desired effect, it's also bad for their mental health.
Elizabeth Gershoff, of the University of Texas claims that their research found that "spanking was associated with detrimental outcomes" and that, at the end of the day, there was no real link with compliance.
Meanwhile Andrew Grogan-Taylor, of the University of Michigan says that far from turning your child into an angel "spankng does the opposite of what parents usually want it to do."
So there you have it. Do you agree or not?