Single mum's fury after school arranges £1,850 trip she can't afford
2 July 2018, 17:04 | Updated: 2 July 2018, 17:15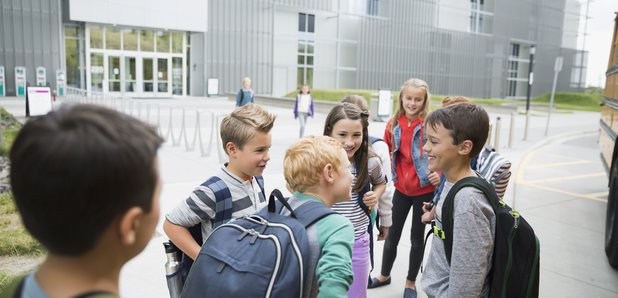 A mum has spoken out after her daughter's school arranged a school trip to South Africa that is way out of her budget.
A single mum has slammed schools who charge huge amounts for extra curricular trips.
Louise Worrell, 32, has spoken out after being unable to afford her daughter's £1,850 school trip to South Africa.
Unimpressed by the pressure pupils face from teachers to get their parents to fork out, she told The Mirror: "It is ridiculous and my daughter is going to be left out.
"Unless I win the lottery, I am going to have to tell her she can't go."
The friends of Louise's 13-year-old daughter, Nevaeh, will however be attending Woodcote High School's 10 day trip next Easter.
Louise, from Croydon, added: "We were only told about the trip last month and they want the money by February.
"If I had longer to pay, I think I could have scraped the cash together – it is really unfair.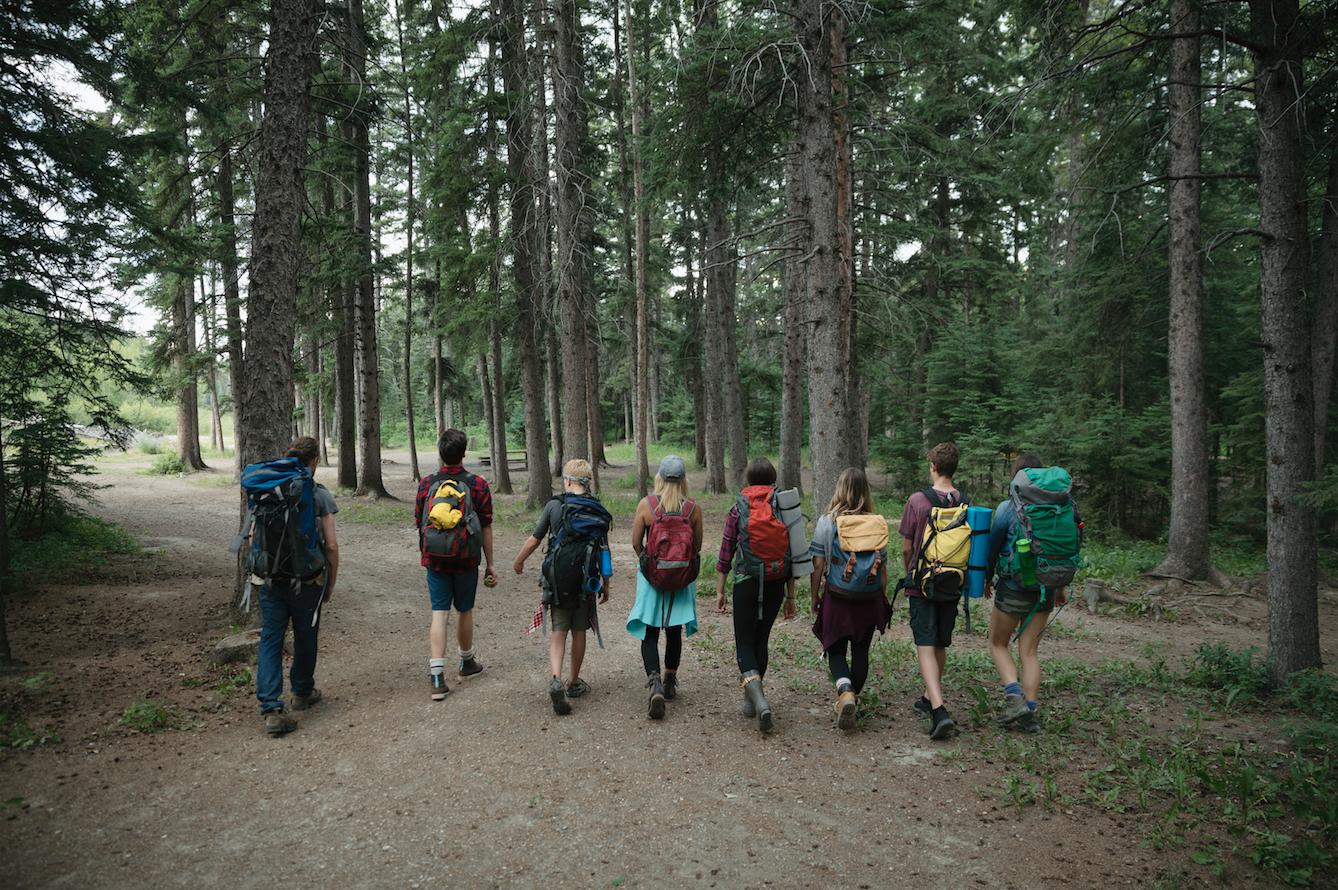 Getty
"I know other parents are struggling to pay and some are putting it on credit cards.
"This is not a private school, it is a state school with a catchment area that includes a lot of children from poor or struggling families.
"It is really divisive and excludes children from lower-income families – and only the privileged will go."
According to research by teachers' union the NASUWT, more than one-in-six parents said they weren't able afford their kid's educational trip or visit in the past year due to costs of up to £3,000.
One parent said: "Ski trip was £600. French trip £450. These are for less than a week. They are beyond my funds."
Another added that by not paying for the trips, it then upsets and embarrasses their children, saying: "When a trip says 'voluntary' contribution, the teachers hassle the children saying they can't go and embarrassing them because we have chosen not to pay.
"Both my younger children have come home in tears because of this which then forced us to pay to save them from the trauma."
Watch more: