There's Something Seriously Wrong With This Pregnancy Advert
22 June 2017, 12:16 | Updated: 7 June 2018, 17:00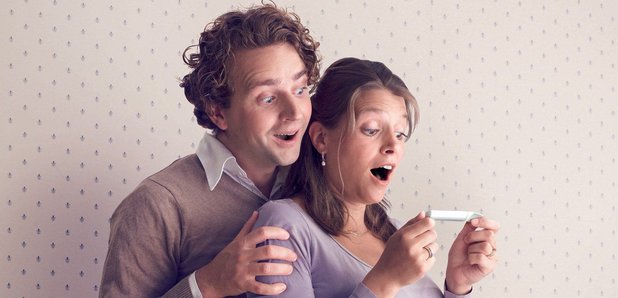 People are pointing out the obvious mistake in this pregnancy test advert. Once you see it you'll be crying with laughter!
When do you decided to take a pregnancy test? When you realised that you've missed your period? Or when the morning sickness sets in?
Well, this brand of pregnancy test has a theory. According to this advert by Etcetera, you should do it "when you want to be sure".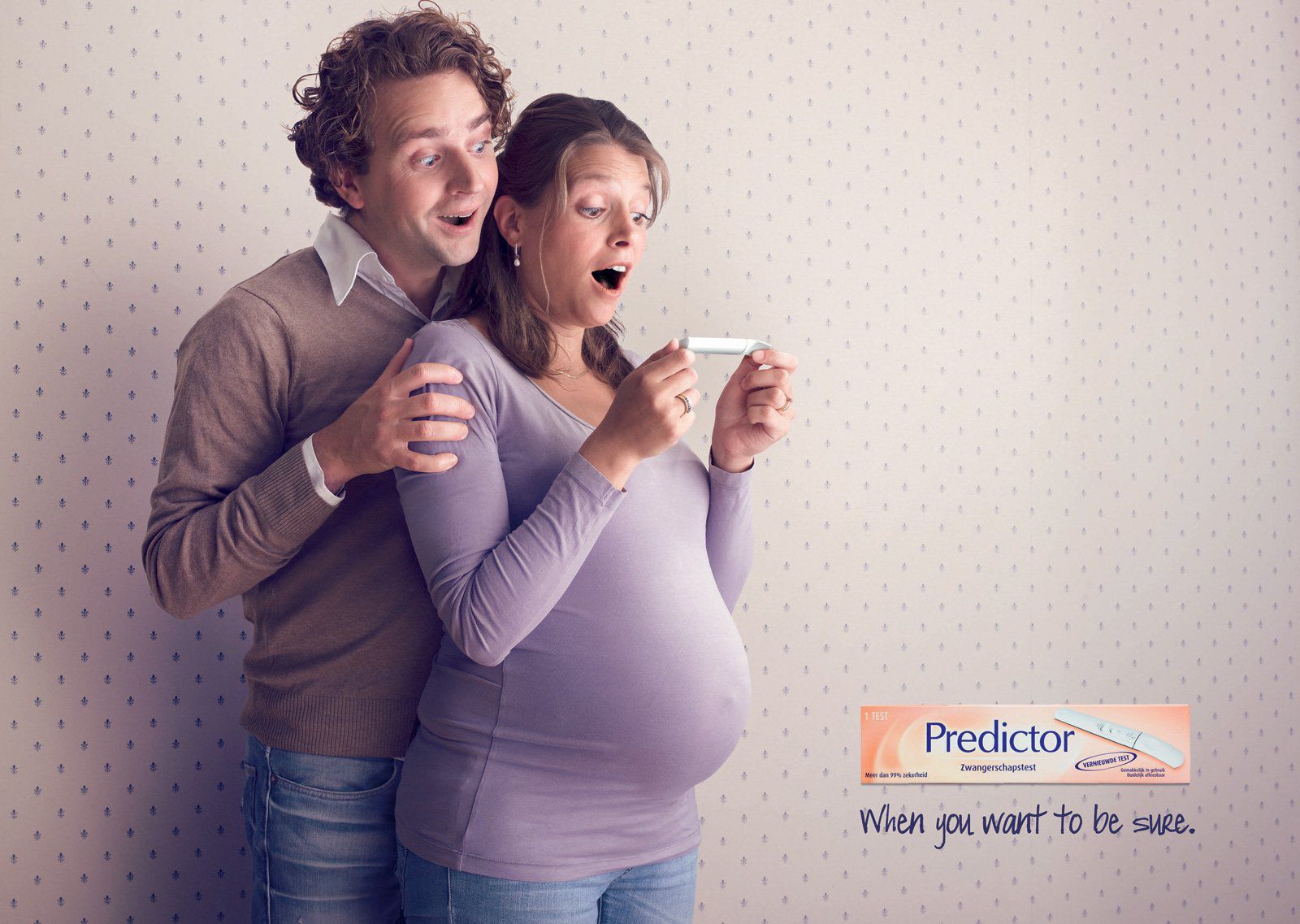 Well, the woman in the advert certainly looks surprised at the news, despite the woman in the photograph featuring a rather large baby bump!
The advert, which was produced in 2011, was recently shared on Twitter and has been doing the rounds ever since.
Captioned "when you need to know", people have been laughing at the irony of the woman needing a pregnancy test when she is quite clearly in the later stages of pregnancy!
shes shocked about being pregnant? LMAO pic.twitter.com/9N5gmYWnSY

— alex romero (@whosalexander) January 24, 2017
@whosalexander About 8 months too late to be shocked

— liv (@LiivBarkeee) January 24, 2017
@whosalexander @Lushchicken She thought she had swallowed a watermelon seed.

— HelenFrances (@hepzibah59) January 24, 2017
@whosalexander @19Insomnia82 It finally explains why the diet doesn't work :-)

— Christian Praetorius (@snaefell) January 24, 2017
However, some people are offering their own theories:
@whosalexander @LuckyStubbs maybe the results were negative, that's the shock

— Cakemittens (@cakemittens) January 24, 2017
@whosalexander pffft! They already knew she was pregnant. They were testing to see if he was pregnant too!

— Charon (@codeofthedamned) January 24, 2017
We hope she knew before she took the test!