Squishies BANNED after scientists find they contain harmful chemicals
31 August 2018, 16:22 | Updated: 31 August 2018, 16:38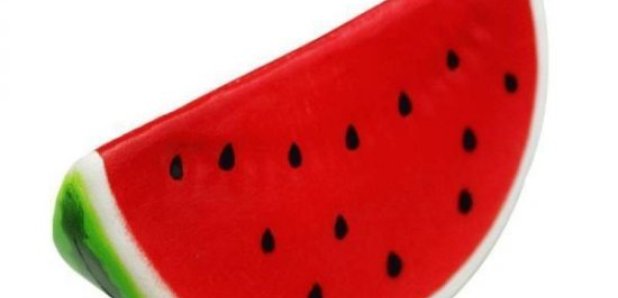 Squishies have been banned in Denmark after scientists found a link between the soft toys and liver disease, cancer and infertility.
Denmark has banned the sale of 'squishy' toys after scientists discovered they contain harmful chemicals that could leave children infertile.
The substances can also cause liver and kidney damage, eye irritation and even cancer.
The foam toys have a similar consistency to stress balls, and have seen a huge surge in popularity over the past year.
Shaped like food items or cute animal characters, they are popular with youngsters who enjoy squeezing and chewing on them - but they might not be as innocent as they seem.
The Danish Environmental Protection Agency tested twelve separate products after becoming suspicious of their chemical smells back in March. They found that they could cause dangerous long and short-term health effects.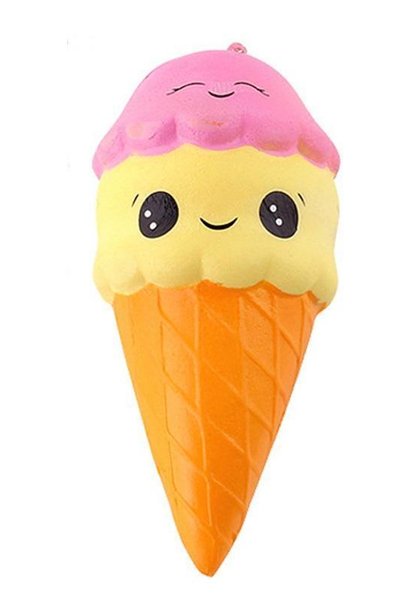 The Sun claims that children who sleep with the toys next to them or have several in their bedroom are most at risk.
Jakob Ellemann-Jensen, the Danish minister for environment and food, said: "When all twelve toys [tested] contain high amounts of harmful substances, alarm bells begin to go off.
"This indicates that there may be an overall problem with all squishies on the market.
"I therefore think that all distributors and importers should take their responsibility seriously and remove all squishes from their shelves.
"They should not be returned to shelves until it can be documented that they do not emit chemicals that may be harmful to children."
The results of the test have been shared with other EU countries, but one governing body branded the research "flimsy" and claimed it wasn't enough evidence for an all out ban.
The Sun claims that a spokesperson from the UK's Department for Business, Energy and Industrial Strategy (BEIS), which regulates product safety, did not say if it would take the decision to ban the toys.
They said: "The government's top priority is to keep people safe and Britain's product safety requirements are among the highest in the world.
"Our tough rules allow manufacturers to only put safe products on the market. Trading Standards considers all evidence and findings and have powers to take action where a product is found to be unsafe."