More Schools Will Get Breakfast Clubs Thanks To A Huge Cash Bumper
19 March 2018, 11:41 | Updated: 7 June 2018, 17:00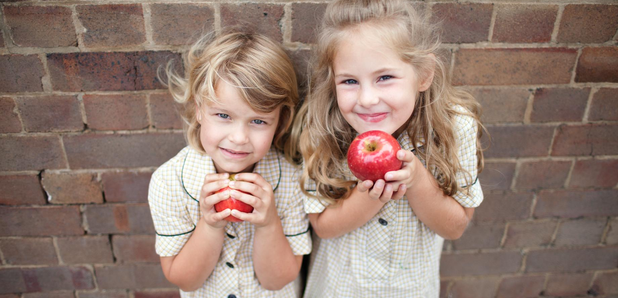 A helping hand in the form of £26million will be given to schools up and down the country.
Over 1,770 state schools will be given extra cash towards Breakfast Clubs in order to help give kids a good solid meal before their study days.
With breakfast being the most important meal of the day, the government have revealed that this extra funding comes from the new levy on soft drinks and will be gifted to the most disadvantaged areas of the country.
It is valid for both pre-existing breakfast clubs and schools that are looking to introduce the initiative.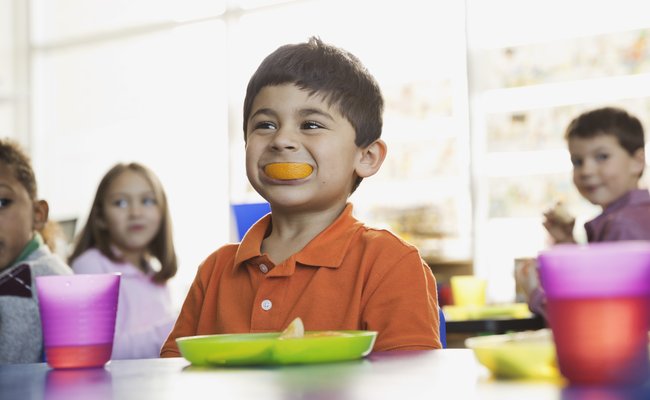 Credit: Getty
Education Secretary Damian Hinds explains that having a good breakfast is a vital component to any child's school performance. He said: "A healthy breakfast can help fuel children's concentration so they can get the most out of their school day."
"Children only get one chance at an education and they deserve the best, whatever their background - that is why we are giving more pupils in some of the country's most disadvantaged areas the chance to go to a breakfast club."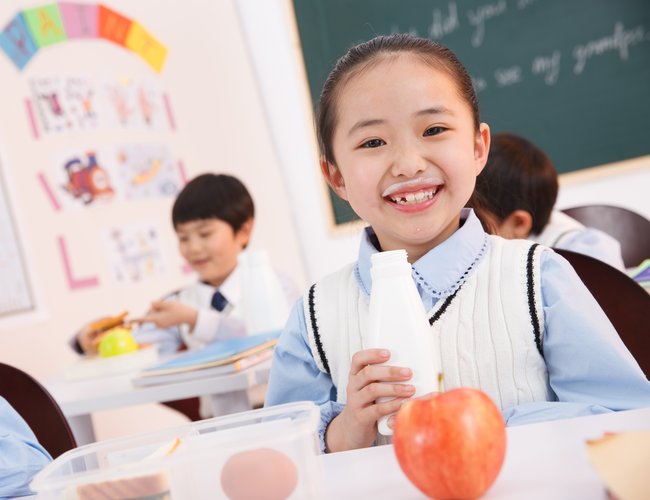 Credit: Getty
Research from breakfast brand Kellogg's has revealed that the parents of children who attend breakfast clubs are less likely to feel tired and stressed in the mornings, and the kids benefit from it too.
It will be down to school chiefs how the clubs are run, but as a general rule of thumb all will provide a healthy breakfast - ranging from cereals, toasts and porridge - and provide some activities that children can take part in before school. These are normally board games, colouring and drawing, but some even provide computers that youngsters can use to do homework.
Kids may also find themselves burning energy to the likes of Wake Up Shake Up - which are short routines choreographed to pop music.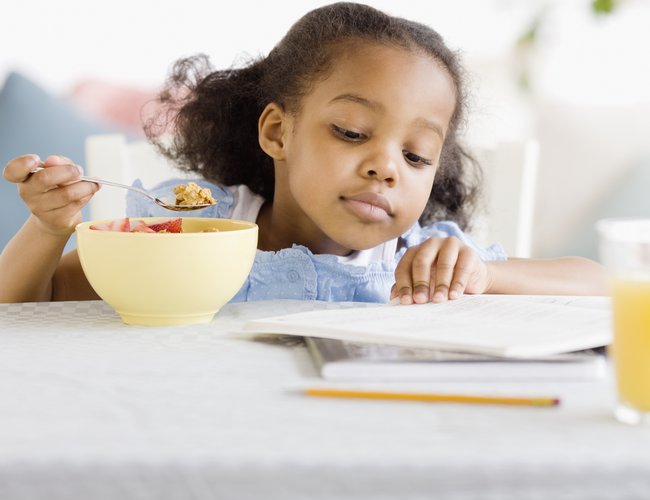 Credit: Getty
The cash injection will kick start this spring.
WATCH! Heart's Confessions Of A School Run With Louise Redknapp: