Can you take your kids out of school in term time and how much can you get fined?
9 July 2019, 17:29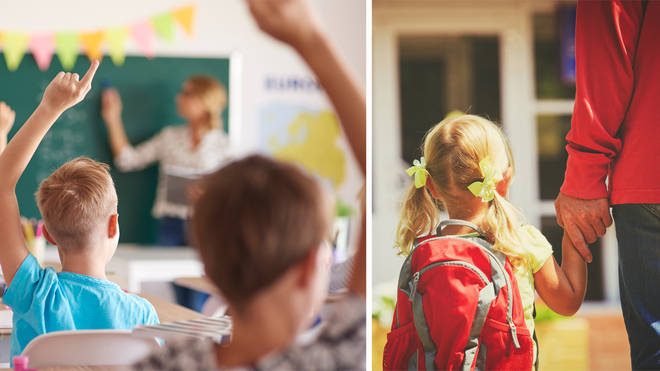 You could face a hefty fine for taking your kids on holiday when they're supposed to be in school.
Parents have previously hit the headlines for taking their children out of school during term time.
Back in 2017, dad Jon Platt lost a long-running battle against the system when he refused to pay a £120 fine for removing his daughter from education to go on holiday.
He took his fight all the way to the Supreme Court, but the judges agreed that he had shown a "blatant disregard of school rules" and that his approach had been a "slap in the face" to "obedient" parents who abide by the law.
Their ruling meant that parents who take their children out of school on holiday - even if their child has regular attendance - can be prosecuted if they don't attain permission from the head teacher.
Since then, the number of fines issued to parents in England for unauthorised holiday absences has shot up by 93%.
So, here's the latest on how much you could get fined for taking your kids out of school during term time.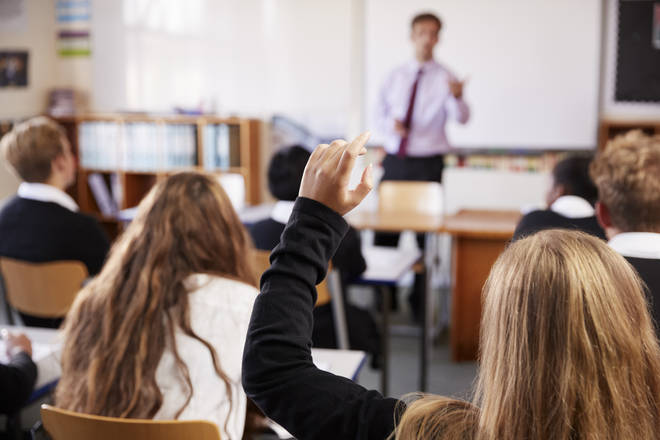 Can you take your kids out of school in term time?
The Supreme Court ruling in April 2017 confirmed that parents CAN'T take children on term-time holidays without risking being fined.
If your child attends an English state school - private schools aren't included - and is aged between 5-16, it's very unlikely you will be given permission to miss school to go on holiday.
Read More: Fed-up mum rants about parents who can't get their kids to school on time
Head teachers are only allowed to say yes in "exceptional circumstances". If you take them out of school anyway, you could face a fine or even worse.
How much could you get fined?
Councils can require parents to pay £60 per child taken out of school without permission. This will then increase to £120 if not paid within the 21 day limit, and after 28 days parents could be prosecuted.
In Scotland there's no £60 fine but local education authorities can issue 'attendance orders' which asks parents to explain why their child wasn't in school. If this isn't satisfactory, mums and dads could end up in court facing up to one month in jail or a £1,000 fine.
In Wales, head teachers can authorise 10 days holiday in certain circumstances, however any absences that aren't 'booked' can result in a fine.
In Northern Ireland, parents can't be fined for unauthorised absences. If a child's attendance drops below 85% they could be referred to the Education Welfare Service.