Teacher reveals what the comments REALLY mean on your kid's school report
6 July 2018, 08:18 | Updated: 6 July 2018, 08:26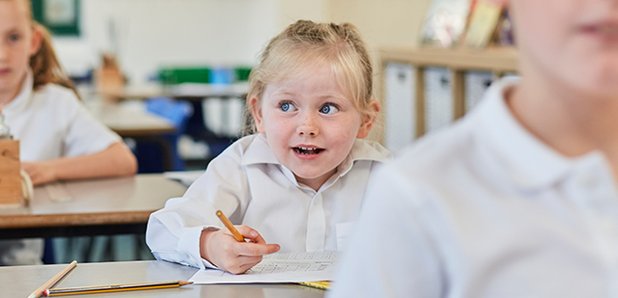 An anonymous teacher has revealed what they mean when they say your child 'knows their own mind' - and it might not be what you were hoping...
End of term signals another round of reports - which are often the one opportunity parents get to figure out what their child is really like in school.
However, many are often left scratching their heads as to what the teachers really mean when they say 'open to new ideas' or 'enthusiastic in a group.'
Are these good or bad things?

Credit: Getty
An anonymous teacher has decided to put an end to the confusion and has revealed exactly what these general terms really mean.
Open to new ideas - easily led into poor behaviour
Displays excellent listening skills - your child would rather self-combust than put their hand up
Enthusiastic when working in a group - likes to be in charge, a proper bossy boots
Full of self-confidence - a little too arrogant and won't take being told they are wrong
Knows the school rules well - is reminded of them by me daily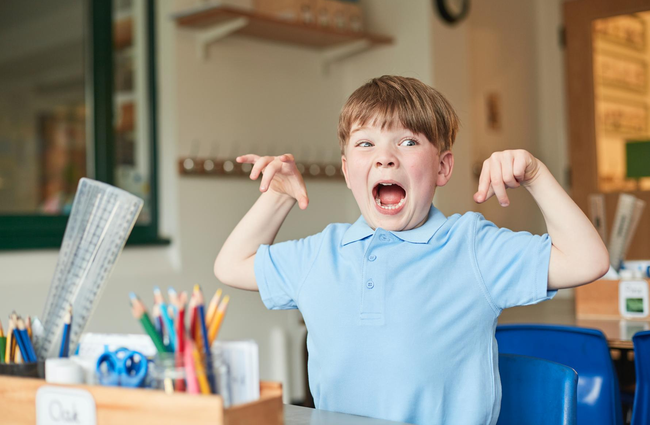 Credit: Getty
Knows their own mind - not particularly good at doing what they are asked to do
Has a strong sense of right and wrong - bit of a telltale if we're honest
Has a wide circle of friends - I have run out of seats to put your child in where they won't chat
Is a pleasure to teach - honestly, your child has helped preserve my sanity this year
Is ready for a new challenge - I'm counting down the days until the end of term
Enthusiastic contributor to class discussions - has an opinion on everything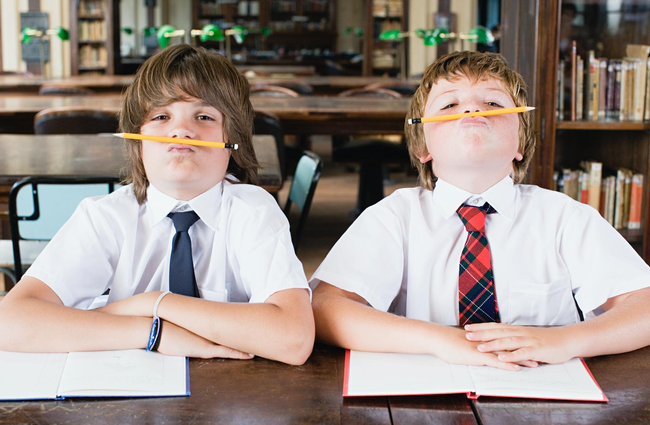 Credit: Getty
So, next time you boast that your child 'knows their own mind', remember it might not mean exactly what you thought it did after all!
WATCH! School kids perform their own Royal Wedding: