Cans of cider and cold McDonald's: Teachers reveal worst packed lunches
18 September 2018, 11:36 | Updated: 18 September 2018, 12:36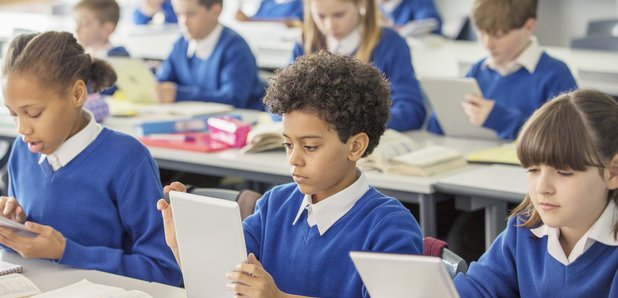 Teachers have been sharing some of the most shocking packed lunches they've seen this year - and some will break your heart.
It might only be a few weeks in to the start of term, but teachers have already been faced with some shocking packed lunches.
Swapping horror stories on Facebook, one teacher from Halifax, West Yorkshire, said that one of their primary school pupils had brought in a pork pie and a can of shandy.
He told her: "That's all there was in the fridge."
Another came in with a can of Red Bull and some pickled onion Monster Munch.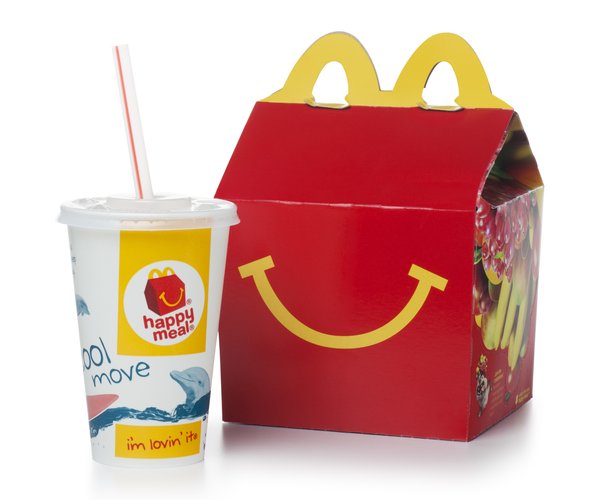 One teacher claims a child was sent in with a cold Happy Meal (Image: Getty)
Another mum justified sending her son in to school with a can of fizzy energy drink because "he'd had a late night on his Xbox and seemed like he needed a pick-me-up."
The Mirror claims that one member of staff at a Birmingham school saw a pupil bring in a cold McDonald's burger and fries.
Their grandma explained that the pupil hadn't wanted it the ay before when it was fresh, and it was a "shame for it go to waste."
One Manchester lad arrived for class with a can of Strongbow Dark Fruits - he thought it was a can of fizzy pop.
Teachers are allowed to confiscate unhealthy items from pupils, and instead give them a school meal worth £2.20.
Recently we revealed that it costs parents £190 to send a child back to school.
And Great British Bake Off's Prue Leith wants packed lunches to be BANNED so parents aren't pressured by kids to send them to school with junk.