Teen is banned from taking GCSE after wearing jeans to school
8 June 2018, 13:54 | Updated: 8 June 2018, 16:16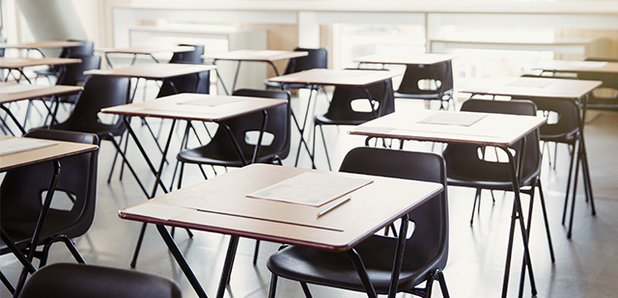 The livid mum of the 16 year old has blasted the school for jeopardising his exams, but should he have followed the rules?
A furious parent has accused a high school of thwarting her son's chances of good GCSE results after they refused to let him take an exam wearing jeans.
Jack Page, 16, claims that he had already sat three exams wearing the exact same clothing because he had 'grown out' of his school uniform.
The school reportedly offered Jack the opportunity to wear some spare trousers from lost property, but he refused.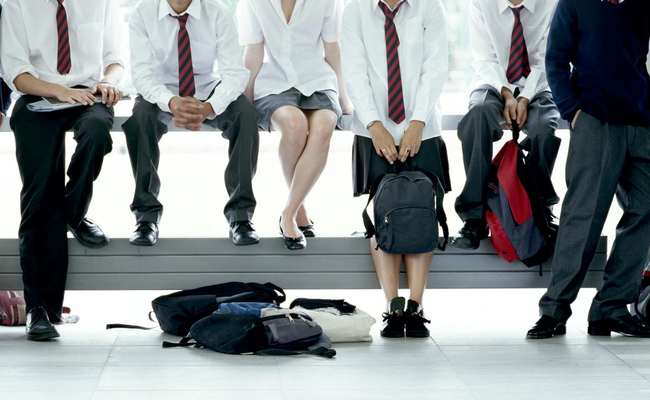 Credit: Getty
His mum Louise, 29, told The Sun: "Jack started his GCSE exams and wore his jeans and trainers on Monday, Tuesday and Wednesday. On the top half he wore his school uniform - a jumper and shirt.
"He was just going in for his exam when he was ushered out by the deputy head.
"He said, 'either go home and change or we have some school trousers here you can wear'."
A distressed Jack contacted his mum who promptly called the school and asked if they would allow him to sit the exam this time around, as there was only 10 minutes until it began and he did not have enough time to go home and change.
Louise added: "Jack didn't need to wear the trousers because he was studying from home and had grown out of his old ones.
"I didn't want to waste the money on buying a new pair which he would only wear a few times.
"He was allowed to wear jeans for the other exams, I don't understand why he was suddenly singled out for the chemistry paper."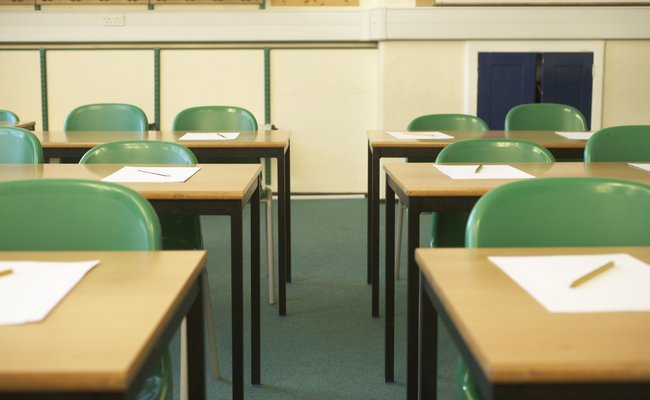 Credit: Getty
Jack was hoping to pursue a career in science, but is now concerned that his lack of chemistry GCSE may hinder him.
He explained: "I have other science exams, but I probably won't get as good a mark as I would have done if I had sat the exam."
Was the deputy head right to ban Jack from the exam?