Tesco Reveal The MUST HAVE Toys For Christmas 2017 And Some Are HALF PRICE!
29 September 2017, 17:38 | Updated: 7 June 2018, 17:00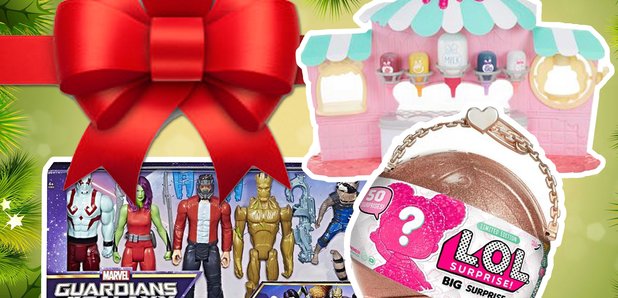 The supermarket chain has tipped parents on which toys will feature on the children's wish list this year.
Tesco has finally unwrapped its biggest toys this Christmas which are meant to be a hit with kids this year.
The supermarket chain has named 10 toys which will feature on the children's wish list this year, and are offering HALF OFF selected toys as an added treat.
Top of the list is the store's flagship gadget the L.O.L Big Surprise Ball which will put parents back £60. The pricey toy is spherical and enables tots to unravel seven layers of surprises which include collectable toys and other treats.
Now, the popular toy has upped the ante just in time for Christmas by offering up a limited edition called Big Surprise featuring 50 gifts in each ball.
Among some of the other toys children will be asking Santa for is the Guardians of the Galaxy 12" Titan Six Pack, which Tesco has discounted from £70 to just £35!
Garry Lawford, Tesco senior toy buying manager, said: "We know that picking the right toys for kids at this time can be like the real nightmare before Christmas for many parents, and so our team of experts wanted to offer our help and expertise in helping find what we believe will be the right present.
The promotion runs until 15 October in stores and online but as always make sure you shop around different retailers for the best possible deals.
1. L.O.L Big Surprise Ball
Tipped to be the UK's No 1 toy this year, kids will be entertained for weeks as they unlock the layers to collect up to 50 fashionable doll surprises.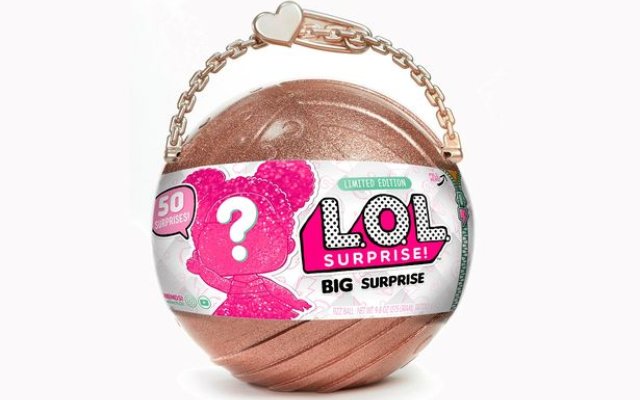 2. Lego City Police Station - RRP £75
Players can help the police chase the criminals in the car, on the motorbike and in the helicopter and bring them all back to prison in this interactive Lego game.
3. Guardians of the Galaxy – 12" Titan 6 Pack - £70 (on sale at £35)
Join the Guardians of the Galaxy on their next intergalactic adventure with this pack of six Marvel Titan Hero series figures.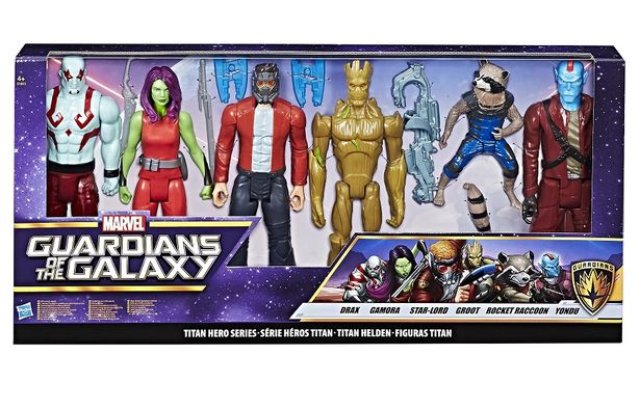 4. Fisher Price Think & Learn Teach 'n Tag Movi™ - RRP £50
This cool little robot is ready to roll and get kids moving and learning along with him by getting toddlers to follow directions and think critically about the world around them.
5. Carousel Drive and Talk Vehicles - RRP £15
Kids can choose from a toy fire engine, police car or ambulance that can be steered into action through remote control which also allows users to make an announcement through a speaker on the vehicle.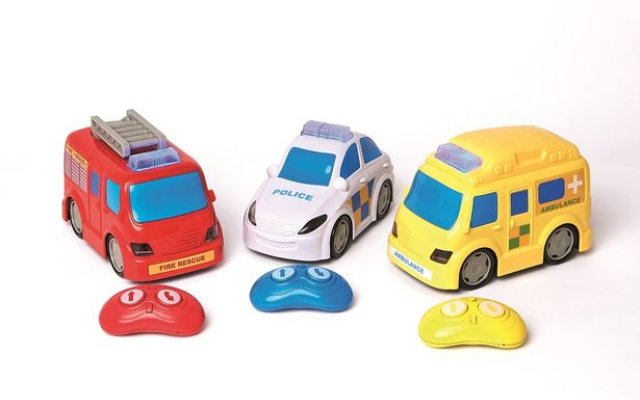 6. My Little Pony Mega Collection Pack - £60
Tesco will have an exclusive range of products to the first ever My Little Pony film launches in October.
7. Num Noms Nail Polish Maker - RRP £50 (currently £39.99)
Kids can create their very own scented nail polish with this thrifty set. The set includes everything needed to make unique nail polishes and have fun!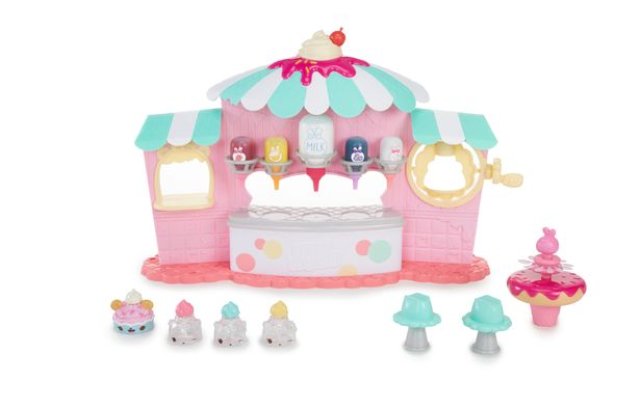 8. PJ Masks Headquarters - RRP £50
Inspired by the popular kids' TV show, this toy is full of interactive features and has lights and sounds.
9 Paw Patrol Sea Patroller - RRP £70
This is the latest Paw Patrol toy, with real lights and sounds, from the popular PAW Patrol cartoon series.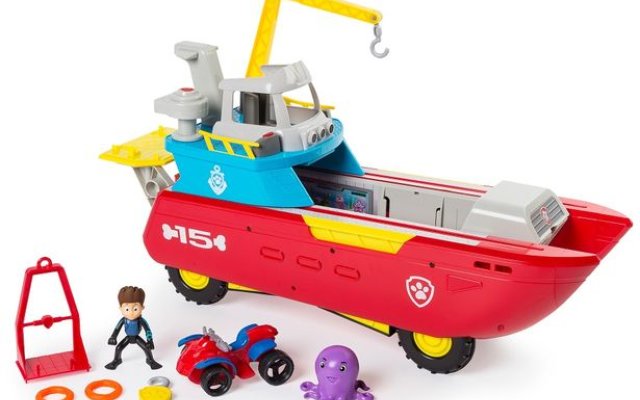 10. Nerf Modulus Regulator - RRP £65
Be prepared for any mission or battle with this fully motorised Nerf Regulator blaster! Featuring SwitchFire technology, this blaster can be used in three different modes!