Where Is No.1? These Are The Best (And WORST) Places To Raise A Family In The UK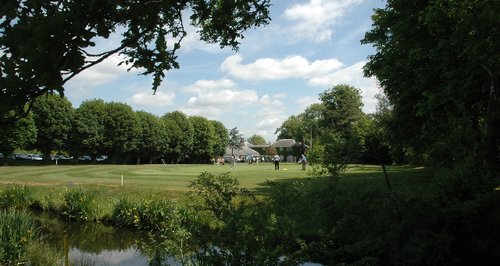 Whether you're wondering where is the best place in the country to be pensioner, where fuel costs are lowest, or where GSCE results are highest, these are apparently the most (and least) preferred places to live with your family.
Nothing is more important than family right? When you think about looking after your brood there are many things to take into account.
From looking after granddad in his old age to being able to afford the best childcare, there are so many things to think about when planning where to set up base...
The Better Family Life Index by USwitch.com has released their date which ranks 138 authorities around the country, based on 33 different categories.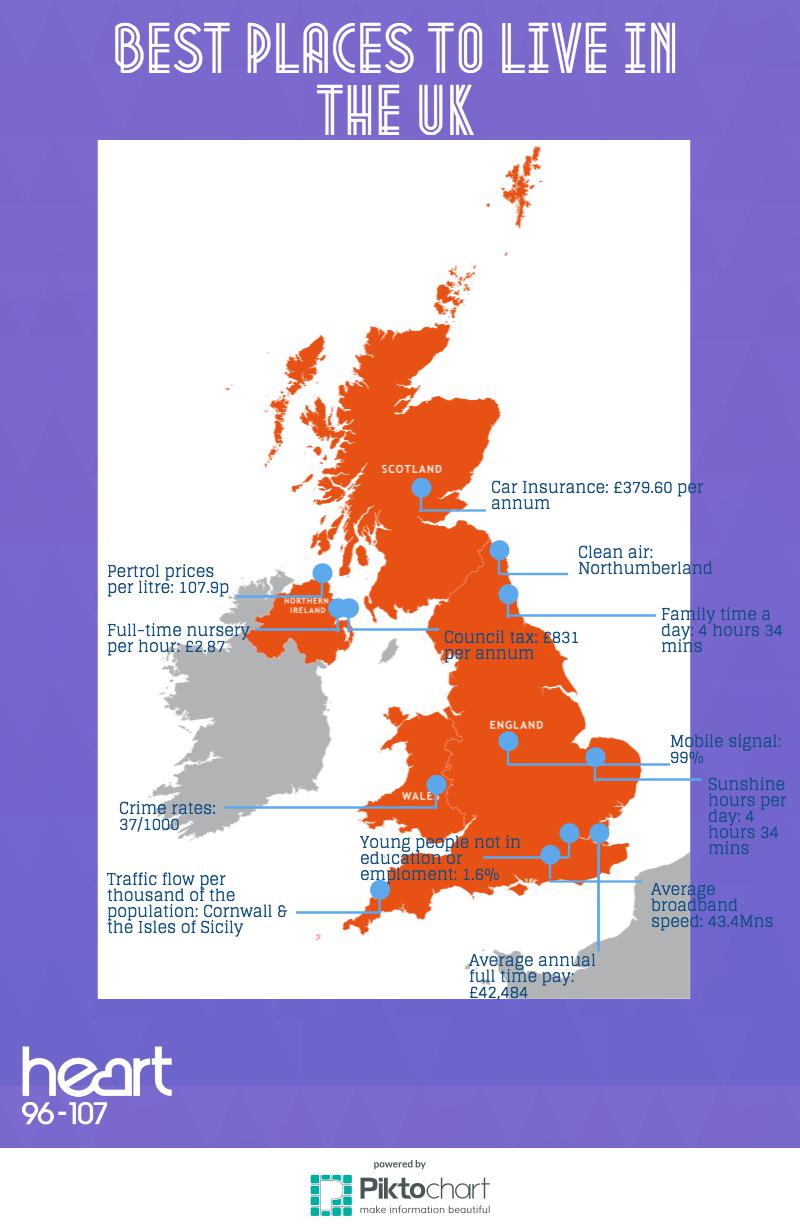 So where did best?
DRUM ROLL PLEASE! In first place and scoring highest on the happiest family life scale is Hertfordshire.
Second is Cambridgeshire and then in third places comes Central Bedfordshire.
Hertfordshire has an employment rate of 81% in residents aged 16-64, making it the third highest in the country and the annual salary is £33,435 per year.
Cambridge is hot on it's heels though with another high employment score.
If you're looking to retire then where should you head?
With its sea walks and excellent Afternoon Tea offerings its little surprise that The Isle of Wight offers the best quality of life for older people.
However, Dorset came top for of the Quality of Retirement Index by Prudential, thanks to its "all round appeal". This was followed by Herefordshire, West Sussex, Devon Rutland, Dyfed, Norfolk and Surrey.
And where fared worst (eeeek)?
Parts of Scotland, East and North Ayrshire and Leicester all scored poorly, no thanks to high youth unemployment and exam success rates. Poor phone coverage and people reporting they get less sleep also contributed to lower scores in these area.
So maybe if you're thinking of buying a place, then steer clear!