Photographs From The Past Show How Kids From Yesteryear Lived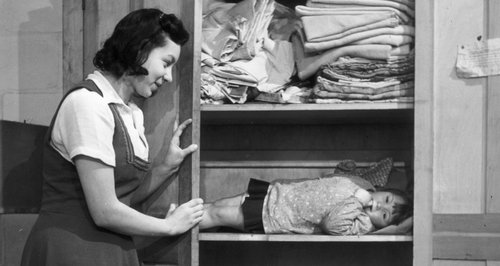 Honestly, kids today don't know how lucky they are!
A new book has unearthed photographs of some of the more unorthodox ways that we used to care for our children. From sleeping in the cupboards to bonkers medical treatments, children from yesteryear really did have it tough!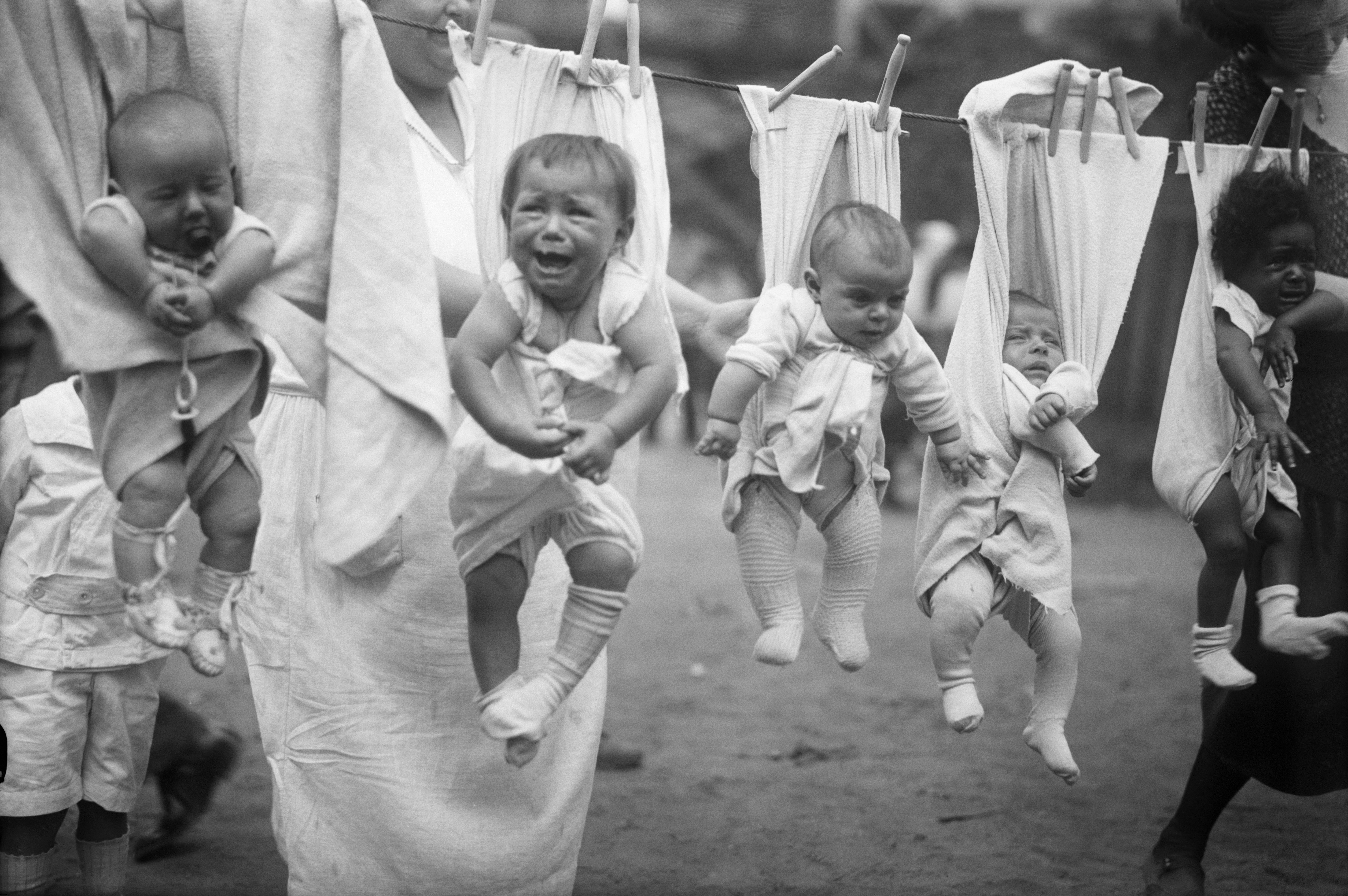 Hung out to dry? Picture | Getty
The Retronaut Guide To Raising Children: The Past Like You Wouldn't Believe by Chris Wild exposes what parenting back in the 1930s was really like - and some of it would make mums and dads in today's age shudder.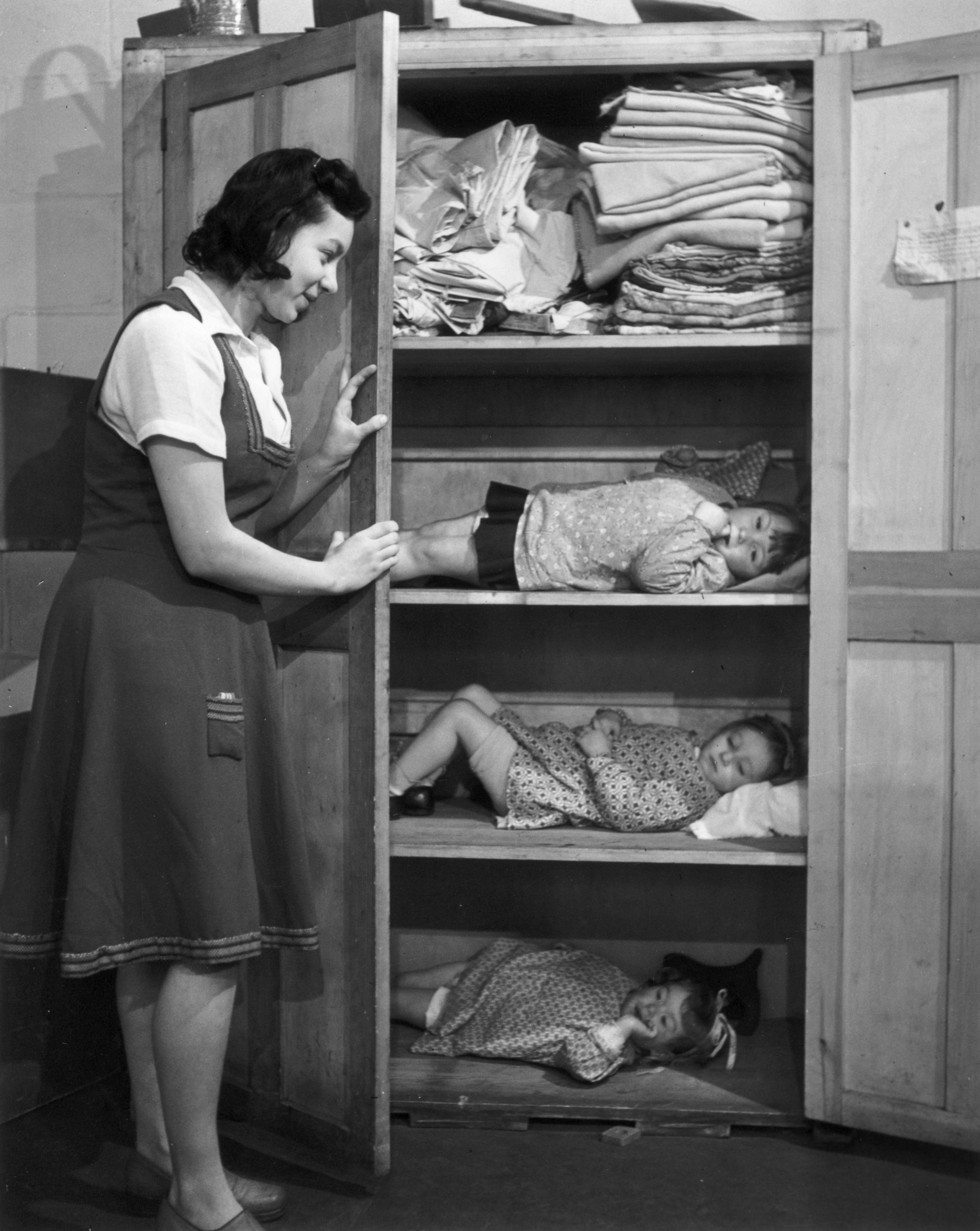 Picture | Getty
Safety first! Here a concerned mother straps a sign to her son's back asking for motorists to watch out - a far cry from the high-visibility jackets we would put on our children nowadays!

Picture | Getty
Here, children are receiving sun ray treatment at the child welfare centre in Harrow Road, west London. It was believed that the treatment prevented anaemia and chest infections.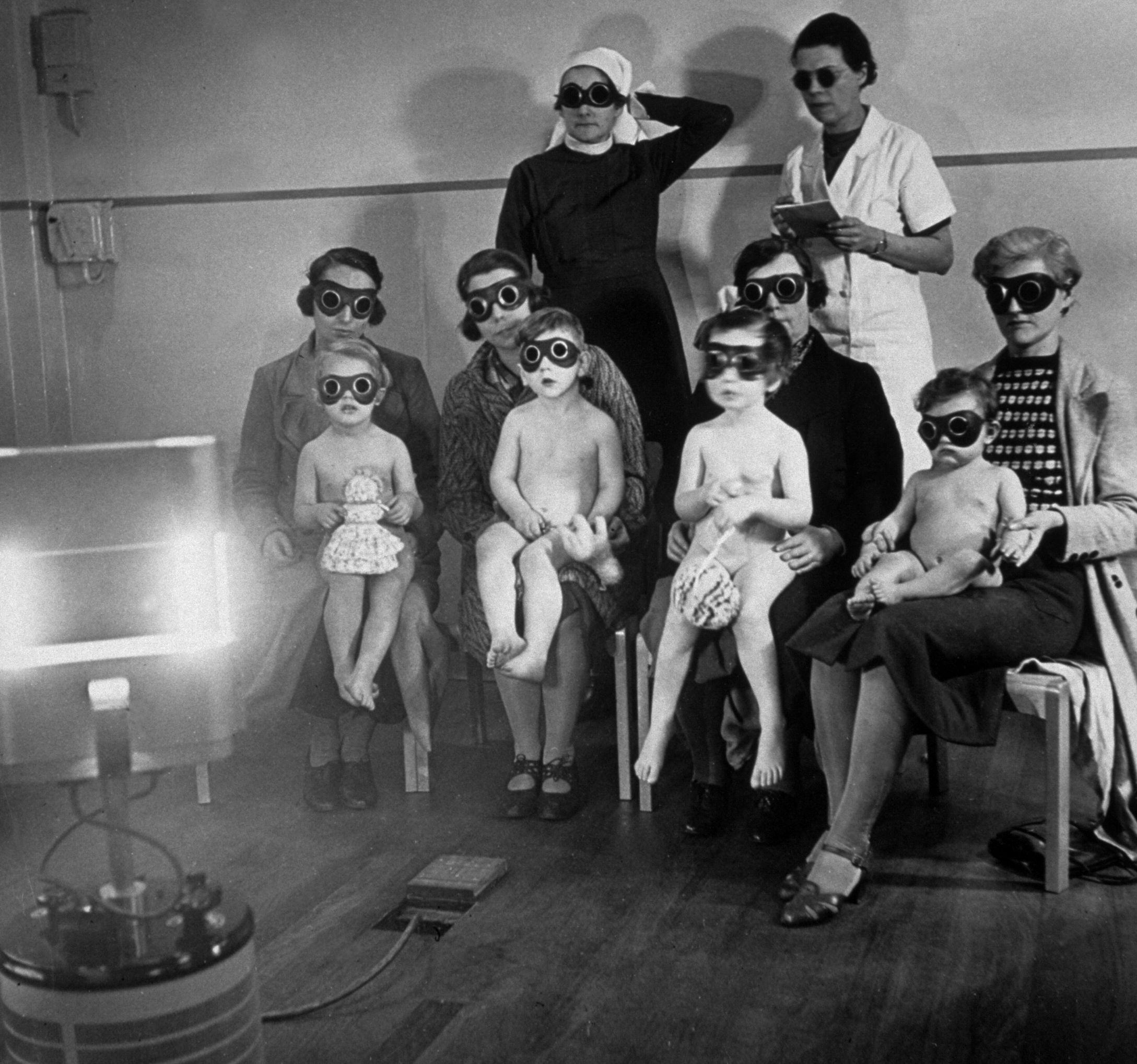 Picture | Getty