These Are The Hottest Baby Names Trending Right Now
6 July 2017, 14:49 | Updated: 7 June 2018, 17:00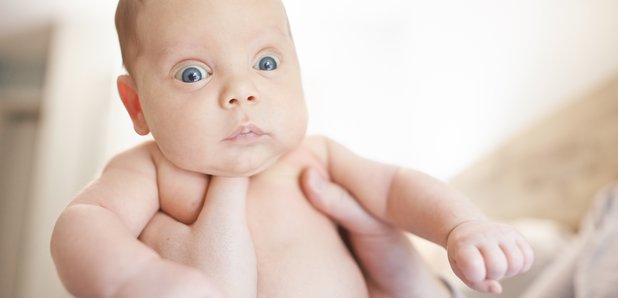 These are the names that have jumped up in popularity in the last month.
There have been some seriously strange baby name trends lately!
After June's General Election the name 'Corbyn' and 'Jeremy' shot up in name opinion polls and MP Jacob Rees-Mogg called his new arrival and sixth child the poshest name we've ever heard.
You may need to sit down for this...he's called Sixtus Dominic Boniface Christopher Rees-Mogg.
If you're not feeling inspired by that mouthful and are looking for ideas from elsewhere here are the top 10 trending names for both boys and girls for the last month according to expert site Baby Centre.
Girls
1. Olivia
2. Sophia
3. Amelia
4. Isla
5. Lily
6. Emily
7. Ava
8. Isabella
9. Mia
10. Isabelle
Boys
1. Muhammad
2. Oliver
3. Harry
4. Noah
5. Freddie
6. George
7. Jack
8. Jacob
9. Charlie
10. Leo
There are some classic names in there that will always be timeless but also some names coming through the rankings that are increasing in popularity such as Muhammad and Leo for boys and Isla for girls.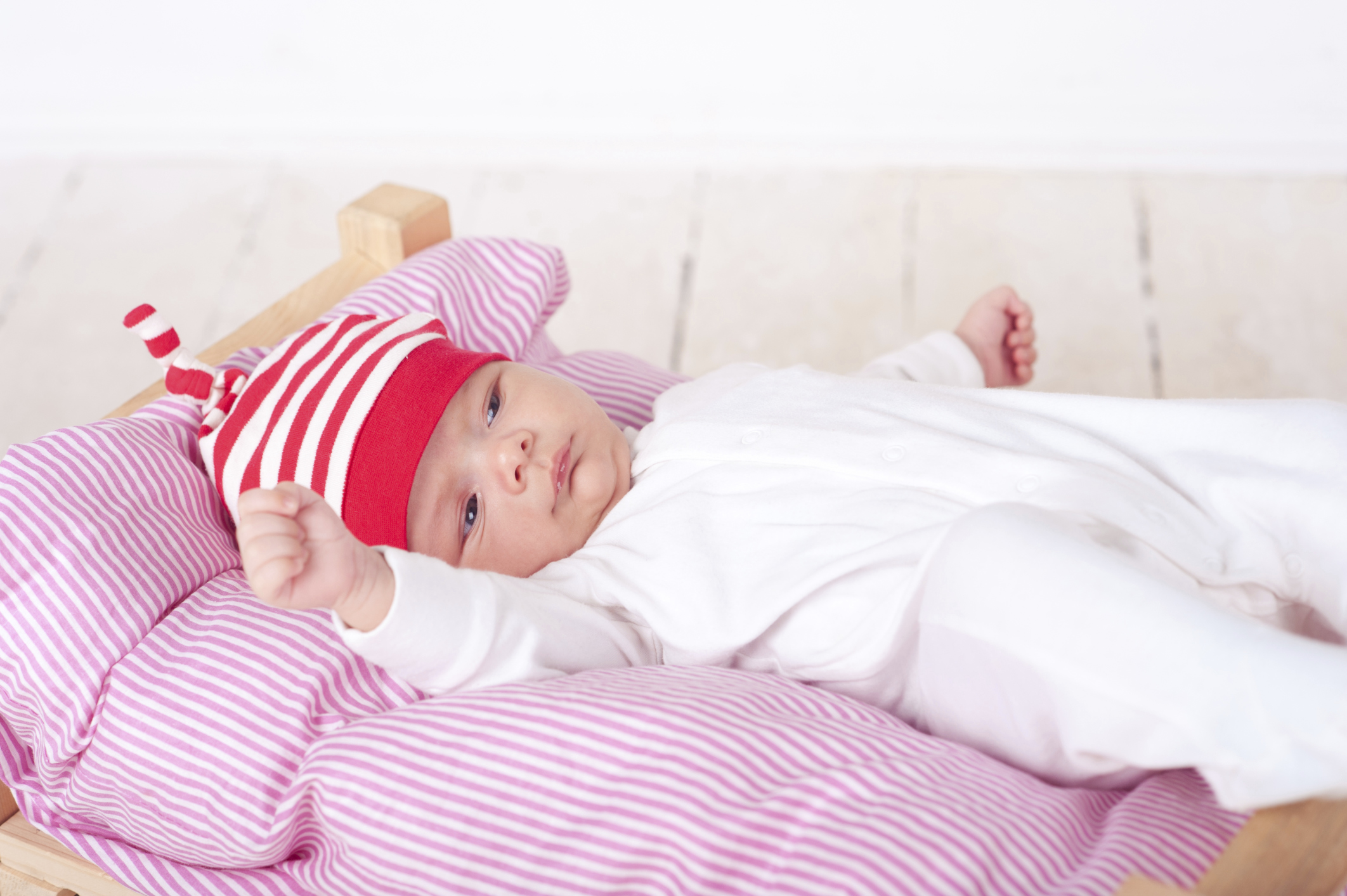 Baby Center also revealed that so far in 2017 Emma has proved the most popular name and Liam has proved the most popular boy, so if you're looking for something a bit more unique avoid those options!