This Family's Harry Potter Photoshoot Is The Cutest Thing EVER!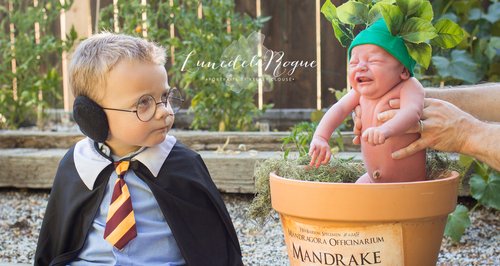 If you're an emotional wreck today then you probably shouldn't be reading this article. If you weren't emotionally unstable before you saw these photos then you sure will be afterwards.
The totes adorbs-ness of this one family's photoshoot with their children will definitely have you exploding from all of the cuteness.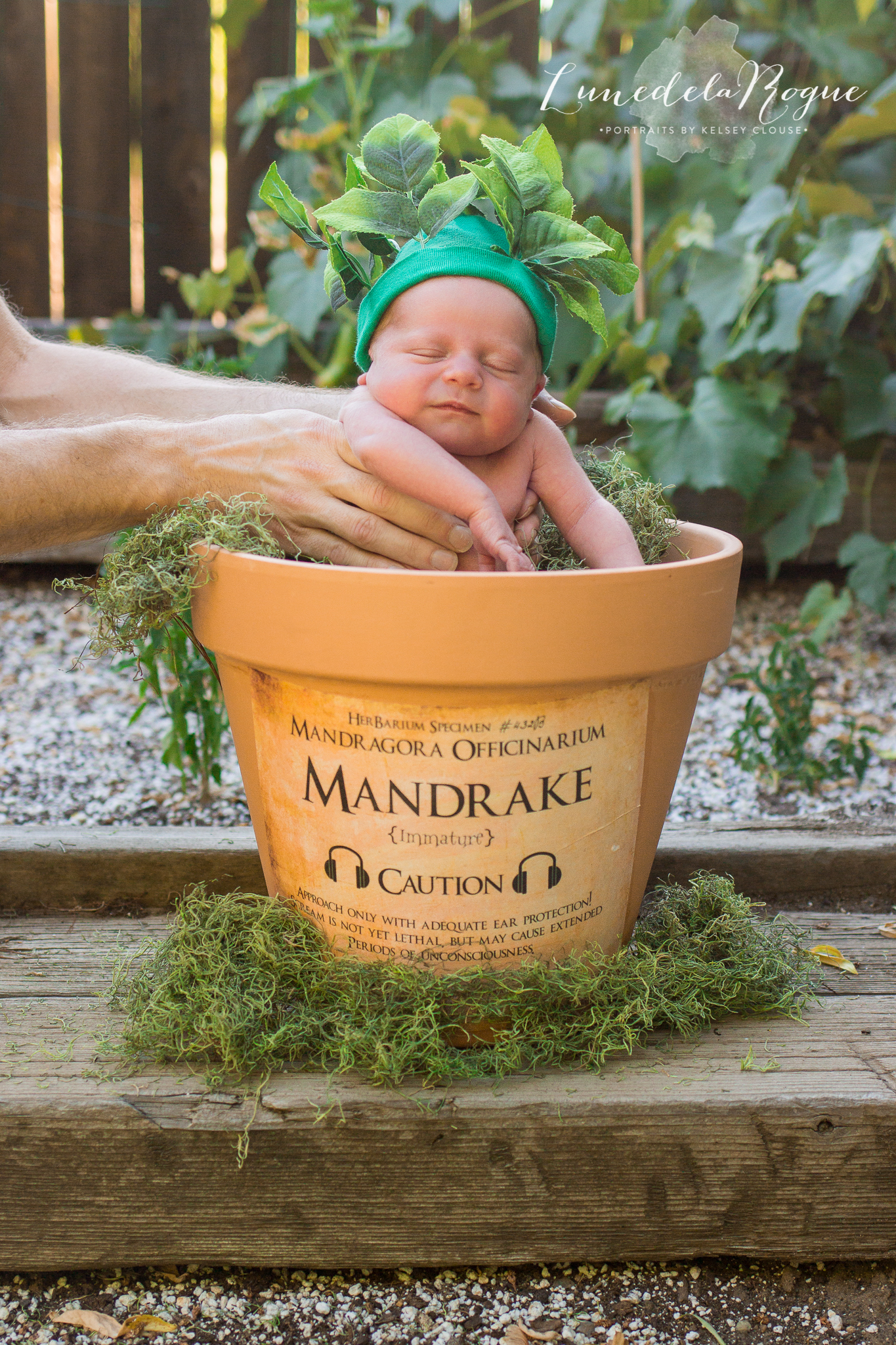 Picture | Kelsey Clouse
Katherine and Jesse Oldfield from Oregon decided to dress their children up as characters from Harry Potter for a DIY photoshoot, turning them into an epic scene from Harry Potter and the Chamber of Secrets.
Sebastian was dressed up as Harry Potter and Theodore was creatively dressed up (or dressed down) as a Mandrake plant!
Talking to Buzzfeed, Katherine said how, initially, Theodore was actually asleep when they were trying to get the picture. "I knew it was key that Theodore be crying for the shot," she said. "Luckily, babies tend to do that."
If you don't know what a Mandrake plant is, it looks exactly like a crying, screaming baby!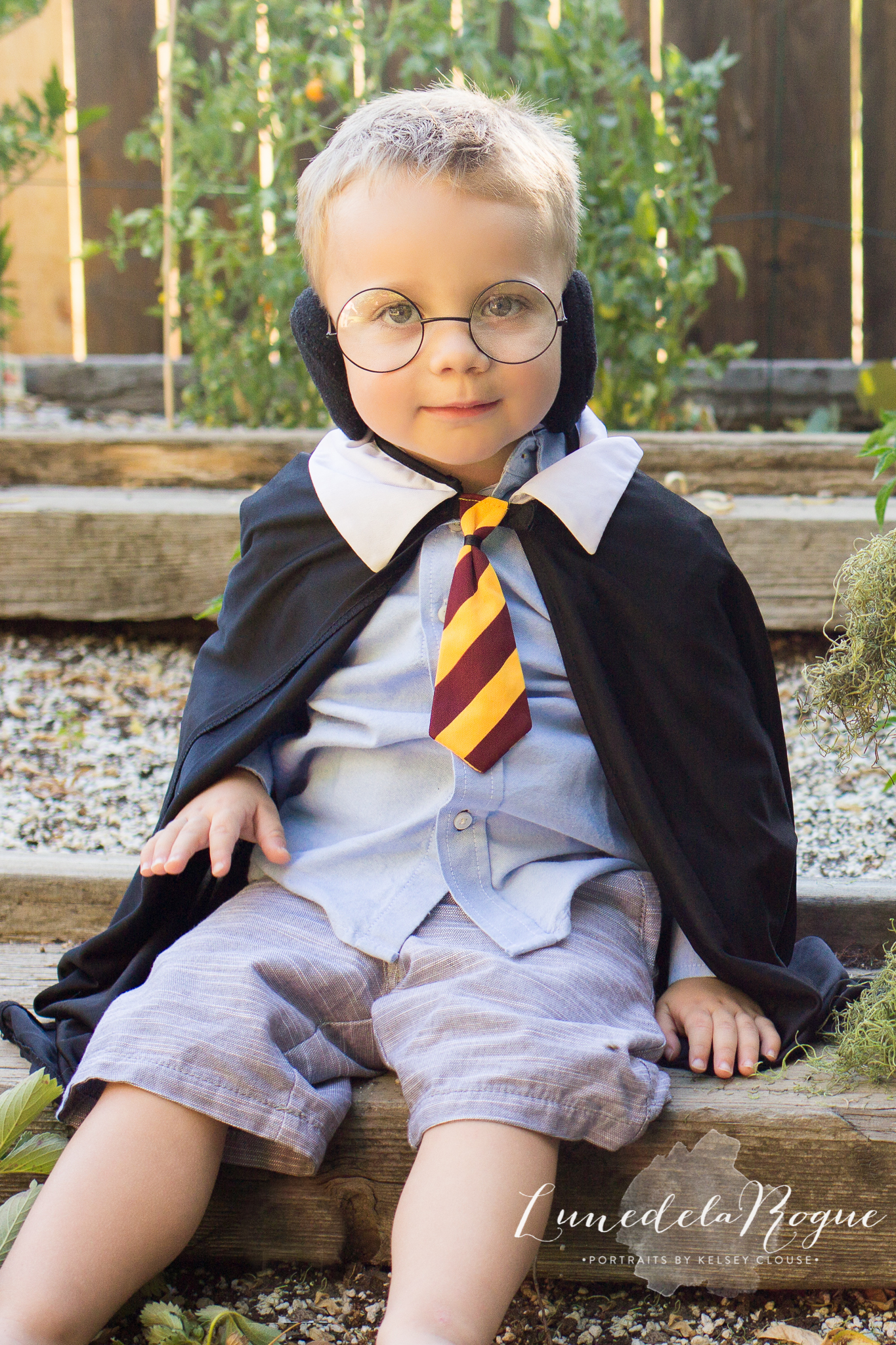 Picture | Kelsey Clouse
This shoot is such magical!