Tom Daley: Children's books need to represent same sex parents
6 September 2018, 16:10 | Updated: 7 September 2018, 15:10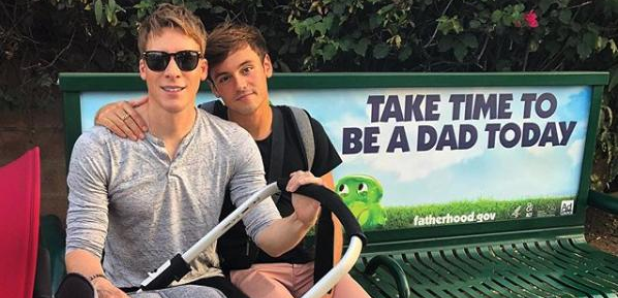 Proud new parents Tom Daley and Dustin Lance Black told Heart they hope their son Robbie Ray will see greater representation of same-sex families as he grows up.
Tom Daley hopes his son will grow up seeing more same sex families represented in books.
The Olympian, 24, says more needs to be done to "shed light" on same sex parenting so that kids will grow up knowing that families can be diverse and still considered "normal".
He welcomed his first son Robbie Ray with husband Dustin Lance Black via a surrogate back in June, and they both believe that kids' books and television should be more inclusive about what their definition of 'family' means.
Tom told Heart: "I think being able to have that represented is important to see.
"It might be different to what people would see as the 'norm' but if it can be shown and light shed on it, then the shame around being same sex parents goes away - and it's better for the child to be able to see there is some sense of normality in it."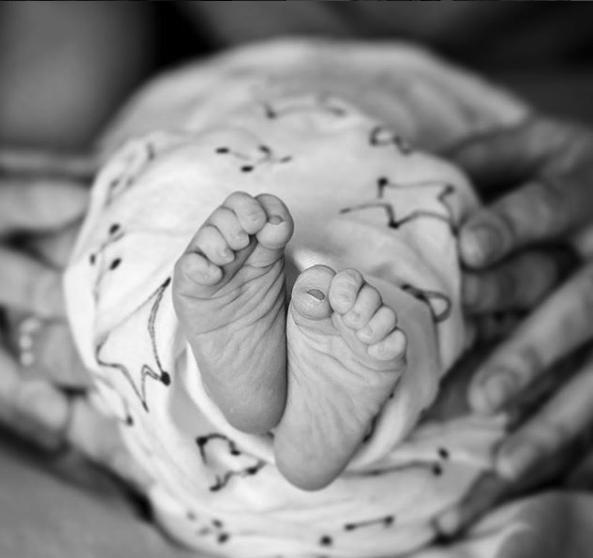 Dustin warned that negative attitudes towards same sex parenting ultimately affects the child more than the parents, and wider representation is needed to achieve a greater level of understanding that will help combat homophobia.
"I mean there's been gay parents for ever. They've existed forever," Lance explains.
"They used to have to exist in the closet but now we're in a place where same sex parents can be together with the person they love and build a family based on love.
"So yeah, we do need to show it because it exists - it's not promoting anything, it's about saying this happens and it's in your lives."
He added: "Let's understand it, so we can't to judge it because that's shame.
"You might be thinking you're putting it on the parents but you're putting it on the kids and that's not cool. Don't treat children like that."
Meanwhile, Tom Daley has been announced as a Pampers Pure Partner and UK Brand Ambassador for the launch of the new Pure Protection range.
He hopes his involvement in the campaign will help change perceptions of same sex families for the better.
Tom mused: "A lot of the time people don't see that same sex couples want family as much as everyone else, and all we've ever wanted is to have a loving and caring family, so for a brand like Pampers to really see that, I think it's very special."